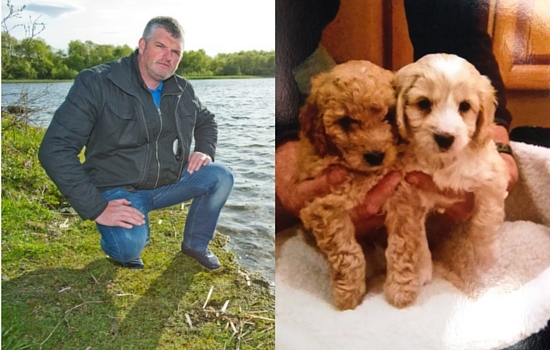 Scottish SPCA inspectors removed a number of pups from breeder Robert Brownlie after visiting his home.
Authorities carried out the raid in December after an anonymous tip-off about the conditions he is claimed to have been keeping them in.
It is being alleged the tiny designer dogs – just weeks old – were kept in poor conditions and left alone for days on end.
But Mr Brownlie denies the allegations – and says he will be pursuing a counter-case against the SSPCA.
Last year, Mr Brownlie made headlines when he offered a £500 reward to catch the killers of a dog in his hometown of Newmains, Lanarkshire.
Heartless thugs had tied the Staffordshire terrier to a rock before tossing it in a pond where it drowned.
At the time the 38-year-old businessman said: "Whoever did this should be locked up — I want to do my bit to make sure that they are caught."
But it is Mr Brownlie who now faces a possible probe into animal cruelty.
One of his previous customers, Linda Cargill claimed she bought two Cockapoo puppies from Mr Brownlie which died within weeks.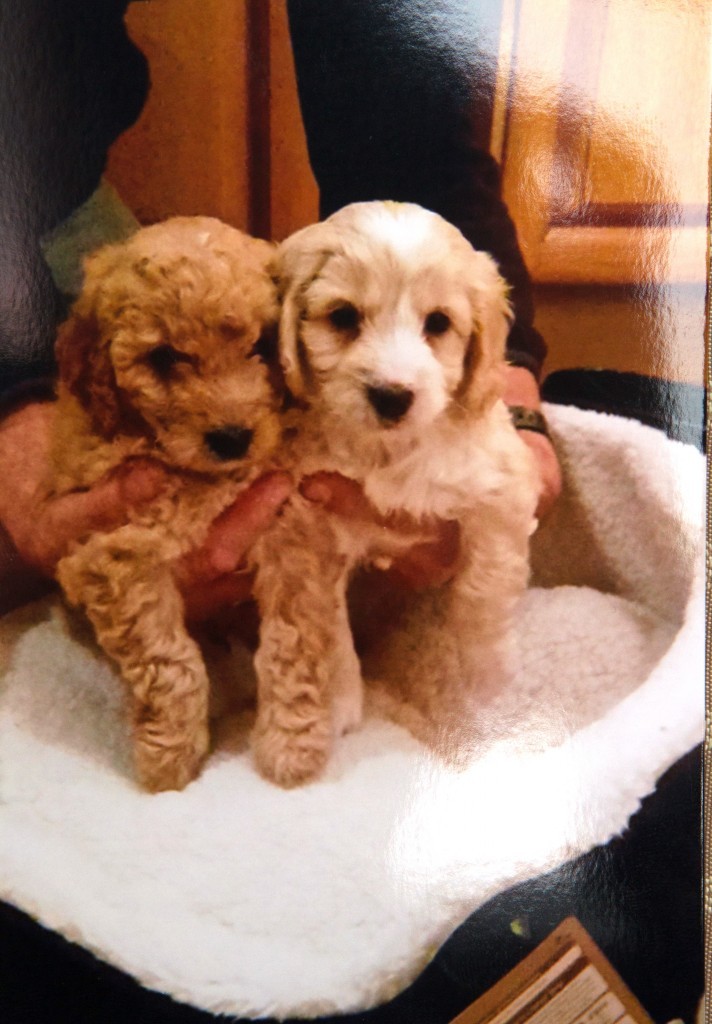 Former flooring company owner Linda said: "We only wanted one Cockapoo when we spotted the ad on-line.
"But when we went to buy her from Brownlie we decided to buy another one he was advertising.
"They were called Amber and Brodie. We paid £950 and Brownlie told us they were nine weeks old and had been vet checked and wormed."
But within days Brodie had been laid low with sickness and diarrhoea and was taken to the vet.
Medics monitored him but his condition worsened.
There was little they could do and he was put down just 10 days later.
Within days Amber began displaying the same symptoms and she too passed away after a short battle with illness.
A post-mortem later revealed Amber had died from parvovirus – an often lethal condition that affects four times as many dogs bought from a puppy farm as from a pet shop, according to the UK's Kennel Club.
There is no evidence the dogs were suffering from the condition when Brownlie sold them.
The Scottish SPCA confirmed it was behind the raid on Brownlie's home.
"We have removed seven dogs from a property in South Lanarkshire," their spokesman said. "A 38-year-old man has been reported to the procurator fiscal."
A spokesman for the Crown Office said: "We have received a report in relation to this individual. The report is still under consideration."
Charlotte Speedy of the charity Dogs Trust said: "As well as making sure puppy buyers are more informed about how to buy a dog in the right way, Dogs Trust would like to see a nationwide multi-agency strategy put in place to deal with the issues of buying and selling puppies."
When we contacted Mr Brownlie he said: "I have never mistreated dogs.
"This is in the hands of the courts and I will be pursuing a case against the Scottish SPCA for what it has put me through."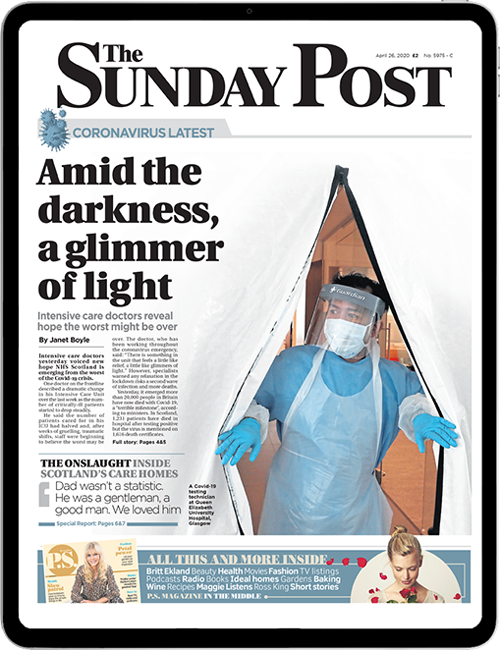 Enjoy the convenience of having The Sunday Post delivered as a digital ePaper straight to your smartphone, tablet or computer.
Subscribe for only £5.49 a month and enjoy all the benefits of the printed paper as a digital replica.
Subscribe