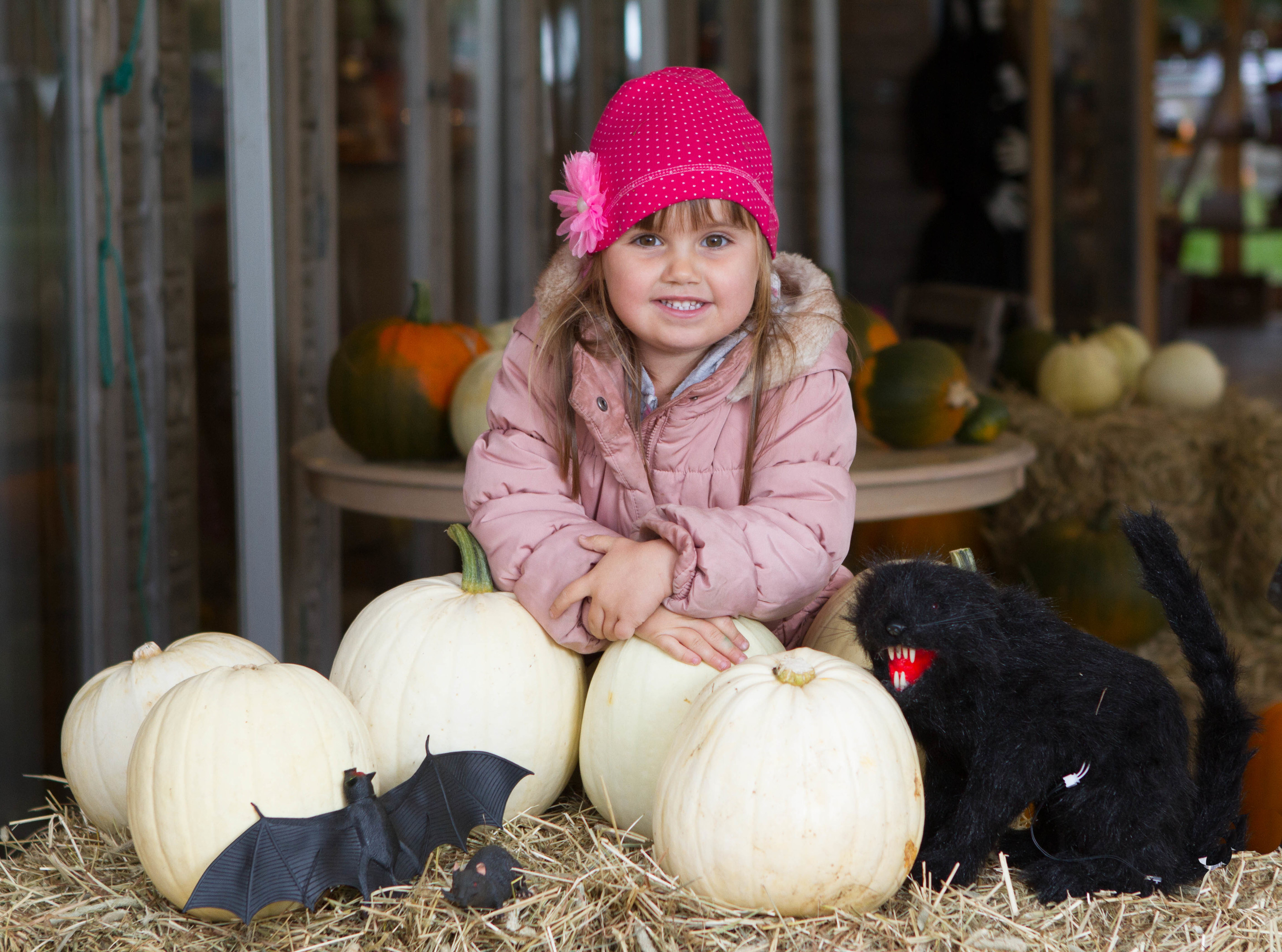 Pumpkin producers at Cairnie Fruit Farm in Cupar, Fife, have harvested their biggest ever yield of "ghost pumpkins".
The pale root vegetables have a big advantage over their yellow counterparts – they already look a ghoulish white.
"People are very surprised when they see them," said farmer John Laird.
"But if you eat them they taste exactly the same as a yellow one."
The 450-strong crop of ghosts are disappearing at a frightening rate but they are not the only new root vegetables on the shelf.
For the first time ever the farm has also produced "goose bump" pumpkins which are covered in horrible knobbly bits.
"They make a very good witch," Mr Laird added.
Meanwhile, shoppers looking to carve the perfect pumpkin have been told the orange fruit (yes, a pumkin is a fruit!) could be in short supply this Hallowe'en.
Britain's soggy summer has severely depleted domestic pumpkin supplies, a new report has warned.
The warning has been issued by one of the UK's biggest pumpkin suppliers which expects to sell around a million pumpkins this year.