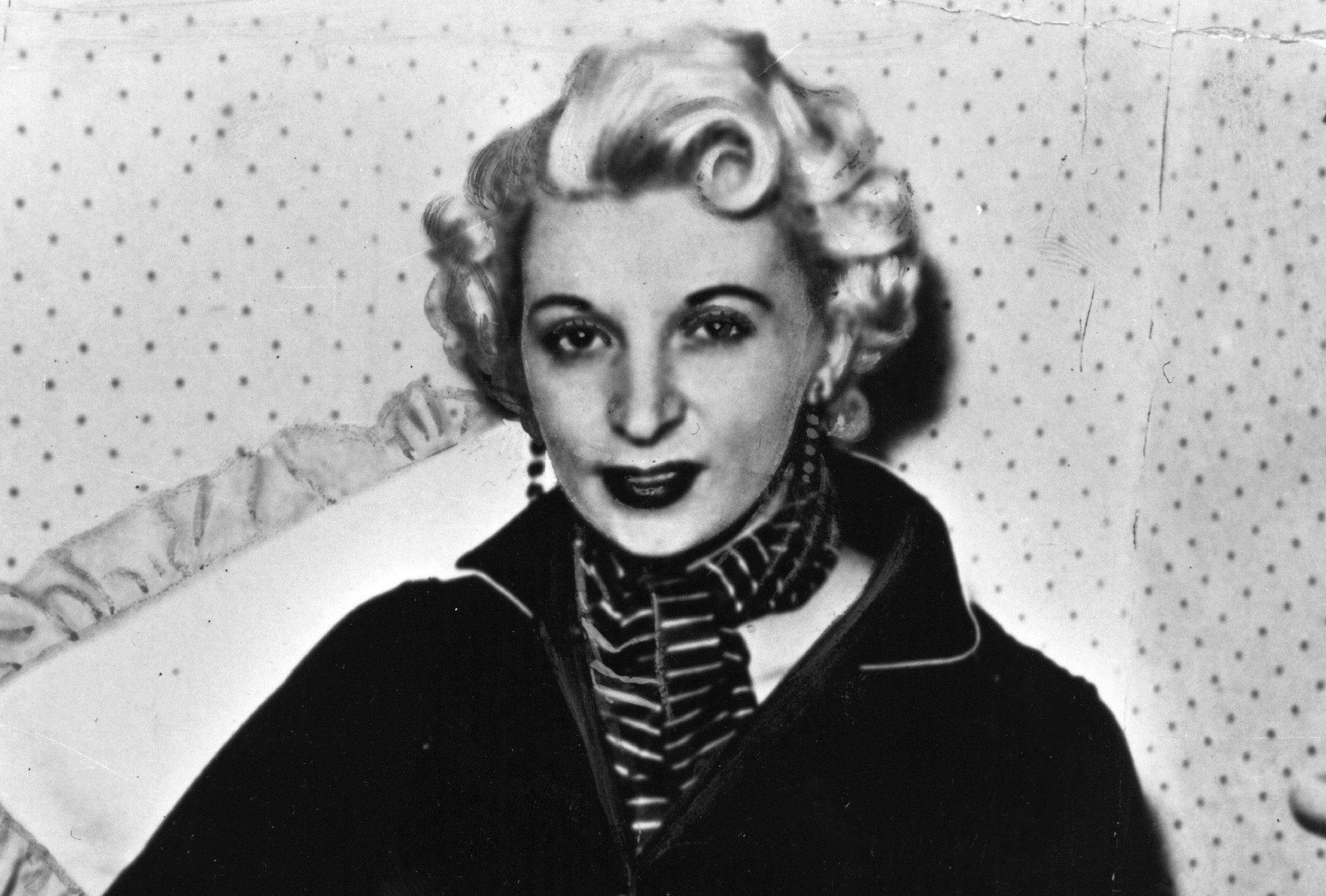 THE grandson of Ruth Ellis, the last woman to be hanged in Britain, has vowed to carry on the fight to clear her name.
Steven Beard, 27, is seeking a pardon for Ellis, despite a Court of Appeal ruling that her conviction was not a miscarriage of justice.
The glamorous London nightclub hostess was sent to the gallows for shooting dead her abusive lover, racing driver David Blakely, in 1955.
Mr Beard believes new evidence published by writer Carol Ann Lee in her book, A Fine Day For A Hanging: The Real Ruth Ellis Story, could be the basis for a fresh appeal.
The book was published four years after Georgina, Mr Beard's mother, died of cancer in 2001.
He said: "Mum was fighting for a pardon from the court and for an apology that the sentence was wrong.
"Before she died, she found out Ruth was not going to get a reprieve.
"But then Carol published her book and, with the new evidence, there is a case to look at the case again.
"It would be a submission of the new evidence, in a way it has not been done before, to show she was not represented by a competent barrister."
He said the jury at his grandmother's trial wasn't told that she had an accomplice, Desmond Cussens, who got her drunk, gave her a gun and drove her to shoot Blakely at a pub in London.
Neither did they know that 10 days before she shot Blakely, he had punched her in the stomach – causing her to miscarry their baby.
It was the culmination of years of abuse, Ms Lee said.
She added: "I have a lot of sympathy for Ruth. The relationship with Blakely was abusive, physically and mentally.
"But at the time that Ruth was tried, there was no plea of diminished responsibility. That came in as a direct result of her case.
"Had that case happened a few years later she would not have been found guilty of murder and she would not have been hanged."
She was executed at Holloway Prison on July 13, 1955, aged 28.
Mr Beard began researching his grandmother's case after stumbling upon a play about her life, Follow Me, at the Edinburgh Festival in 2007.
Tonight Mr Beard, from London, will complete a four-night run, directing his own version of the play.
He said: "I came to the conclusion the justice system let her down.
"Had she been given life, she would have been out today. My mum would have had a life with her and everything would've been different."
A spokesman for the Criminal Cases Review Commission said any evidence would have to shed "significant new light" on the case.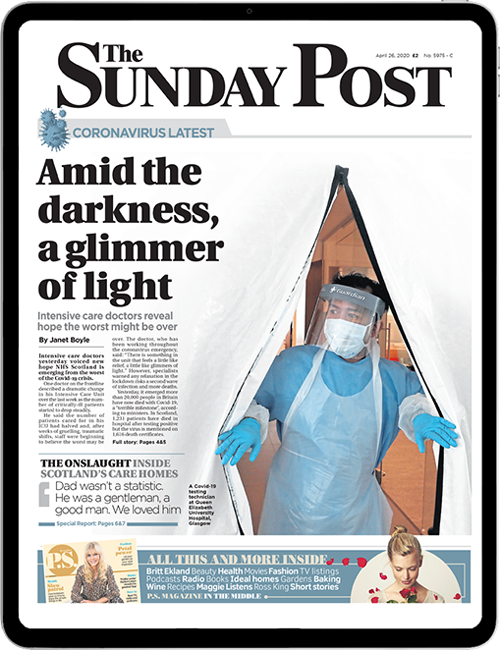 Enjoy the convenience of having The Sunday Post delivered as a digital ePaper straight to your smartphone, tablet or computer.
Subscribe for only £5.49 a month and enjoy all the benefits of the printed paper as a digital replica.
Subscribe