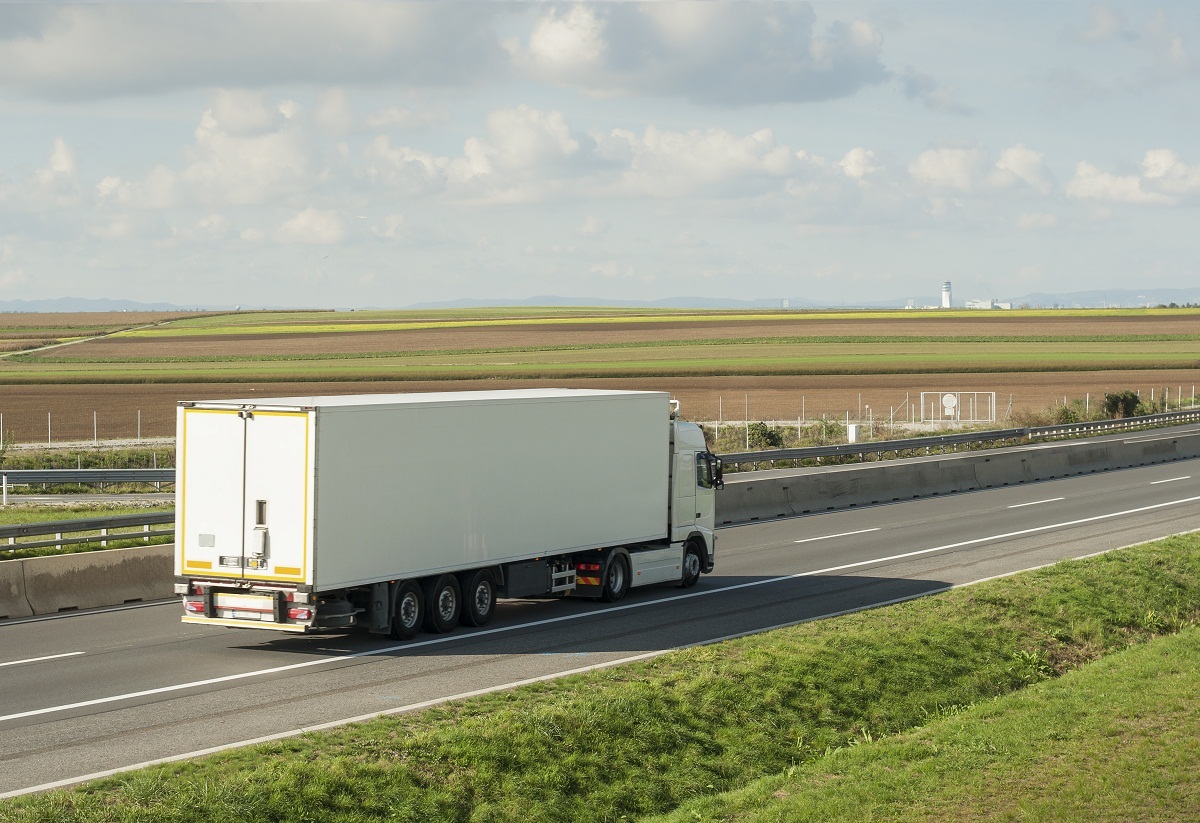 A MASSIVE shortage of truck drivers could hit everyone's Christmas shopping.
There are warnings that vital deliveries of toys, turkeys and presents could fail to get through to shops.
The massive dip in the number of HGV drivers is being caused by older hauliers retiring in their droves.
Haulage firms claim they need to find up to 50,000 extra drivers in the next few weeks to ensure festive supplies are ferried around the nation in time for Christmas.
Road Haulage Association chief executive Richard Burnett said: "We are short of between 45,000 and 50,000 drivers and the situation is getting worse.
"Thousands of older drivers are leaving the industry and younger people can't afford the £3,000 to get a truck licence.
"The Government could help but won't. It should be supporting a truck driving apprenticeship. But it is refusing to do this, even though it is forcing the larger trucking firms to pay the new apprenticeship levy.
"This shortage is grave and presents a real threat to Christmas and economic growth."
According to industry figures, HGVs delivered eight million trees, 10 million turkeys, 25 million Christmas puddings and nearly 10,000 tons of sprouts across the UK last year. However, the shortage of drivers is causing huge problems this year.
Some firms are believed to be offering drivers thousands of pounds in so-called "golden handcuffs" deals to make sure they don't join a rival company before December 25.
Scotland's Malcolm Group, which is based in Linwood, Renfrewshire, is also advertising for drivers to start immediately.
Boss Andrew Malcolm said: "There's a real challenge in the run-up to Christmas, a bigger challenge than last year.
"But it goes beyond that.
"I wonder if in the next three to five years we will have the capacity to meet demand."
Richard Burnett
Drivers are believed to be turning their back on a life on the road because of the unsociable hours while firms struggle to pay high insurance premiums on young drivers.
Many truckers are refusing to take on work that involves going abroad due to strict new immigration rules that make them liable if anyone is found stowed away on their vehicle.
Lorry drivers paid more than £6 million in fines last year for being caught with migrants hidden in their vehicles trying to get into the UK.
Mr Malcolm added: "The further south you go in the UK the bigger the problem is with a shortage of drivers.
"A lot of drivers here and in Europe just don't want to cross the Channel."
The Road Haulage Association is launching Love A Lorry week tomorrow to lobby the Government to change the rules on apprenticeships and to encourage people to join the industry.
A spokesman for the Department for Business, Innovation and Skills said an apprenticeship was still in development but had yet to meet the necessary standards required before it could be signed off.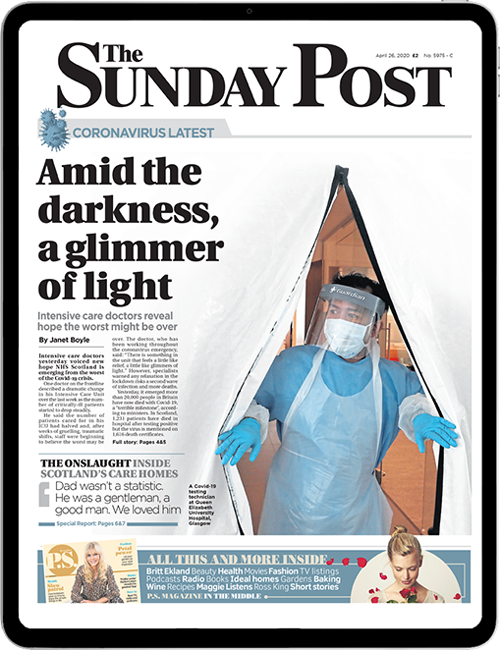 Enjoy the convenience of having The Sunday Post delivered as a digital ePaper straight to your smartphone, tablet or computer.
Subscribe for only £5.49 a month and enjoy all the benefits of the printed paper as a digital replica.
Subscribe