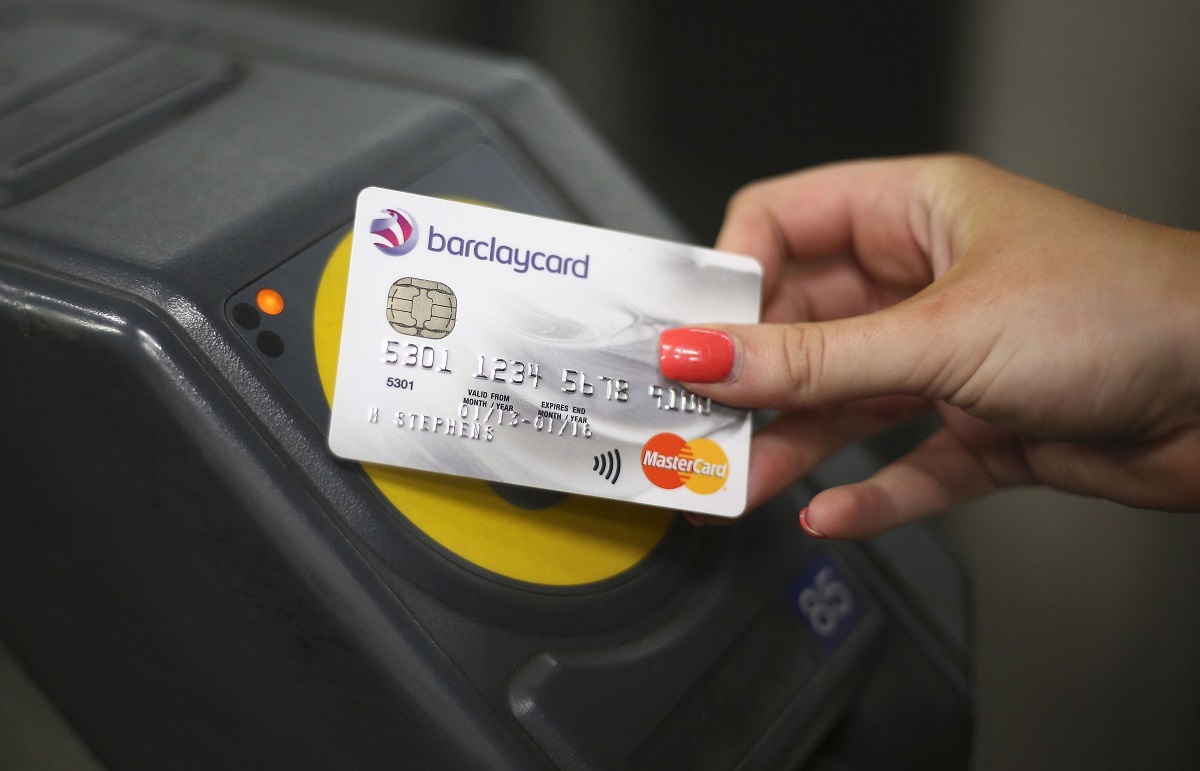 PASSENGERS will soon be able to pay for tickets using new contactless bank cards, ScotRail bosses have revealed.
ScotRail wants 60% of transactions done by smart card technology, similar to the London Underground Oyster card, by 2019.
Phil Verster said the next stage after that will be allowing people to swipe bank or credit cards with contactless technology.
He explained: "The first stage of getting smart cards going is to replace the tickets with a card, the second phase is to make it an account-based set-up where people say put £50 on their card and when they go through a gate it automatically subtracts the fare.
"The third phase is not to have the separate smart card at all, and you just use your contactless bank or credit card.
"So it is a bit of a journey, but it's an exciting one."
Currently more than two thirds of Scotland's unstaffed railway stations do not have ticket machines.
ScotRail has launched a "Buy before you board" campaign, claiming around 900,000 fare dodgers avoid paying for their tickets every year.
But new figures obtained by The Sunday Post show buying a ticket before you get on a train is impossible at scores of stations.
Of the country's 354 ScotRail stations, 214 are unstaffed. Figures show 149 of the 214 unstaffed stations do not have a ticket vending machine
Labour's transport spokesman Neil Bibby said: "Thousands of Scots still can't buy a ticket at their station before they get on a train to their work in the morning. What a mess."
But Mr Verster said: "Instead of putting a lot of hardware on platforms and in unmanned stations, the intention is to create a smart card culture. Oyster is fantastic, but for Scotland to have a card that can be used on the SPT, buses and on ScotRail is going to be pretty powerful."
Read our full interview with Phil Verster in today's Sunday Post.
---
READ MORE
Up to one in 10 ScotRail trains have run late since Abellio took control
ScotRail passengers unimpressed by free hot dogs as compensation for delays