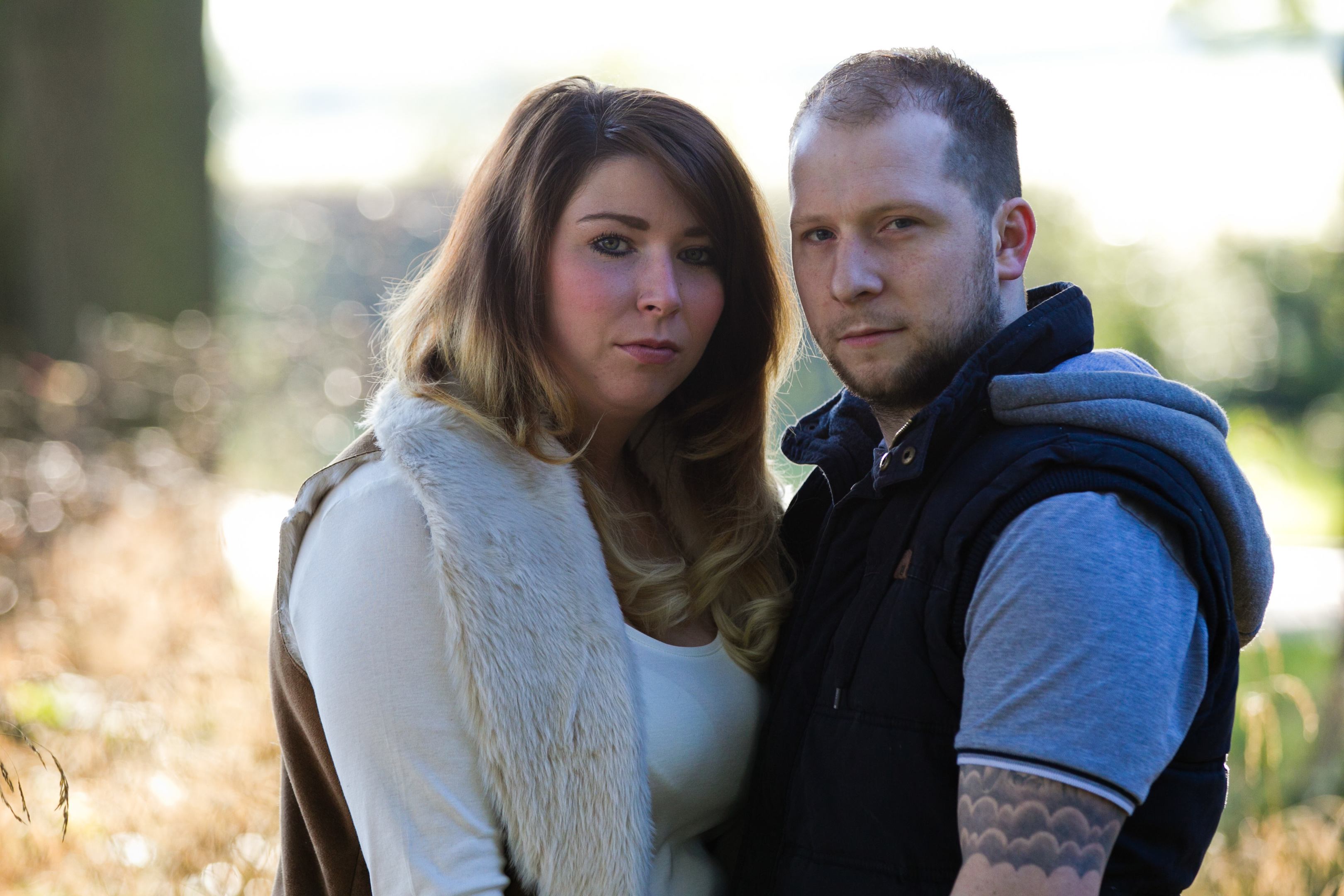 The heartbroken Dawsons, who live in Tillicoultry, Clackmannanshire, are to call in police after vile cyber trolls created three Facebook pages for their dead mum.
They have been left devastated just four months after losing tragic Rosanne to pancreatic cancer aged just 51.
We previously told how the family hastily arranged a hospital wedding to allow Rosanne to see daughter Sarah get married before she passed away.
This touching snap of bride Sarah kissing her dying mum on the forehead resonated with thousands of readers and the story was followed up by media across the world.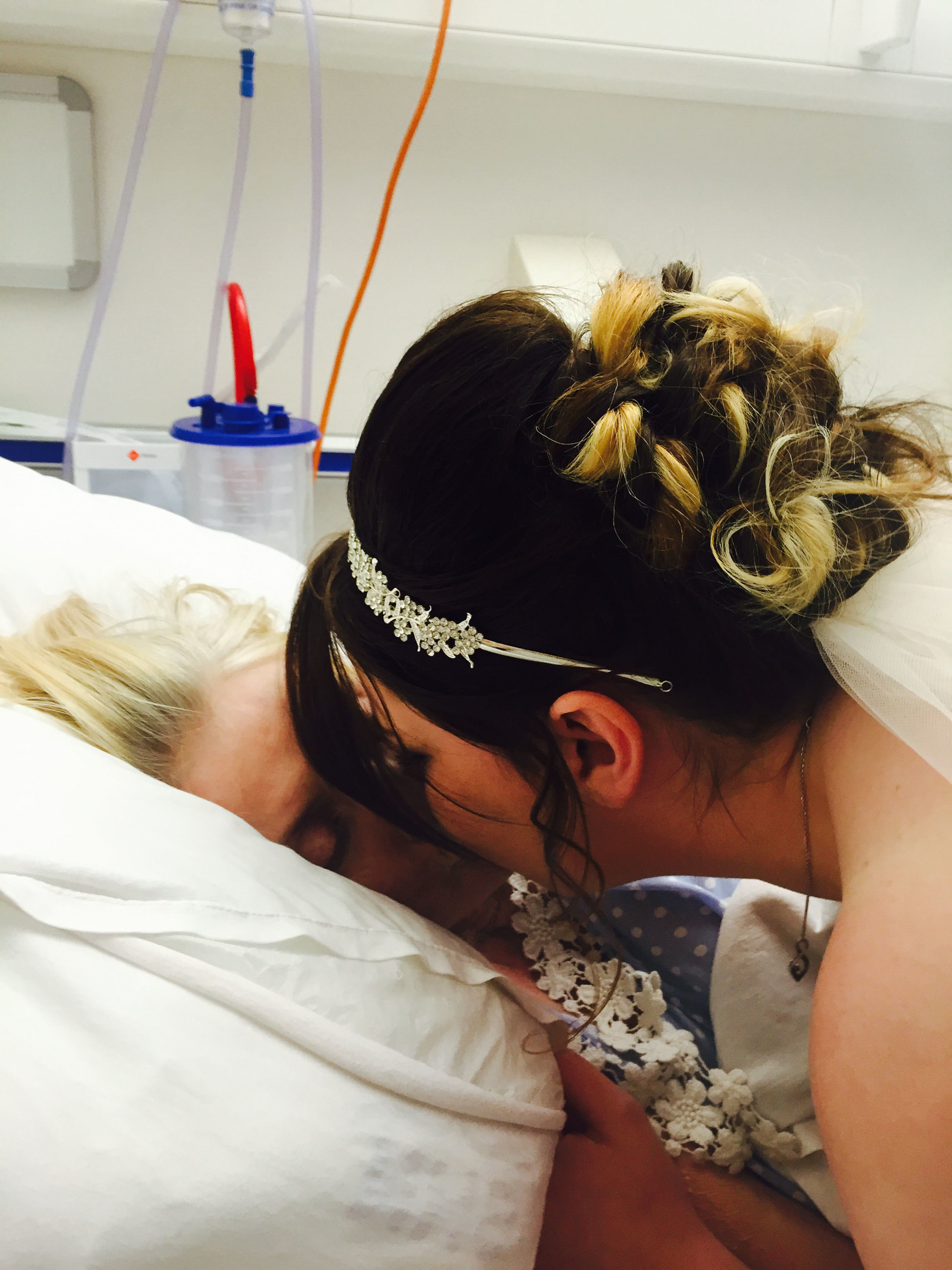 But, incredibly, the family are now being targeted by online ghouls intent on making their grief unbearable.
Trolls – the term for anonymous online bulllies – have created fake profile accounts on social networking site Facebook pretending to be Rosanne. The family asked the firm to take down the first of the upsetting pages to appear.
It was removed, but two other replica profiles have since popped up, which were last night still open.
The people behind the harassment have even sent emails to family members pretending to be from Rosanne.
Daughter Sarah – who turned 23 on the same day of her mum's funeral – said: "We've been through enough in the last few months.
"I don't know what's going through people's heads to do something like this.
"We've kept this away from my dad, Bob, because we didn't want him to get angry."
Son Iain has spoken of his shock after he returned from a night-shift to a "friend request" from Rosanne.
"I'd just finished work and was looking at my phone a bit bleary-eyed when a friend's request came up," said the glass furnace worker.
"It really freaked me out when I saw it was from my mum. I didn't know what to think and my family knew nothing about it."
The 26-year-old – who has been feeling very low since Roseanne passed away – said he was soon inundated by friends and family who'd been emailed too.
"That's when I got really angry," he said. "Everyone was very upset.
"I had family all over the UK getting in touch. Whoever created the profile used it to send out messages.
"The messages were not offensive but they were distressing. We've done some investigating and researchand this isn't a rogue computer program behind this.It's someone who knows us.
"They are deliberately targeting people my mum knew and reaching out to them electronically. That makes it harder to take.
"I'll be going to the police about this tomorrow [Monday]."
Rosanne, a singing and athletic prodigy at school, was a prolific user of new technology and liked nothing better than logging on to Facebook for a "good nosey of people she knew".
She had an existing page that has not been updated since her health deteriorated last September.
And that's allowed trolls to copy pictures from it to make their fake Rosanne page look genuine.
It is not known if Rosanne's online identity has been deliberately stolen by criminals.
Identity theft can allow people to commit fraud in other people's names and is on the rise.
According to figures published last year, the number of people falling victim to identity theft in the UK has risen by almost a third.
A spokesman for Facebook said they were investigating the claims.
The ceremony mum-of-two Sarah and fiancé Mark Barlow took part in by Rosanne's bedside made the news from Nigeria to New Zealand.
But while much of the feedback they got was positive, the happy couple – due to get married legally in July because the hospital ceremony was just a blessing – say they were surprised at some of the negativity they encountered.
Mark, 27, added: "Some of the things posted online about the blessing weren't very nice.
"People wrote offensive things about the way Sarah looked. If you have nothing nice to say why say anything at all?
"It was very upsetting for her. Since then there's been nasty comments here and there, mostly online.
"We didn't do the ceremony for attention but to make Rosanne happy. She was a great woman and it was the least we could do."
Sarah added: "That's why we are speaking out.
"We hope it will make people who think things like this are all fun and games realise their actions have consequences.
"We have been very disappointed by this."
According to figures published last year, prosecution of 'internet trolls' has soared eightfold in 10 years.
More than 1,200 people – the equivalent of three a day – were found guilty of offences under Section 127 of the Communications Act 2003 in 2014 compared with 143 in 2004.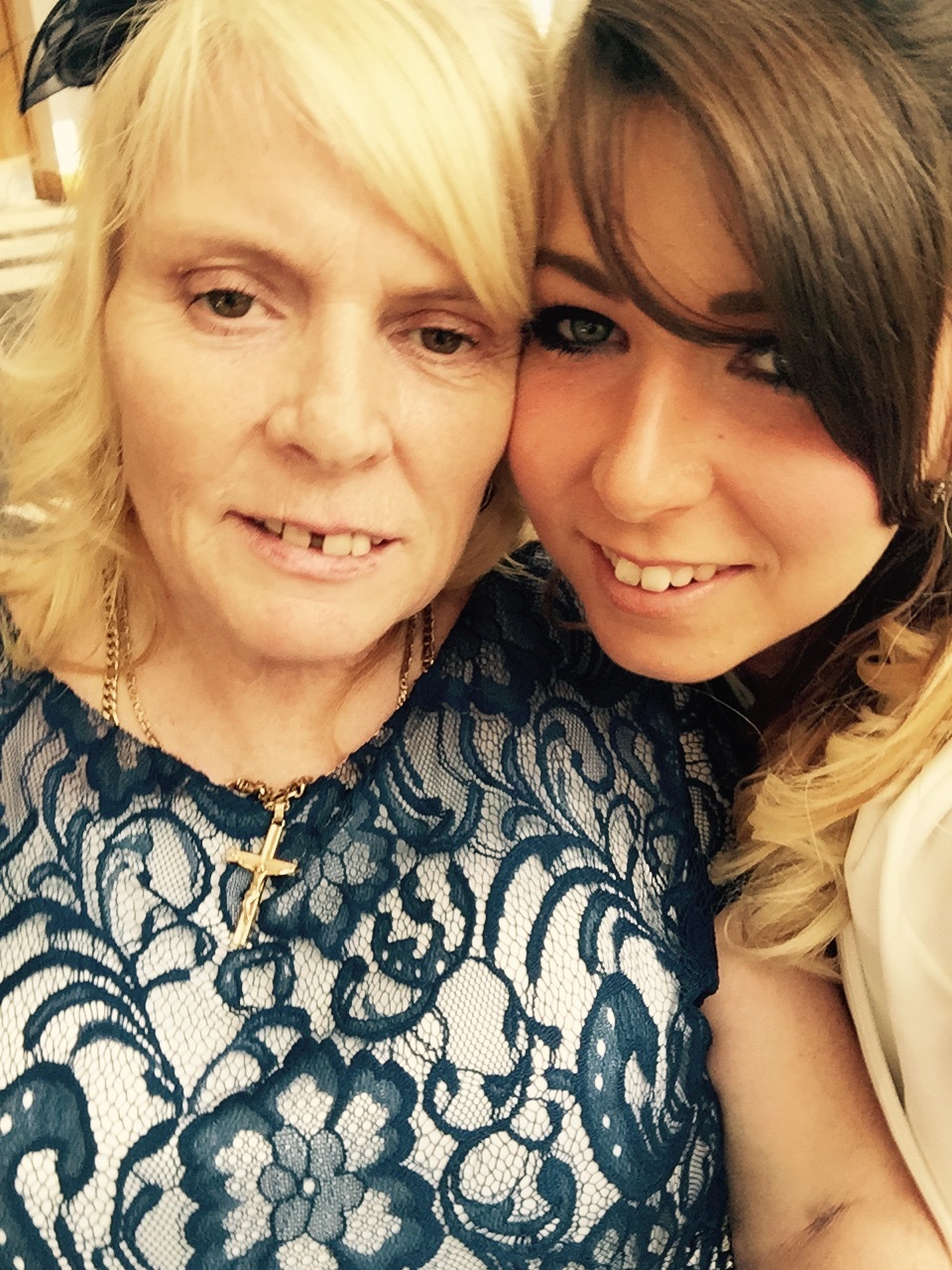 ---
READ MORE
Hospital wedding fulfilled mum's wish to see me marry my sweetheart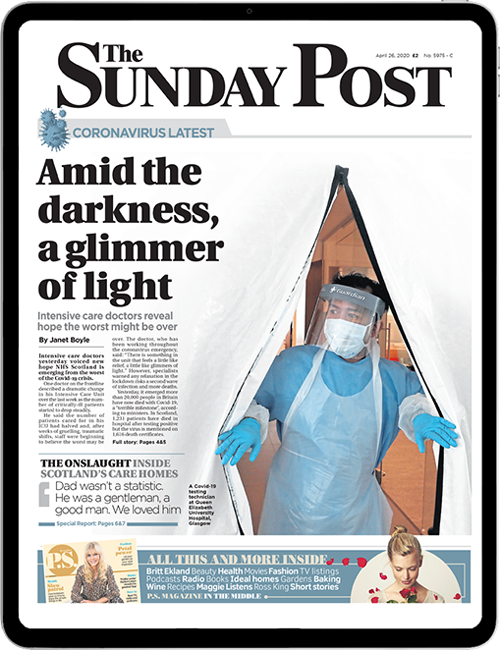 Enjoy the convenience of having The Sunday Post delivered as a digital ePaper straight to your smartphone, tablet or computer.
Subscribe for only £5.49 a month and enjoy all the benefits of the printed paper as a digital replica.
Subscribe