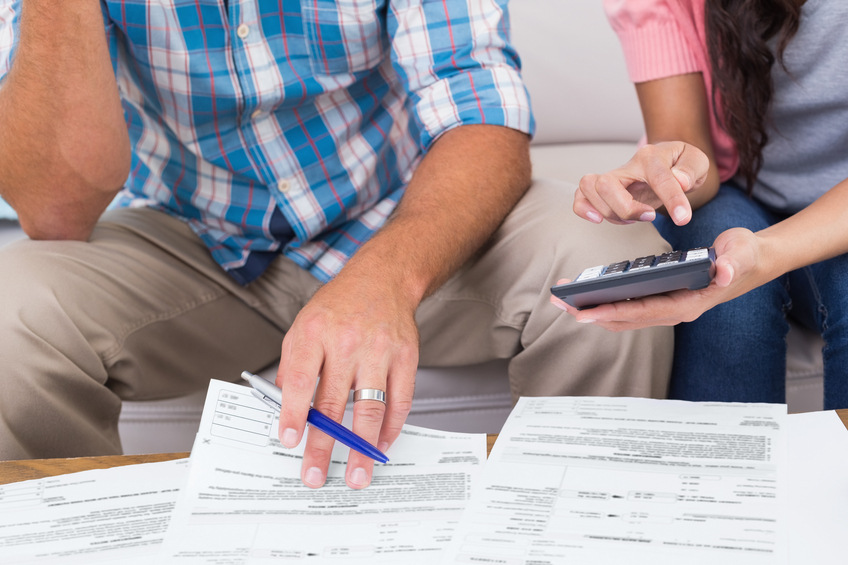 Some major banks are charging customers several times the fees of payday lenders to borrow money, an investigation by Which? has found.
The consumer group probed the fees high street lenders charge when people slip into an unarranged overdraft – which could happen when someone breaches their planned overdraft limit or when they do not have an pre-arranged overdraft, but spend more money than they have in their account.
Looking at unarranged overdraft charges, the consumer group's research found that consumers needing as little as £100 could be charged over 12 times more by major high street banks than the amount the Financial Conduct Authority (FCA) allows payday lenders to charge, when borrowing over the same period.
Which? compared the cost of borrowing £100 for 28 days and found that charges at some high street banks were as much as £90 – up to four times the maximum charge of £22.40 on a payday loan.
It found that some RBS customers could face costs of £90, while customers at Lloyds, HSBC and TSB could face £80 in costs.
The consumer group said unarranged overdraft borrowing charges from some high street banks are 12 and-a-half times higher than the FCA cap if consumers borrow £100 for one day. The FCA cap for one day is 80p, compared with £10 for the Lloyds Classic Account or TSB Classic Account, Which? said.
Unarranged overdrafts have already come under the spotlight recently as the Competition and Markets Authority (CMA) has proposed that banks should set their own monthly unauthorised overdraft charge cap, which they would have to show clearly.
It is hoped that this would encourage banks to compete to drive down the costs, rather than having a single charge cap.
But Which? has argued the proposals are unlikely to make much of a difference as many banks already put their own caps on charges.
Which? said the FCA should review overdraft charges in the context of other forms of credit and crack down on "punitive" fees.
Cost caps were placed on payday loans after an outcry from charities, which reported dealing with high numbers of payday loan customers trapped in spirals of worsening debts.
In 2014, across the industry, £1.2 billion of banks' revenues came from unarranged overdrafts – which have previously been described by commentators as a "cash cow" for banks.
Alex Neill, director of policy and campaigns at Which?, said: "People with a shortfall in their finances can face much higher charges from some of the big high street banks than they would from payday loan companies.
"The regulator has shown it's prepared to take tough action to stamp out unscrupulous practices in the payday loans market, and must now tackle punitive unarranged overdraft charges that cause significant harm to some of the most vulnerable customers."
RBS said in a statement: "We encourage all of our customers to contact us if they are going to enter unarranged overdraft regardless of the amount or the length of time.
"This is an expensive method of borrowing and there could be a number of alternative solutions such as putting an arranged overdraft in place, and the costs are considerably less."
Lloyds said unplanned overdrafts are designed for occasional spending rather than long-term borrowing and having an unarranged overdraft for a sustained period is not representative of typical current account behaviour.
It said: "The vast majority of our customers who use their overdraft remain within their planned limit in an average month, and the process to agree a new or revised limit is quick and simple."
HSBC said: "We would always encourage customers to contact us if they need to arrange a formal overdraft or an extension to their existing formal limit. Where customers do contact us first the charges would be limited to debit interest only and for our bank account customers the total charge for a debt of £100 for 28 days would be £1.40."
---
READ MORE
Online banking can help you keep your finances in tune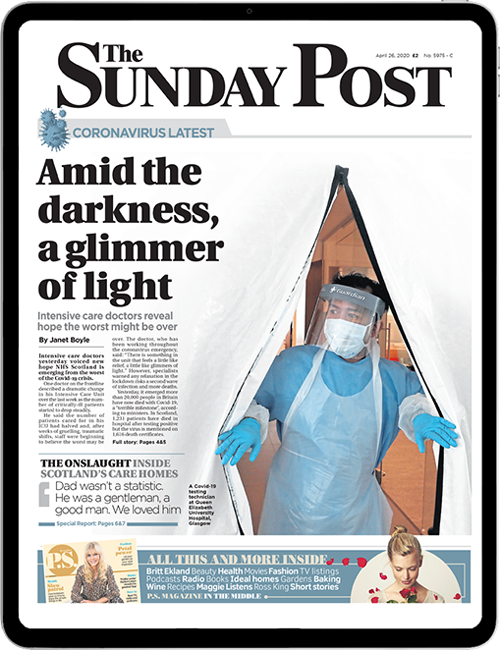 Enjoy the convenience of having The Sunday Post delivered as a digital ePaper straight to your smartphone, tablet or computer.
Subscribe for only £5.49 a month and enjoy all the benefits of the printed paper as a digital replica.
Subscribe