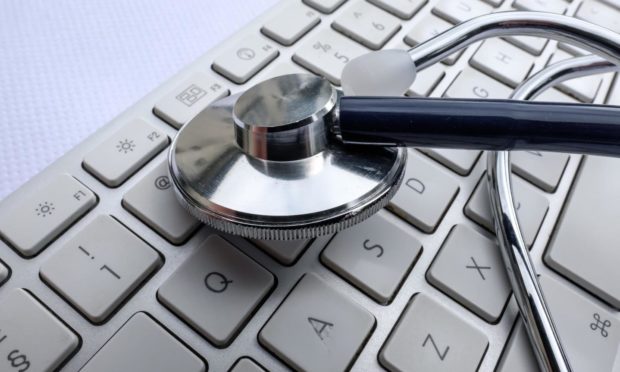 Women with potentially lethal heart conditions are going undiagnosed due to a lack of awareness and guidelines for their treatment, a leading cardiologist has warned.
Takotsubo syndrome, commonly known as broken heart syndrome and typically brought on by stress, and spontaneous coronary artery dissection (SCAD) are often missed in women, according to researchers.
Inequality in the research and treatment of heart conditions between men and women was detailed at a major conference by the Scottish Cardiac Society in Edinburgh this month.
Research cardiology registrar Dr Trisha Singh said that 90% of patients with Takotsubo syndrome were women. "Although awareness is rising, many still go undiagnosed," said Dr Singh.
The cardiologist is using scanning technology at Edinburgh University to investigate Takotsubo syndrome using MRI imaging.
She said: "With this contrast imaging we can see Takotsubo syndrome whereas previously, traditional scans may have missed it.
"We previously thought patients' hearts went back to normal, and with that assumption heart failure treatments are stopped, but we can now see in contrast imaging that this may not be the case.
"We can now see that the cellular function in their hearts may not return to normal with evidence of ongoing inflammation.
"We need more guidelines on ongoing treatment and large-scale trials in Takotsubo syndrome are scarce.
"By driving these large trials and research, we will be able to offer these mainly women patients much better treatment."
Women are too busy for lifesaving research: Doctor on the struggle to recruit patients for heart trials
The condition became known as broken heart syndrome as it was noticed in the sudden death of mainly women going through grief and other forms of serious stress.
The cause of the condition is not known although several theories have been suggested.
Meanwhile, more than 90% of patients suffering from SCAD are women but with few guidelines for cardiologists to follow in after-care for patients, there is a desperate need to improve treatment. "There are limited guidelines for blood thinning drugs or follow-up as large scale trials have not been conducted," said Singh. "Outcomes for women with cardiac events like heart attacks and heart failure are also poorer than in men.
"Furthermore, a lot of the guidelines were based on research into male patients." The British Cardiovascular Society Women In Cardiology Network is promoting the training of women heart specialists.
And the brides wore HRT: Happy couple Fiona and Leah Stalker on mutual support, shared conditions and women's health
Singh added: "Having more women in cardiology brings diversity and can improve patient care.
"Including female patients in research is essential but involving them in research is an ongoing task for multiple reasons.
"Women are more likely to be care givers to partners and families, and often put them before their own health.
"We need to remove these barriers from them and make much easier to taking part and benefit from research."
The health inequalities which mean women missing out on drugs, tests and treatments and receiving less effective treatment than men have prompted a campaign for the urgent appointment of a women's health champion in Scotland.
In February we told how researchers struggle to recruit women for studies as they are busy balancing their work and home lives.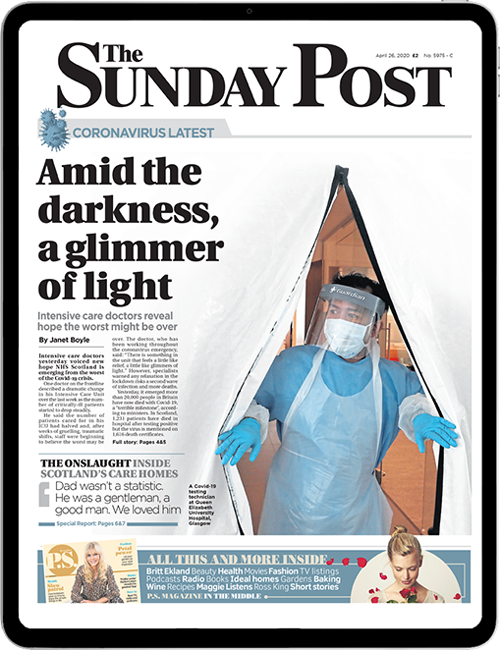 Enjoy the convenience of having The Sunday Post delivered as a digital ePaper straight to your smartphone, tablet or computer.
Subscribe for only £5.49 a month and enjoy all the benefits of the printed paper as a digital replica.
Subscribe