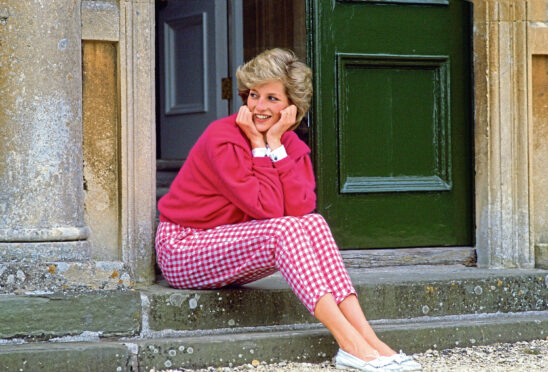 Since her tragic death in Paris in 1997 Princess Diana has lingered in the nation's psyche.
There are plenty of aspects to her character which will remain forever fascinating; whether it's how she reacted to being spurned by the Prince Of Wales in their doomed marriage, or the way her snazzy range of polka-dot jumpers means she's still a style icon nearly 25 years after she died.
How we view Princess Diana says a lot about us, or at least it does according to When Diana Met…, a new podcast series from American media and news giant CNN.
That name implies a bit of gravitas so you know this is a production done professionally rather than a pod recorded on someone's ancient Dell laptop in their bedroom.
Host Aminatou Sow, responsible for the hit Call Your Girlfriend podcast, examines Princess Di through the people she met.
Each of her notable meetings with public figures, politicians, dignitaries, and celebrities are pulled apart and examined to reveal often-overlooked truths and misunderstandings about her life as Princess of Wales.
Sow examines those iconic and memorable connections and what they teach us about power, gender, and control.
Royal biographer Andrew Morton is Sow's first guest (makes sense) and he provides an inside look at Princess Diana's first lunch with the Duchess of Cornwall, or Camilla Parker Bowles as she was at the time. Morton first learned of this meeting through secret recordings from Diana herself.
Aminatou also chats with her friend Candice Carty-Williams about why she will always be a fan of Diana, and why she turned down an invitation to Buckingham Palace. The podcast explores just why Di has become an icon for a new generation of women.
Apple, Google, Spotify
---
Decoder Ring – Apple, Google, Spotify
Decoder Ring is a show which breaks down and explains cultural mysteries. In each episode, host Willa Paskin takes a cultural question, object, or habit; examines its history; and tries to figure out what it means and why it matters.
That sounds vague but the show itself is fascinating; recent episodes have covered Oprah Winfrey, Jane Fonda's workouts and, er, the Cabbage Patch Kids Riots…
Dark Woods – Spotify
When the body of a young volunteer is discovered in the middle of the California redwoods, two estranged ex-spouses, a game warden and a city councilwoman, must put their differences aside to learn the terrifying truth about what is happening in their state park.
A fiction thriller from the team who brought you Law & Order, and starring Corey Stoll, who starred in Ant-Man and House Of Cards.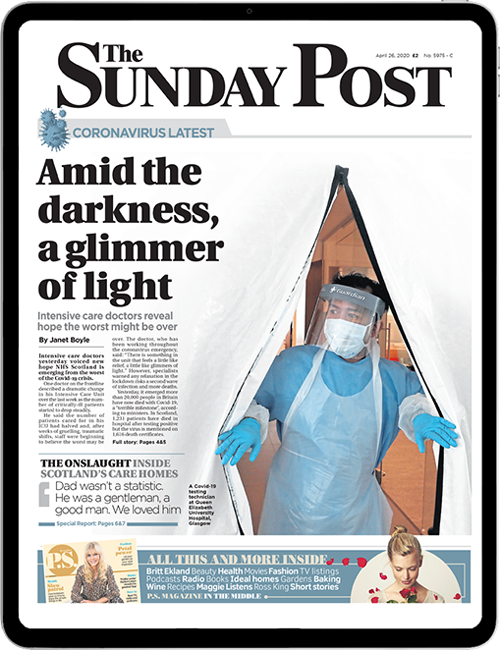 Enjoy the convenience of having The Sunday Post delivered as a digital ePaper straight to your smartphone, tablet or computer.
Subscribe for only £5.49 a month and enjoy all the benefits of the printed paper as a digital replica.
Subscribe