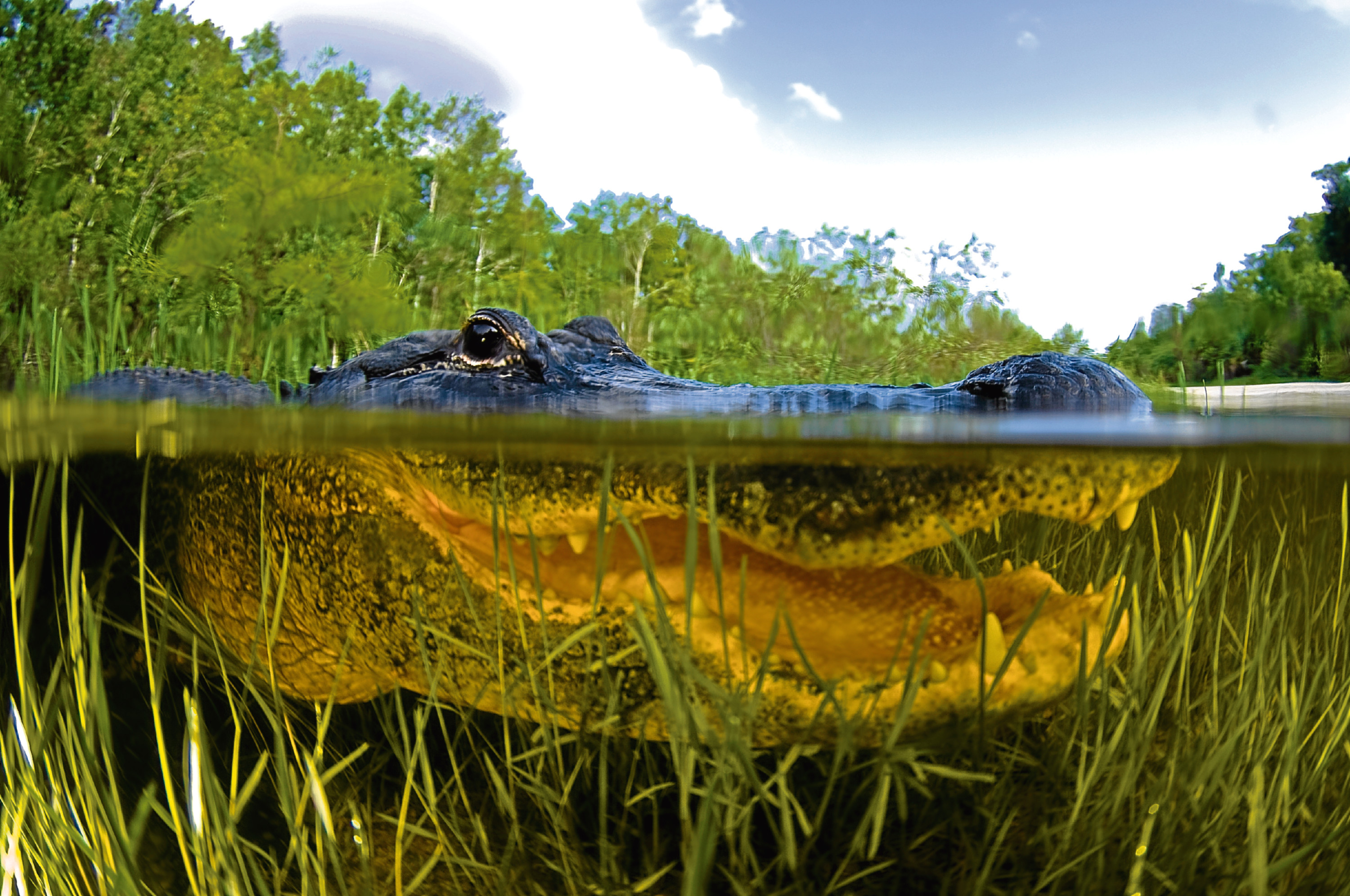 MALCOLM SMITH has seen plenty of the world and its wild side.
A biologist and former Chief Scientist at the Countryside Council for Wales, Dr Smith has travelled the globe and written about the wildlife and wild landscapes he has seen.
And as his latest book describes, he's had scary moments, as well as awe-inspired ones!
"My guide had just gone off to find an Indian python," he recalls of a memorable 20 minutes that felt like an hour, in Keoladeo National Park, Rajasthan, the Indian state bordering on Pakistan.
"I just hoped he knew which way this python was slithering, or how many pythons there might be. I started to wonder how fast one can move if it feels an urge to.
"And which direction might it come from? And would it simply ignore me and slide away, or start coiling around my legs and using its undoubtedly substantial powers of constriction?
"Could I be fighting for my last breath by the time Sato returned?"
As you'd expect, things don't always go smoothly when you're deeply involved with wildlife and different cultures and nations.
For instance, Florida's famous Everglades aren't the sort of place you would just dive in for a swim.
Their large population of alligators are well worth being aware of.
Malcolm reveals that despite astronomical sums being poured into this part of the USA, its long-term future — and that of its gators and everything else — is still up in the air.
"In 2001, I went to the Everglades because of a plan signed into law in the last days of the Clinton Presidency," he says.
"This vast wetland had been badly damaged and modified for over a century but, at last, there was hope that it was going to be restored.
"It was while George W Bush was becoming President, and amid turmoil in Iraq and much of the Middle East, that Bill Clinton signed up to get the work done.
"In the middle of all this debacle, it isn't surprising that virtually no-one noticed President Clinton signed up to the costliest public works project in US history, to cost more than $9,000 million over the next 30 years!"
Sadly, some experts still wonder if the Everglades will ever survive and thrive, never mind get back to its former glory.
Another wonderful wetland Malcolm set eyes on was in a most-unexpected place, as many of us think of dry lands when we think of Jordan, in the Middle East.
"Azraq is Jordan's only oasis," Malcolm explains.
"Until the 1980s, it was considered one of the most-spectacular areas of wetland anywhere, fed by two underground springs."
Once a magnet for camel caravans, for obvious reasons, it was also a centre of sensational wildlife populations, with huge flocks of ducks, herons, egrets, wading birds, and people have found the remains of lions, hippos, rhinos and ostriches.
Unfortunately, like other places Malcolm has seen, it is now a shadow of its former self, it has shrunk dramatically, and we can only hope it survives at all.
Visits to the New Forest, Iceland's offshore islands and countless wonderful corners of our planet have left Malcolm at times inspired, overawed and joyous, and at other times depressed about their long-term health.
"Several stories are about some of the most-impressive landscapes I have seen," he reveals.
"The dehesas of Spain's Extremadura, are extensive, oak-dotted pasturelands that can stretch as far as the eye can see and which nurture a cornucopia of wildlife.
"Amongst the threatened bird species here that depend on this habitat, are the ultra-rare Spanish Imperial Eagle, about 300 pairs of which survive.
"There's also the massive Black Vulture, Europe's largest bird of prey and the magnificent Black Stork, all of which use the dehesas for hunting, but breed on distant cliffs or in more dense forested country.
"How was it created? One theory is that in the turbulent 16th century when the conquistadors were destroying the ancient Inca and Aztec civilisations of Southern America with Spanish swords, equally sharp steel was being used by a much larger army of peasants to cut down the primeval forests of Extremadura," says Malcolm.
"They were more selective than their brother conquistadors in what they felled. Creating land for sheep grazing from the forest, they understood the importance of leaving some trees for summer shade and to harvest the products the oaks yielded."
Let's hope we see more ideas like that, keeping our planet full of variety in landscapes for creatures who inhabit them.
There is one conqueror, however, who Malcolm would love to see credited for our very own New Forest!
"For the very existence of the New Forest, we have William the Conqueror to thank," he says.
"Without the protection he decreed in the 11th century, a few small wooded areas might be all that remain today."
Gone Wild: Stories From A Lifetime Of Wildlife Travel, by Malcom Smith, is published by Whittles, priced £16.99, ISBN No 978-184995-177-7
---
READ MORE
UK wildlife: The best places to spot dolphins, wild ponies and even orca whales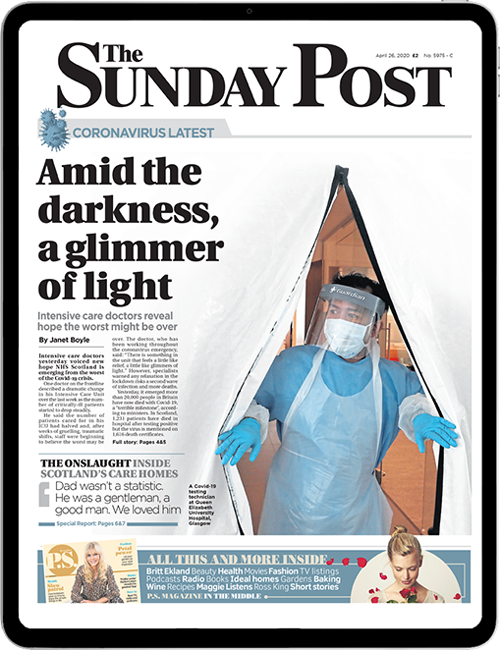 Enjoy the convenience of having The Sunday Post delivered as a digital ePaper straight to your smartphone, tablet or computer.
Subscribe for only £5.49 a month and enjoy all the benefits of the printed paper as a digital replica.
Subscribe