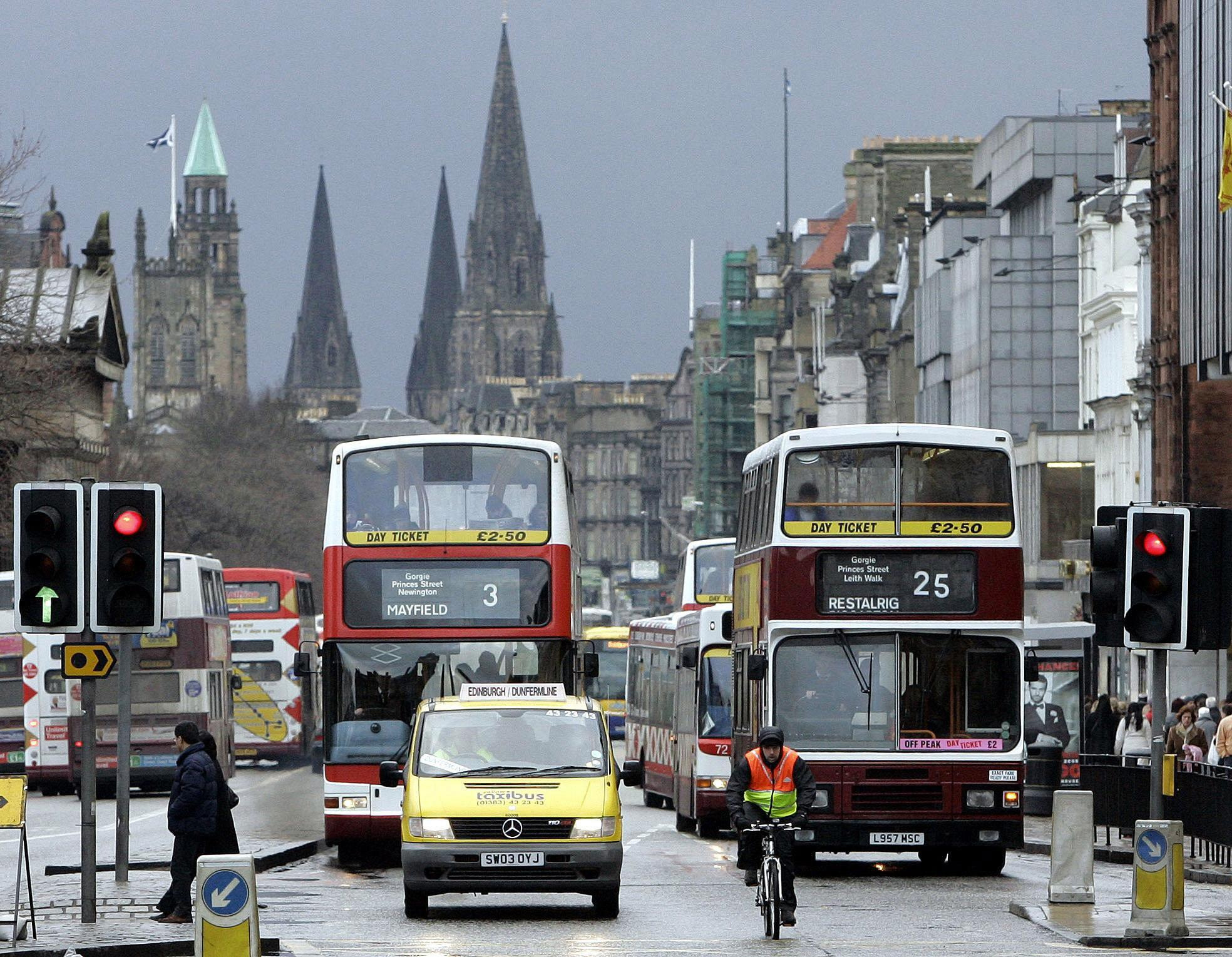 When it comes to transport, Scotland and the UK are stuck in the past.
Under-investment and the lack of any leadership has meant government has sat back and allowed public transport to crumble, our communities to become more hostile to walking, wheeling and cycling, and climate emissions to rise unchecked.
This has in turn led to Scotland failing to meet its climate commitments for two years in a row, and has fed the public health crisis caused by inactivity.
From Germany's modern and reliable train services, to world-leading cycling and wheeling infrastructure in the Netherlands, and the electrification of cars in Norway, where over half of new cars sold are electric, you don't have to look far for the solutions.
What has been missing here is the political will to deliver change.
This parliament will be our last chance to deliver the change in time to meet our climate targets, and the Scottish Greens are committed to success. We will deliver Rail For All, a £22 billion investment programme to give Scotland a zero-carbon and modern rail network that is accessible to all. We will make public transport more affordable, building on our success in making bus travel free for everyone under 21 from this summer, and we will deliver a massive gear change in investment in making our communities safe and inviting for walking and cycling.
And we will not shy away from the tough decisions. We will redirect funding for the multi-billion-pound road building programme in Scotland to maintaining the network we have and expanding and improving public transport and active travel infrastructure.
This is a change that has to happen here and everywhere else in the world that takes the climate emergency seriously.
Even the US, the global epicentre of car culture, has woken up to this reality. Last week President Joe Biden announced bold plans to modernise and expand its transport system, including doubling the funding for public transport and investing $80bn in repairing and expanding Amtrak, its rail service.
We must not be left behind, crippled by inaction and austerity. As we emerge from the pandemic, it's time for Scotland to forge a new future.
Building the green infrastructure of the future won't just tackle the climate emergency, it will create jobs and provide us and future generations with the basis of a prosperous and more equal economy.
The New Normal: We must reimagine, rebrand and then relaunch after Covid. Our public transport must be a joy to use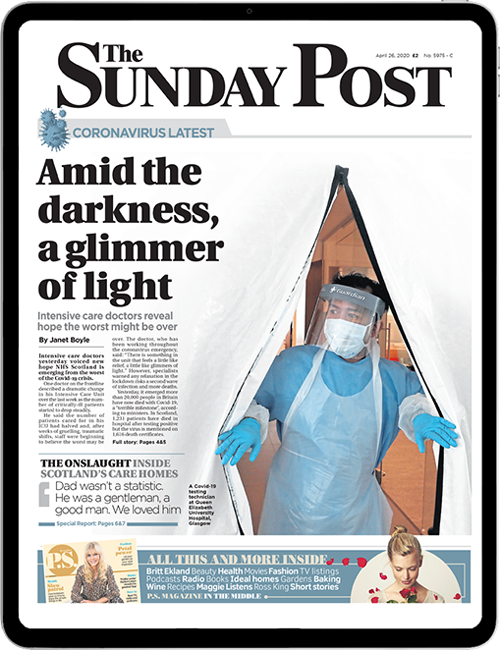 Enjoy the convenience of having The Sunday Post delivered as a digital ePaper straight to your smartphone, tablet or computer.
Subscribe for only £5.49 a month and enjoy all the benefits of the printed paper as a digital replica.
Subscribe