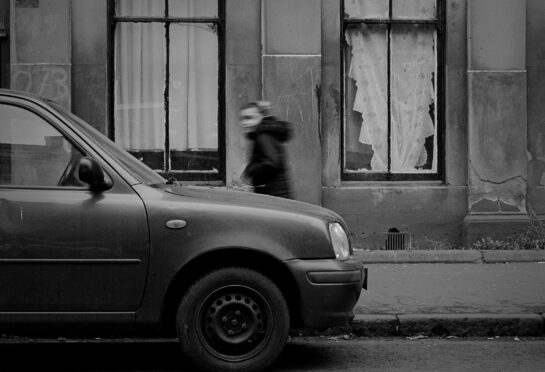 Scotland must build better high streets to combat the health gap between Scotland's poorest and wealthiest postcodes, according to a leading thinktank.
Frances Bain, healthy life expert for charity Nesta in Scotland, said health inequalities were "heading the wrong way" and getting worse.
She said healthy food options needed to be readily available on every high street while fast-food advertising had to be reduced.
The Sunday Post last week published a special report exposing the health inequalities cutting lives short in the poorest communities in Scotland and Bain, who has helped shape public health policy at a national and local level, said: "There are some very unfair health inequalities – people in wealthier areas live up to 20 years longer than people who live in less affluent areas.
"These inequalities can be seen in other areas such as chronic conditions such as cancer, heart disease and most other health outcomes in Scotland. There are a lot of inequalities around poverty and people having less access to resources to support a healthy lifestyle.
"This includes factors such as access to a good diet and the facilities to maintain a healthy lifestyle. Scotland has some of the highest health inequalities in Europe and things are getting worse rather than better."
Broke Scotland: Next FM urged to save lives cut short in poorest streets
The news comes as the annual monitoring report from the Scottish Government, published last week, showed relative inequality in healthy life expectancy for males and females at its highest level since reporting began in 2013.
She added: "We are going the wrong way. We need to have some bold actions to address this. There is a political will but there is no silver bullet.
"We have to make dealing with health inequalities part of every policy we do. There needs to be a layered number of interventions over a long period. Healthy food needs to be accessible to everyone and we need to reduce the bombardment of advertising of junk food and less healthy food options.
"We are all part of a system and it's about changing that system. It's not blaming people, it's about making the system more equitable and changing the focus to help people in more deprived areas. We must create the conditions where it's easier to make a healthier choice and we are less likely to choose food which might harm our health.
"There are also questions that remain around the scale of the impact of calorie labelling and the supply of nutritional information on the foods we buy out-of-home.
"The main benefit may be that the introduction of calorie labelling encourages retailers to reduce the calorie content, lowering the calories available to order as well as encouraging the choice of lower calorie options.
"No one can argue that improving the supply of healthy food from the public sector and in our communities is anything other than a positive move.
"Doing this in a way that retains personal choice over the food we eat, maintains the positive public opinion of food interventions and also reduces obesity will be challenging."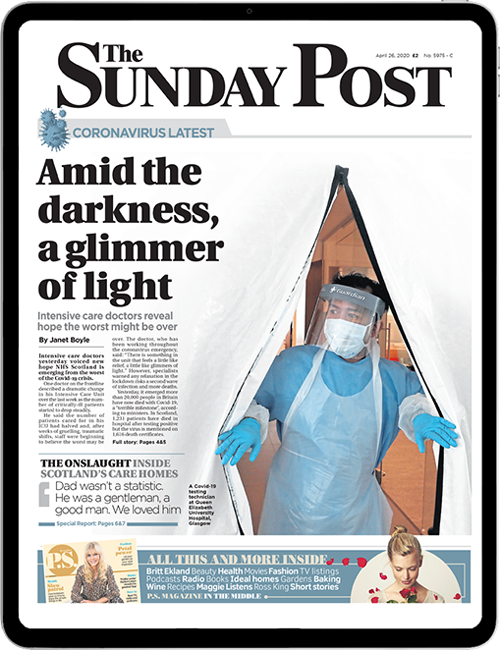 Enjoy the convenience of having The Sunday Post delivered as a digital ePaper straight to your smartphone, tablet or computer.
Subscribe for only £5.49 a month and enjoy all the benefits of the printed paper as a digital replica.
Subscribe