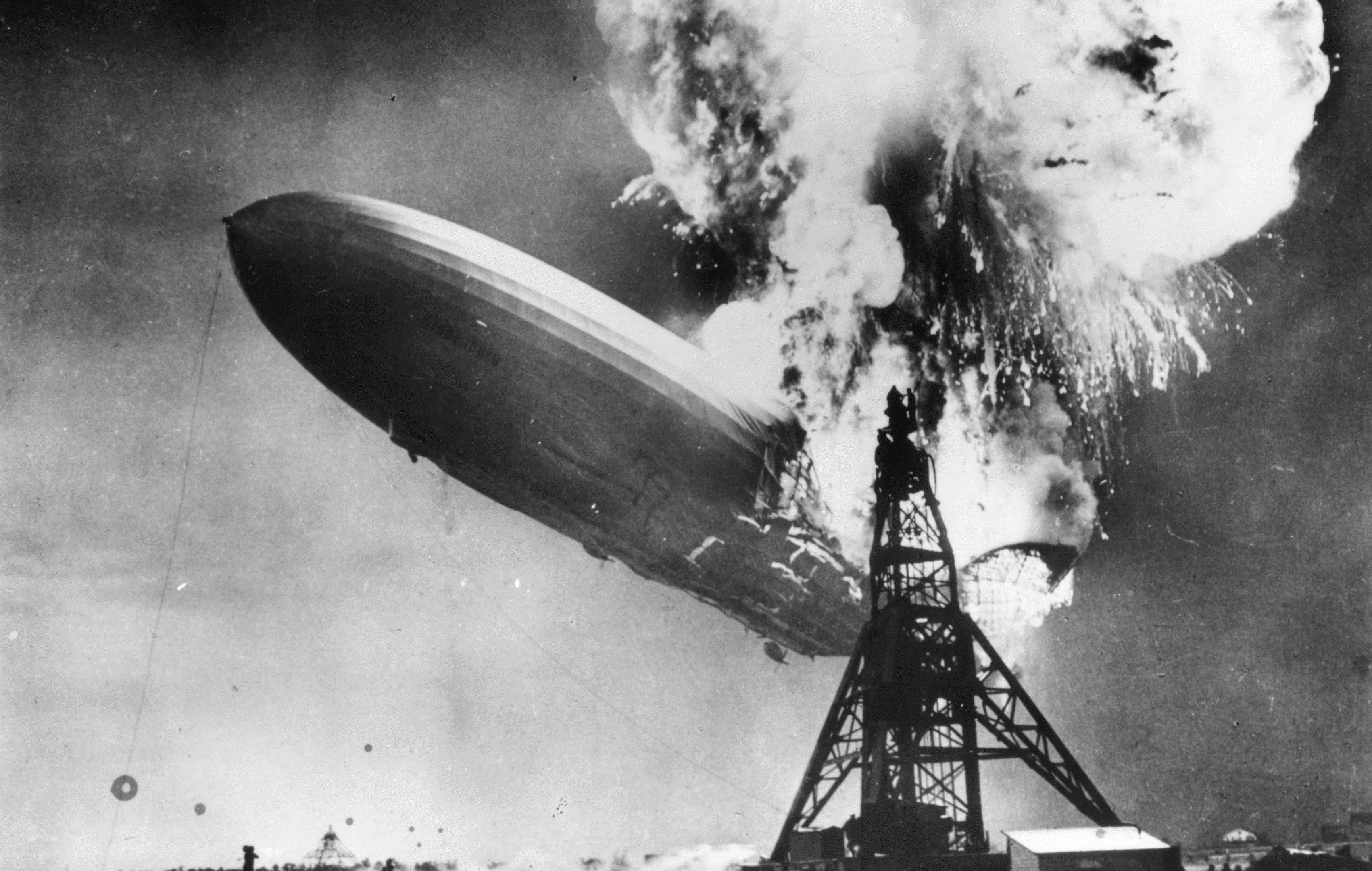 IT was a sight to behold in all its glory floating across the skies.
Sadly, on May 6, 1937, the Hindenburg went up in flames at Lakehurst, New Jersey.
The disaster killed 35 onboard, although 62 others miraculously survived.
When you see the blurry old footage of it, you can only wonder how on Earth they walked away from the doomed airship in one piece.
DELAG was an offshoot of the Zeppelin company and was the world's first airline.
The Hindenburg, after its disaster, would become known forever as the last passenger aircraft of the first-ever airline.
Today, it's reckoned that a spark ignited leaking hydrogen, although from time to time there have been all sorts of conspiracy stories and counter-theories.
Some feared it had been sabotage, but no evidence has ever been found to back such a claim.
The gigantic airship was about 200 feet above the airfield, in an electrically-charged atmosphere in which any leakage would have been highly dangerous.
That's the bit we're still not sure of, because nobody has come up with a notion about why a leak began or what caused it.
For such a huge beast, it's terrifying to realise it took just 32 seconds to be destroyed. Despite that speed, it was not because of the Hindenburg's fabric covering.
Many people take one look at these huge machines and assume that their outer shell would go up in flames at the mere drop of a match, but it was built far better than that.
The fact it was full of hydrogen is what made it burn so rapidly.
Its final flight was its 63rd, so this was no Titanic running into lethal trouble on its proper debut.
The craft had departed Frankfurt at 7.16pm, flying over Cologne, onwards across the Netherlands and the English Channel.
It headed out over the Atlantic at 2am the next day, and passed Greenland before coming over North America's coastline at Newfoundland.
Strong headwinds saw its predicted arrival at New Jersey put back by a full 12 hours, and by noon on May 6, it was over Boston and then New York at three in the afternoon.
No sign, then, of problems until it actually happened. Helmsman Helmut Lau, stationed at a control stand in the lower fin, heard "a muffled detonation and looked up and saw from the starboard side down inside the gas cell a bright reflection on the front bulkhead of cell No 4".
It was the beginning of the end for the majestic, doomed Hindenburg.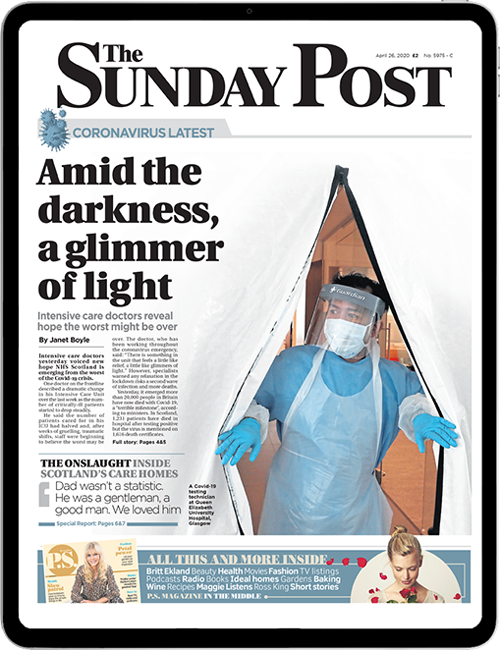 Enjoy the convenience of having The Sunday Post delivered as a digital ePaper straight to your smartphone, tablet or computer.
Subscribe for only £5.49 a month and enjoy all the benefits of the printed paper as a digital replica.
Subscribe