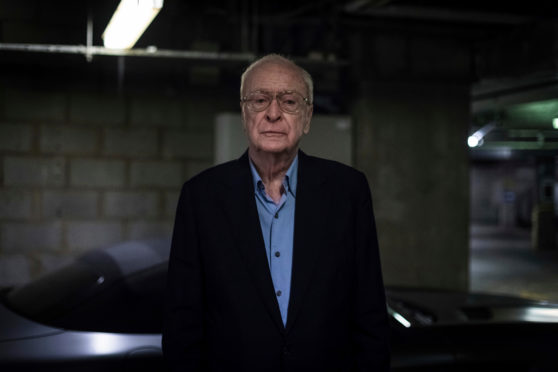 When you think of heists it's difficult not to think of Michael Caine.
From 1969's The Italian Job to 2018's King Of Thieves, the Cockney thespian has had his fair share of roles as an audacious robber.
That's probably why he's the perfect choice to front Heist With Michael Caine – although his name is in the title so perhaps it would be odd if Louis Theroux was hosting.
This new six-part series is Audible's look at high-profile heists from around the world.
From the Antwerp diamond robbery – the largest in history – to the Transylvania University rare book heist, 87-year-old Caine will tell stories that inspired some of Hollywood's most-famous heist films as remembered by the criminals, detectives and victims involved
"Throughout my career, I've been lucky enough to be involved in some of cinema's most famous heists, but the true stories in this series are utterly astounding," Sir Michael said.
"They really do mean it when they say fact is stranger than fiction – the ingenuity of the perpetrators, and the determination of those working to bring them to justice, is a marvel to listen to.
To amend a much-loved phrase, this podcast will blow your bloody socks off."
It was a feat itself to get the podcast recorded, according to producer Aurelie De Troyer from Audible.
"The UK entered lockdown mid-way through production, but despite that challenge Sir Michael powered through. Working remotely with our team of producers and sound engineers to build a custom home set-up, he continued to record safely and diligently," he said.
"This podcast shines a light on some of the most daring and industrious heists in recent history."
Heist With Michael Caine, Audible
---
Unholier Than Thou, Crooked Media
We're living in an unprecedented time, with many people looking for help and guidance in places they might not have looked to before. Journalist Phillip Picardi is one of them, with his journey coming as he re-evaluates his relationship with faith, spirituality and God. Picardi takes listeners on his quest to better understand his relationship with spirituality by learning how faith plays a role in other people's lives.
Land Of The Giants, Vox
You might be a fan of them, but perhaps not aware of how TV streaming services work. In Land Of The Giants: The Netflix Effect, Recode's Peter Kafka and Rani Molla examine how Netflix got where it is today and whether or not it can maintain its streaming supremacy. Hear from the company's founders and top executives – trust us, this is more interesting than you might think.Heist With Michael Caine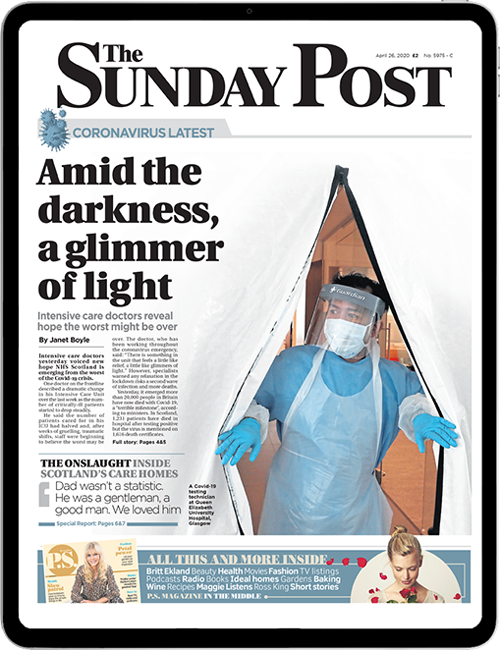 Enjoy the convenience of having The Sunday Post delivered as a digital ePaper straight to your smartphone, tablet or computer.
Subscribe for only £5.49 a month and enjoy all the benefits of the printed paper as a digital replica.
Subscribe