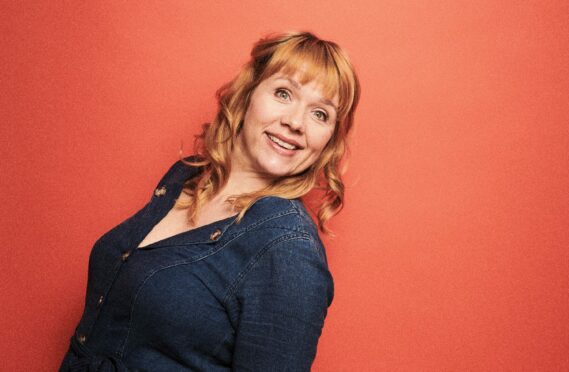 The first episode of Stolen Hearts plays out like your typical romantic film plot. Our leading lady is decorated rural copper, Jill Evans, a twice-divorced mum-of-two who admits to having terrible taste in men and the worst luck with relationships.
Ever the optimist though, Jill decides to give online dating a try – figuring being catfished by a 40-year-old balding bore is the worst that could happen – and ends up meeting the man of her dreams.
Enter hunky Cockney entrepreneur, Dean, who has made his fortune with own his line of grooming products. One is called Beat The Filth but weirdly Jill doesn't see that as a potential red flag.
Nevertheless, love is blind and Jill falls fast as Dean whisks her off to Italy and lavishes her with clothes, jewellery and a new car. Jill reckons she's hit the jackpot. Five months later, having bonded with Dean's family, including his mum and sister, she's pregnant.
So far, so good, thinks Jill, revelling in her long-overdue whirlwind romance. However, the course of true love never runs smooth, does it?
On Halloween, this love story segues into true crime. Four months into her pregnancy, Jill learns the man of her dreams has quite a few skeletons hidden in his closet that threaten to destroy her career and family.
Police raid Jill's family home in Pembrokeshire after she learns her man has a tidy side hustle in armed robbery. Not a great look for a respected policewoman.
Actor and comedian Kerry Godliman (Afterlife) is an engaging and wry narrator of this true story from 2006. There are interviews with Jill, Dean and others involved in a story that has plenty of shocking twists and turns to keep listeners gripped.
Buried
A deathbed tape leads two reporters into one of the worst environment crimes in UK history: a secret one million-tonne toxic dump. What did the man in the tape know? And what happened to him?
This 10-part investigation uncovers the shocking reality that a fifth of all UK waste is handled by criminals. Turns out one man's trash is actually one gang's lucrative criminal enterprise.
Drink The Wild Air
A fearless and pioneering glaciologist who buried herself in the snow to survive a freak Arctic storm, a wildfire scientist who faced towering flames, a daring deep sea diver and a biologist dubbed "the Human Swan" for her efforts to follow the patterns of migratory birds via paramotor, this fascinating podcast meets extraordinary people exploring the extremes of nature.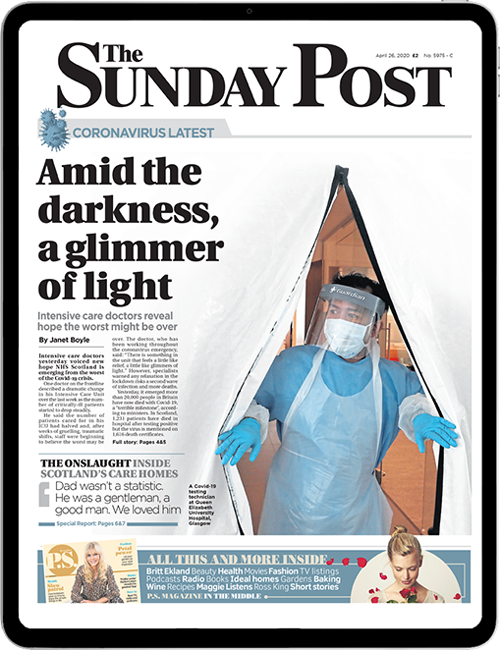 Enjoy the convenience of having The Sunday Post delivered as a digital ePaper straight to your smartphone, tablet or computer.
Subscribe for only £5.49 a month and enjoy all the benefits of the printed paper as a digital replica.
Subscribe