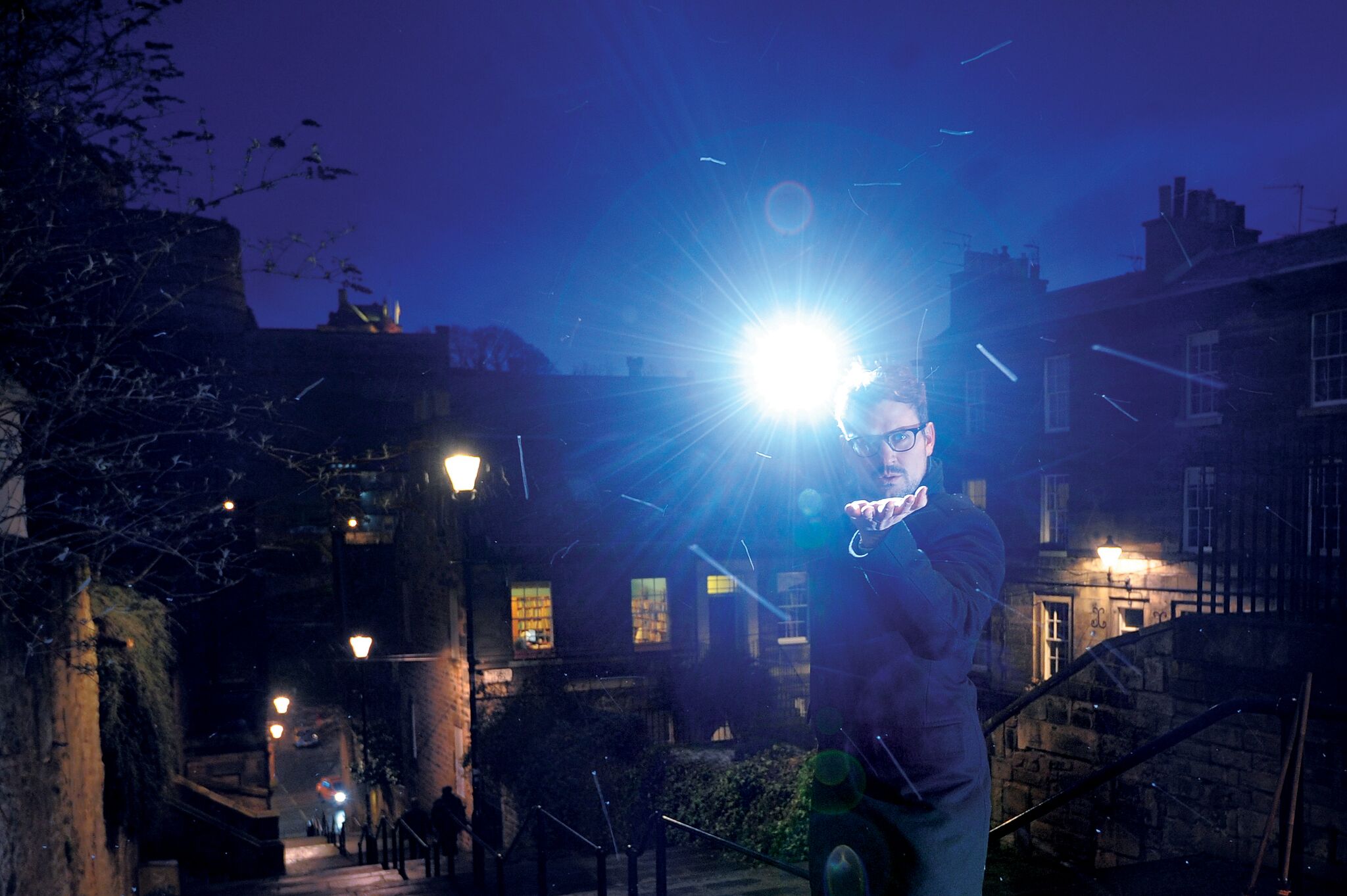 FANS of all things wizardry have been urged to grab their wands, don their robs and head to a brand new event to kick off Edinburgh's International Magic Festival.
A Harry Potter-themed party will take place in the capital's Assembly Roxy, promising to be a magical night for all those who attend.
Attractions include spell-binding mixed gin "potions" from The Old Curiosity Distillery – brewed in Edinburgh's own mysterious Secret Herb Garden – and live magic shows from internationally renowned magicians R Paul Wilson, John Henry Blackwood and Kevin Quantum.
There'll also be prizes for the best costumer, a fantasy quiz, music and chocolate frogs for consumption.
In their invitation, organisers promise many more surprises, adding: "Edinburgh is a city whose history is intertwined with magic.
"The International Magic Festival pays homage to this history, and celebrates magic as an art, one that belongs on stage, one that needs to be seen to be believed."
The Edinburgh International Magic Festival is a not-for-profit organisation founded and managed by husband and wife Kevin and Svetlana McMahon.
Since conception in 2010, MagicFest has welcomed over 58,000 visitors and has grown to be the UK's biggest festival of innovative and cutting-edge magic, has consulted for the National Theatre of Scotland and has even broken a Guinness World Record.
The Wizard World Gathering takes place as part of Edinburgh's MagicFest from May 11 – 13, for more information visit www.magicfest.co.uk