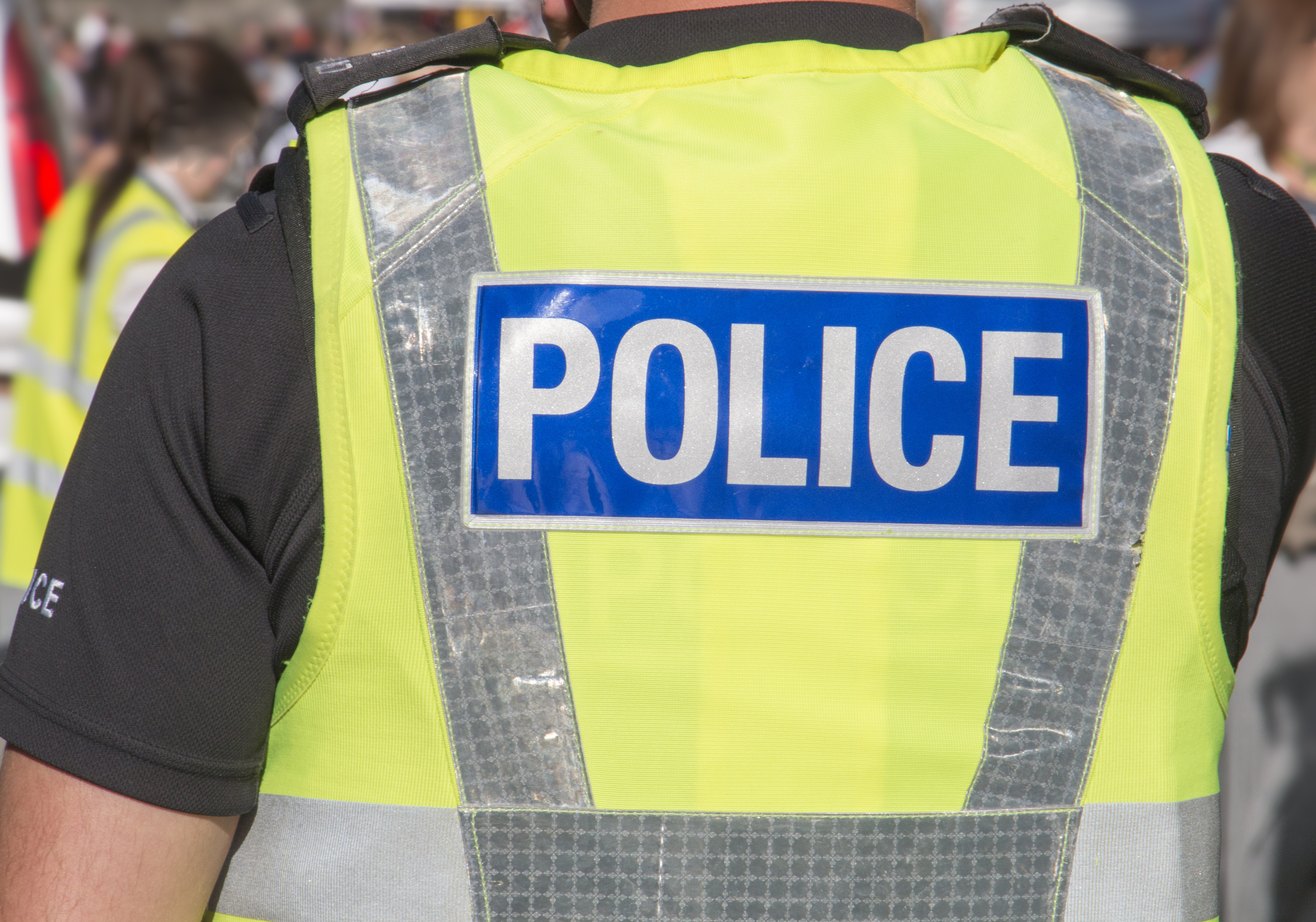 A FAMILY was left badly shaken after their home was targeted in a shooting in the east end of Glasgow, police said.
The incident happened in Millroad Drive, Calton, on Monday at about 10.20pm.
Officers received a report of a firearm being discharged when a white car, possibly a Volkswagen, pulled up outside the house and its occupant shot at one of the windows. No one was injured.
There is no description of the occupants of the car and it is not known how many people were in the vehicle.
Detective Inspector Greig Wilkie said: "The household appears to have been targeted in this attack, however we don't know why and we are working to establish exactly what happened and the motive behind it.
"No one has been injured and it's imperative we trace the occupants of the white car.
"We understand the car was in Millroad Drive prior to the shooting taking place and I am appealing to the local community to think back and consider if they saw the car or noticed anything about the occupants.
"Any piece of information could prove crucial in helping us locate whoever is responsible for this crime."
Anyone with information is asked to Police Scotland on 101.