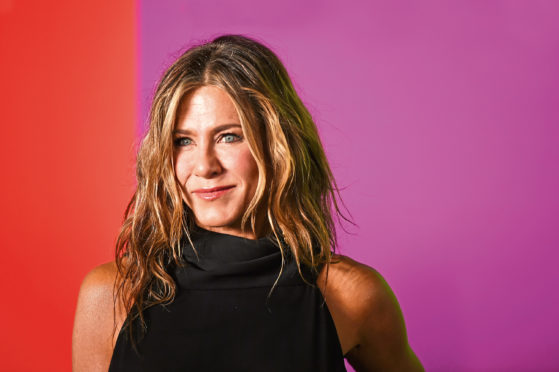 P.S. writer Alice Hinds tests out the A-list-approved Jet Peel Pro facial for a complexion boost that keeps on glowing
Despite being in her 50s, Jennifer Aniston still looks as young and fresh-faced as when she first made Rachel Green a household name more than three decades go.
So, when I heard one of her favourite beauty treatments, the Jet Peel Pro facial, is now available in Scotland, I jumped at the chance to see whether I could steal the secret to her healthy, glowing skin.
Here's everything you need to know.
---
How does it work?
The treatment is described as a "world-first breakthrough approach to transdermal delivery" – yeah, I didn't know what that meant either! But Marinical skincare founder, Donna Tierney, who performed my treatment, explained the process in layman's terms.
She said: "The hand-held Jet Peel device basically generates continuous, fine liquid jet streams, which penetrate into the pores, opening up microchannels that provide a direct path to the deeper layers of the skin."
What does the treatment involve?
The hour-long Jet Peel facial has three core steps, and an optional fourth "booster infusion" for enhanced results. First, Donna started with lymphatic drainage, which sees a supersonic jet stream of water and oxygen carefully manoeuvred across the face and lymph nodes (at the neck and collar bone) to stimulate the tissue. Next, dead skin cells and impurities are blasted from the skin through hydra dermabrasion (essentially like a jet car wash for your face), and a bespoke combination of acids, vitamins and aloe vera work together to gently but effective peel the skin without flaking. I opted for the "brightening" treatment, so my facial used herbal extracts and Stay-C, the most stable form of vitamin C, for the final hydro infusion step. This stage also targets specific skin concerns, and I had a slight breakout around my chin, so Donna focused on that area to help the healing process.
Is the facial sore?
Absolutely not. Lying back in the chair, I was so comfortable, and the treatment was really quite relaxing. When Donna was running the jet streams over my face, it felt like being hit by a strong gust of icy cold wind – but that was actually quite satisfying!
Did it work?
As soon as the treatment was finished, my skin looked plumper, tighter and had a lovely, dewy glow, which only got better over the next few days – and lots of friends said my complexion looked noticeably brighter.
Would you rebook?
With no downtime, this is the perfect facial to get before a big event. I absolutely loved how my skin looked and felt, so yes.
How much is it?
Jet Peel Pro facials range from £80 to £160.
---
Visit marinical.com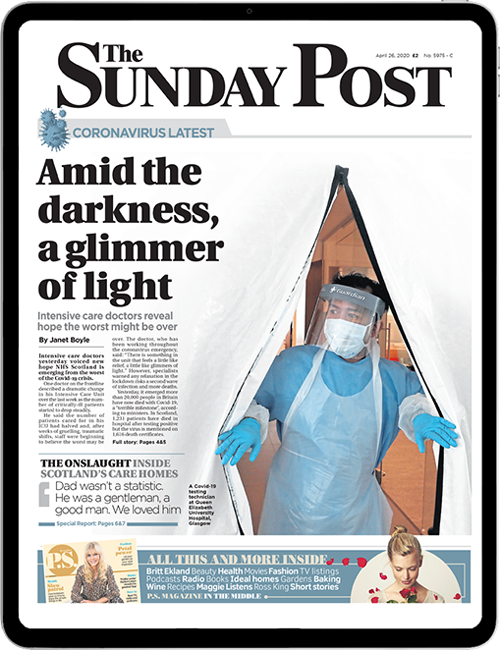 Enjoy the convenience of having The Sunday Post delivered as a digital ePaper straight to your smartphone, tablet or computer.
Subscribe for only £5.49 a month and enjoy all the benefits of the printed paper as a digital replica.
Subscribe