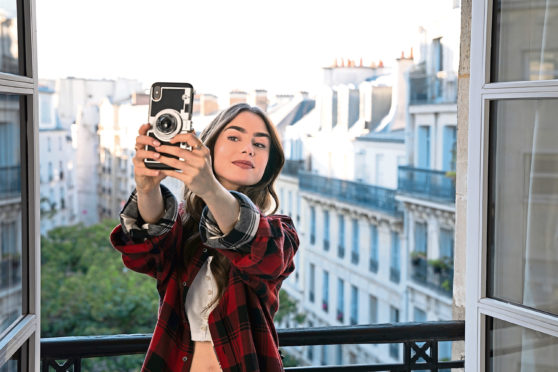 Look, I get how Sex And The City was groundbreaking television.
Women were put front and centre in a series in which they were finally allowed to talk about things like careers, romance and sex.
What became grating was the trite wisdom of a magazine columnist whose observations included: "if you love someone and break up, where does the love go?"
Like a piece of Charlie Nicholas analysis, this means less the more you think about it.
The writer of Sex And The City has returned with a new series called Emily In Paris.
"I feel like Nicole Kidman in Moulin Rouge," gushed Emily as she arrived in what was clearly a stereotype of the French capital. Presumably Emily's not going to be wracked with consumption like Nicole by episode four although that would add much-needed dramatic clout.
It's a comedy drama – she's a bit like Carrie Bradshaw in the big city, only more PG – but there's precious little of either as Lily Collins reads a script which leaves no national stereotype unplundered. The French are all horny and suck on Gauloises. Germans are joyless, while Chinese people are nasty behind your back. The French are mean to your face.
Perhaps for the next series Emily will rock up to Japan and the writers can wheel out some really outdated garbage, as tired as the series itself.
Emily In Paris, Netflix
---
Michael Palin: Travels Of A Lifetime, BBC1
Holidays? Pffft, that's not very 2020. These days we hire a caravan in Saltcoats and weep gently into our fridge when fetching the milk because we caught a glimpse of a souvenir magnet from what now seems like a fantastical trip to the Canaries.
Before Covid, austerity and Wars on Terror we enjoyed watching Michael Palin doing our travelling for us. The gentlest Python star took us on a trip round his own back catalogue in Michael Palin: Travels Of A Lifetime.
His world feels very different from this one. Perhaps Michael could travel around the post-Covid world and remind us of how big and beautiful it is out there.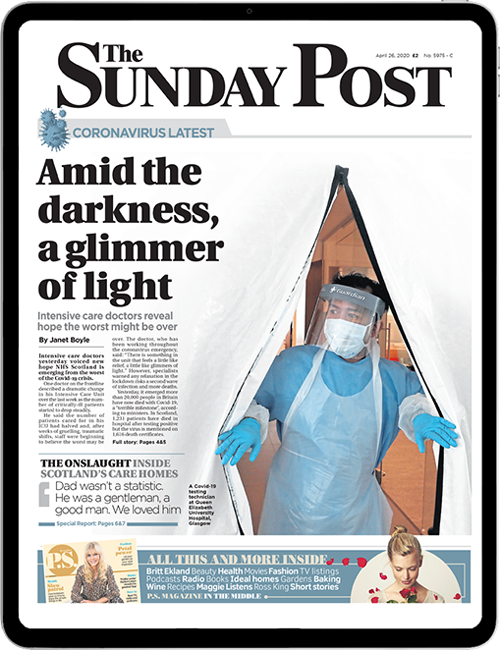 Enjoy the convenience of having The Sunday Post delivered as a digital ePaper straight to your smartphone, tablet or computer.
Subscribe for only £5.49 a month and enjoy all the benefits of the printed paper as a digital replica.
Subscribe