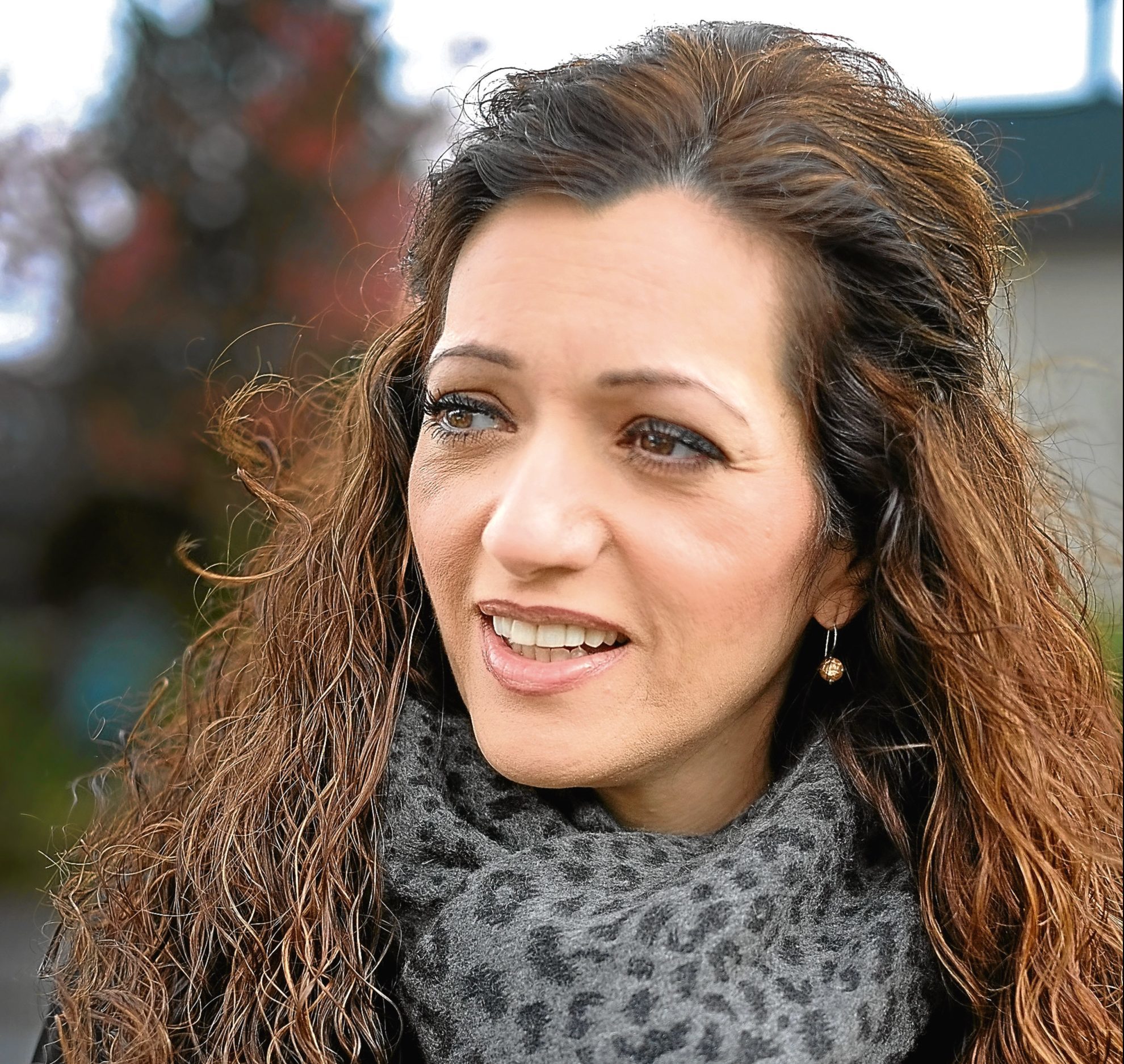 RUTH Davidson has been branded a "fake feminist" in a scathing attack by a leading Nationalist MP.
Tasmina Ahmed-Sheikh has claimed the Tory leader's support for the so-called "rape clause" – a highly controversial exemption to changes to child tax credit – means she "cannot claim to be a feminist".
Miss Davidson has previously refused to condemn the policy, which limits tax credits to just two children unless a mother declares a child was conceived as a result of rape, instead arguing the Scottish Government could reverse the policy if it wished.
But Miss Ahmed-Sheikh, MP for Ochil and South Perthshire, tore into Miss Davidson, claiming she was the "only woman outside of the tent" on the controversial policy, which has won cross-party condemnation.
"Ruth Davidson cannot claim to be a feminist," she said.
"You just cannot selectively use your feminist credentials when it suits.
"You either believe in women's rights and standing up for equality or you do not. Ruth Davidson's views have been laid bare."
The Tory policy was introduced in April as part of wider welfare reforms.
A mother seeking tax credit benefits for a third child needs to declare that the child was conceived as the result of a rape. Victims then have to convince a "professional third party" – health workers, police, social workers or rape charities – that they were telling the truth about their ordeal.
Meanwhile, Scottish Government social security minister Jeane Freeman yesterday demanded that the UK Government hand over part of the cash it plans to save through the controversial policy.
"The Tories in Scotland have been quick to say to us: if you are the Scottish Government and you don't like it, you fix it," she said,
"If the UK Government would care to give us a share of the £12bn they intend to save through the rape clause and the two-child policy then we will be happy to consider how to make lives better for women and children living in Scotland."
Adam Tomkins, a Tory MSP, defended the tax credit process, saying the application form parents fill out had been "designed alongside women's groups".
He said: "In comparison with the trauma of a rape victim going through a protracted court case, in comparison with the really significant bureaucracy that is involved in claiming criminal injuries compensation, this process is a very different order of magnitude indeed."
Miss Ahmed-Sheikh, women and equalities convener for her party, went on: 'This has been an opportunity for Ruth Davidson to cast party politics aside and think about what is best for women. Genuinely, when women can stand together, we can achieve so much.
"When it comes to the rape clause, she has found herself to be the only woman outside of the tent of women who can truly call themselves feminists."
All MSPs, except the Scottish Conservatives, last week backed a motion declaring the Scottish Parliament was "fundamentally opposed" to the policy.
Miss Davidson claimed the Scottish Government has welfare powers that could mitigate the policy at Holyrood and accused the SNP of playing politics.
Miss Ahmed-Sheikh also hit out after the Scottish Tories refused to take any interventions during the debate and criticised Miss Davidson for asking ministers to use devolved welfare powers.
She said: "Are we at such a stage in our politics that the Tories do not want to be questioned?
"It is appalling and we cannot let it continue. We have to call them out on it.
"Any politician aspiring to lead in the Scottish Parliament – and I take it that is what she wants to do in the future – saying that the raison d'etre of that parliament is to mitigate from the government in Westminster, does the people of Scotland a huge disservice."
Last week, Scottish Secretary David Mundell said that the reforms were a "serious issue" but had been "hijacked by people for political purposes" ahead of June's General Election.
He attacked the "hysterical" and "inappropriate" tone of the attacks on Ms Davidson
The Scottish Conservatives declined to comment on Miss Ahmed-Sheikh's remarks.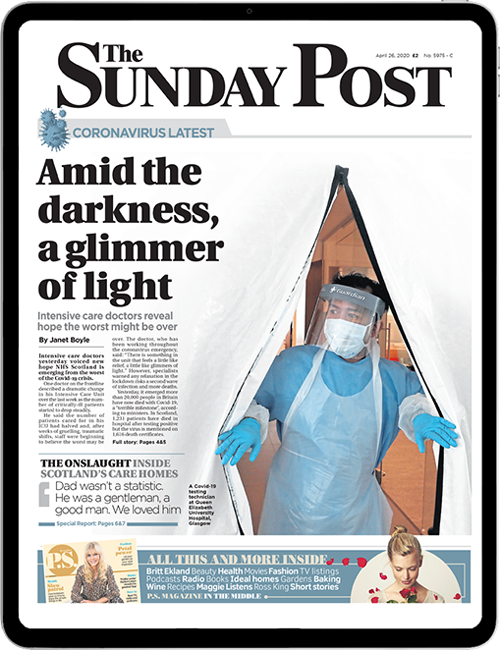 Enjoy the convenience of having The Sunday Post delivered as a digital ePaper straight to your smartphone, tablet or computer.
Subscribe for only £5.49 a month and enjoy all the benefits of the printed paper as a digital replica.
Subscribe