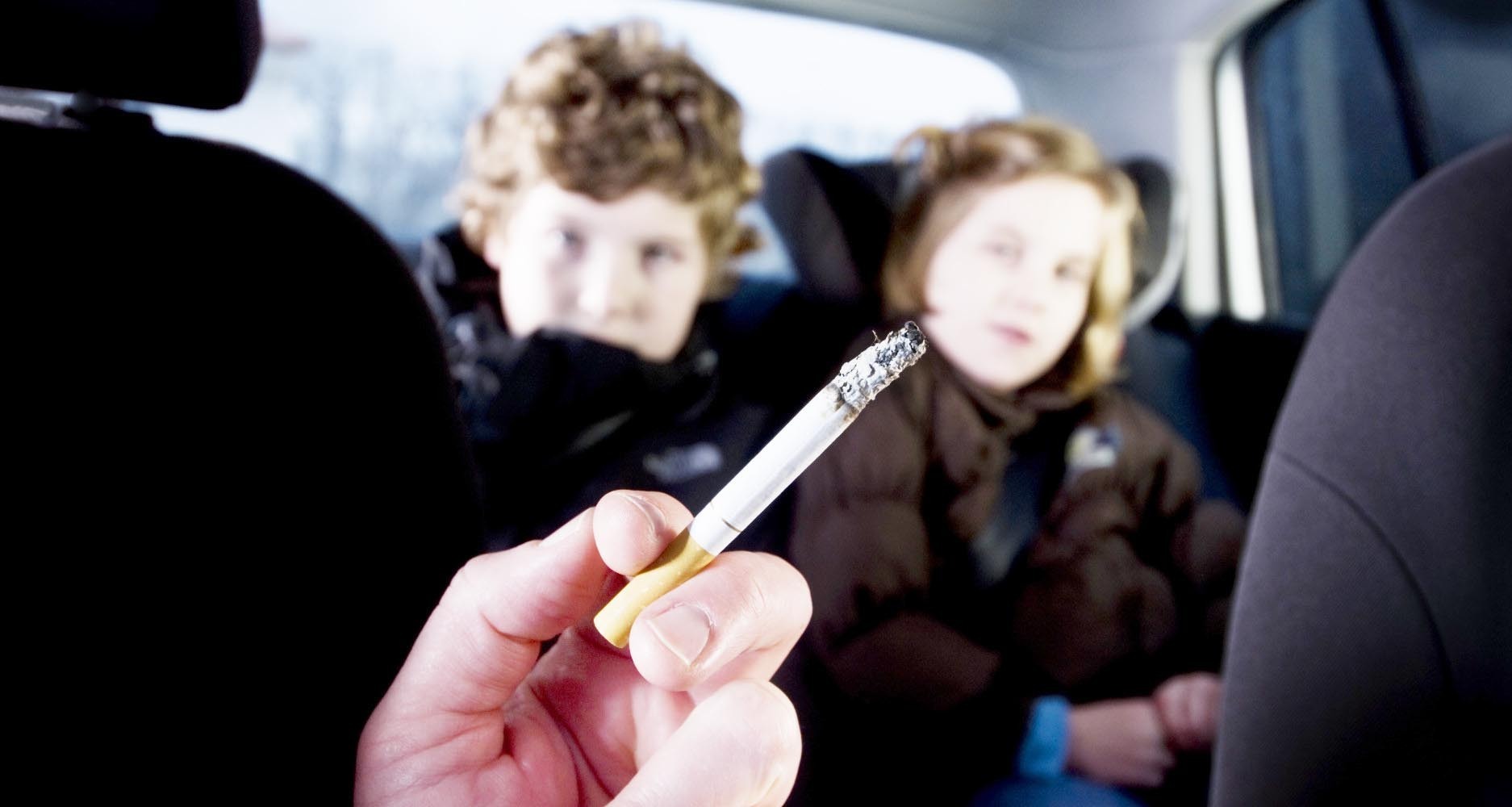 ONLY one driver has been referred to prosecutors under a new law banning smoking in cars when children are present, the Sunday Post can reveal.
the ban on smoking in cars with people under the age of 18 was introduced last December with the aim of protecting young people from the harm caused by second hand smoke.
But away from the publicity blitz surrounding the move, councils were told not to issue fines in the first six months and to concentrate on educating drivers.
Local authorities have the primary responsibility for issuing the fines, which could be up to £1000, but the law states the police can too.
Speaking last year, Assistant Chief Constable Bernard Higgins pledged: "Officers will deal with this should they come across it in the course of their duties."
However, the Sunday Post can reveal officers do not have any on-the-spot tickets they can issue for the offence.
The fixed-penalty notices they dish out, usually for the likes of speeding offences, do not currently cover smoking in vehicles with children.
Instead officers have to refer to potential offences to prosecutors for them to decide the outcome.
Just one case, which happened in Kirkcaldy, Fife. in February, has been referred to the procurator fiscal.
Critics last night called for the police to play a bigger role in the enforcement of the new law.
A spokeswoman for the British Lung Foundation said: "Laws are already in place to enforce wearing seatbelts and prohibit the use of of mobile phones while driving. There is no reason why police shouldn't be able to enforce this law in the same way.
"Evidence from countries like Australia, Canada, South Africa and the US, where similar bans have been put in place, suggest it is enforceable."
Is it estimated that around 60,000 children are exposed to the harmful effects of second-hand smoke in cars every week across Scotland.
The Scottish Government's press release on December 4, when the law came into effect. states, "Anyone caught breaking the law will be committing an offence carrying a fine of up to £1000" but makes no mention that fines would not be issued for the first six months.
Documents released under freedom of information laws show the Scottish Government told police chiefs last November that "enforcements is not a priority as this is more of an educational, behaviour change initiative and prosecution is considered unlikely."
The email exchange adds: "We've asked local authorities not to issue fixed penalty notices in the first six months but to focus their efforts on education and behaviour change."
Former Liberal Democrat MSP Jim Hume, who masterminded the smoking in cars bill during his time in Holyrood, said: "It is important to remember that the point of the legislation was education, not punishment, and I think we are already seeing a change in attitudes."
"But the legislation states that the police have their role to play in enforcement and I would like to see this issue of police fixed-penalty notices addressed as I think the police should be pro-active in this area like they are with mobile phone offences or speeding."
Scottish Liberal Democrat health spokesman Alex Cole-Hamilton said: "It is essential that the necessary framework is in place to issue fixed penalty notices where appropriate."
A Police Scotland spokesman said: "Fixed-penalty notices do not currently cover smoking in vehicles offences.
"The inclusion of this offence will continue to be kept under review.
"In the meantime, officers have a range of options for dealing with such offences including issuing corrective advice to reporting the circumstances to the procurator fiscal through a standard prosecution report."
Last night, a Scottish government spokesman said: "Ministers made clear that we did not expect penalties to be issued in the first six months other than in exceptional cases.
However, it is for authorised officers to determine whether a penalty is warranted in any specific case as part of enforcement.
"One offence has been detected since the introduction of the legislation.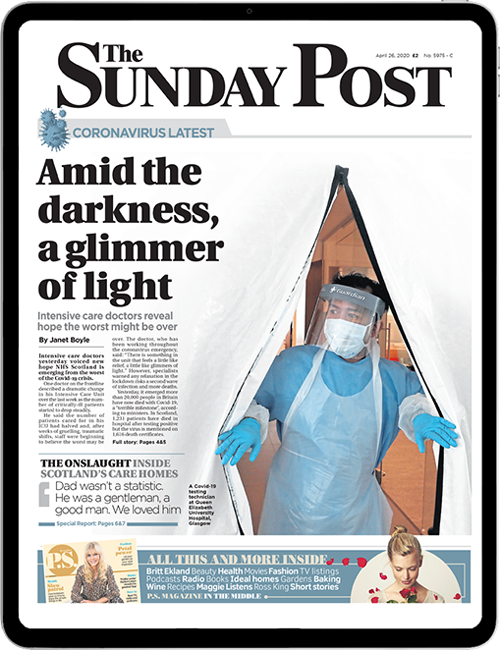 Enjoy the convenience of having The Sunday Post delivered as a digital ePaper straight to your smartphone, tablet or computer.
Subscribe for only £5.49 a month and enjoy all the benefits of the printed paper as a digital replica.
Subscribe