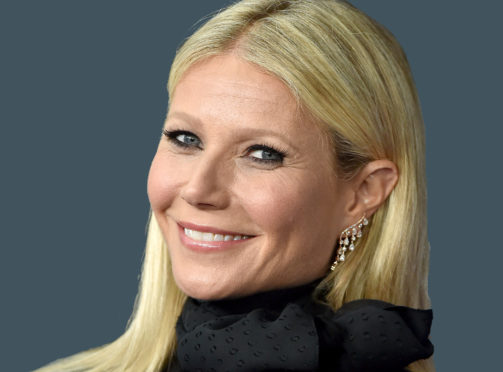 Ellie Child, beauty writer at Cosmetify.com, shares her advice for ensuring summer make-up lasts all day long.
There's nothing quite like the feeling of relaxing in the sun, enjoying a BBQ or a few drinks with friends.
But just a short stint in warm weather can leave your make-up melting quicker than an ice cream cone.
So, how do we make sure our look lasts?
Start with skincare
Good make-up application begins with great skincare.
Ellie said: "It can be very tempting to wake up in the morning, splash your face with water and get going.
"However, caring for your skin the night before can really pay off the next day. Exfoliate up to twice a week, depending on your skin type, and follow with a soothing moisturiser to avoid foundation flaking off or going patchy – a key problem that hinders the longevity of makeup.
"And, never skimp on the primer! This handy beauty essential stops make-up from getting absorbed, which results in a longer-lasting finish."
BB cream or foundation?
The hot summer sun can make your skin shiny, so avoid thick foundation.
"For the sake of your skin's health you may want to switch up your usual full coverage foundations for something a little lighter," explained Ellie. "Skin tends to produce more sweat and oil during hotter seasons to cool down your body temperature and, over time, this can lead to a greasier complexion that definitely doesn't need the added stress of a heavy foundation.
"If you're comfortable enough to strip back your coverage, I'd suggest swapping over to a BB cream."
Perfect protection
Ellie advises using a separate SPF suncream to avoid damaging sensitive skin.
She said: "Sunscreen performs its own function and shouldn't be filtered down by other ingredients, so mixing SPF with moisturisers simply dilutes the formula, making it less effective.
"So, separate your SPF from your moisturiser for complete protection and control. It is also recommended you top up on SPF every 90 minutes or so, depending on your skin type."
Blend and go
Make-up can easily go "cakey" throughout the day, so Ellie advises avoiding powder foundation and heavy formulas, which can be hard to work with, especially if you have dry skin.
She said: "When it comes to touch-ups, use a slightly damp beauty blender to re-apply rather than add more product. If foundation has gone particularly sparse or patchy then use a tiny amount of liquid foundation and dab to fill in."
---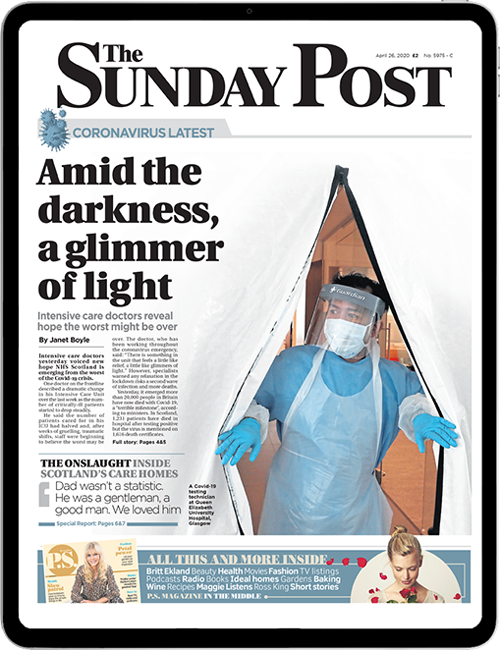 Enjoy the convenience of having The Sunday Post delivered as a digital ePaper straight to your smartphone, tablet or computer.
Subscribe for only £5.49 a month and enjoy all the benefits of the printed paper as a digital replica.
Subscribe