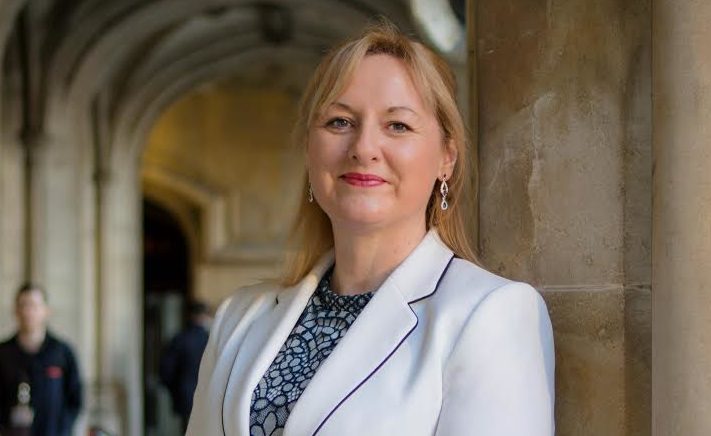 Dr Lisa Cameron, the SNP MP for Lanarkshire, has been terrorised in person when a man, with a previous history of stalking, was arrested outside her constituency office in East Kilbride and later convicted.
Nobody should have to go to work each morning wondering if this is the day they get murdered.
The terrible deaths of David Amess and Jo Cox show how dangerous our jobs can be and it doesn't matter what party you belong to. Every one of us are vulnerable and at risk.
It is clear further security measures will be brought in for all politicians and their staff who are also at risk. It is easy to talk about extremists but the heat in the online debate pushes people to extremes.
The platforms responsible for these sites allowing people to fuel hatred and conspiracy must be held to account and compelled to take serious action to curb hate speech. It's vile and it's everywhere and they must do far more to police what is going on before others are hurt or killed.
Sir David Amess murder: "It is more toxic. People want to attack politicians instead of our politics"
People are afraid to get vaccinated because of the conspiracy theories they read online. Stuff that is fuelling obsession and mistrust. Social media must take responsibility for that.
It is hard to believe an MP like David Amess can be murdered, a man who served his community for almost 40 years and was hugely respected and admired by the people he represented. He was such a lovely man who cared deeply about where he came from. He was an avid campaigner for animal rights and we carried out a lot of work together on the subject. He was a devoted family man.
This isn't about party politics, because we've seen politicians from all parties being targeted. It's about politicians becoming hate figures.
Andy Maciver: Politicians, and the rest of us, can do more to reduce the heat
So much of it stems from being vilified and targeted online. That becomes a funnel for hatred which engages individuals who think they are justified in taking to the next level.
When the stalker came to my office, I was terrified for myself, my staff and my family, as it brought home just how easily it could have escalated into something much worse.
We had moved to the countryside because we wanted our two little girls to have freedom to enjoy their childhood, but now we live with panic alarms and surveillance cameras and special security measures which do impact on family life.
Instead of only having to worry about what game they play next, my girls have to follow strict safety measures. I need to know where they are at all times, and we've had to teach them never to talk to strangers about me or my work. It's a burden they really shouldn't have on their shoulders.
MP Lisa Cameron says her stalker has to be helped to stop offending
I worry about my husband Mark because he's a councillor. He has no special security measures when he sees people coming to his surgeries and often he's there on his own.
Local authorities are all hard pressed, but they need to now consider security measures. It's clear that the hatred of politicians has got so out of hand, that these dreadful incidents are not just happening around a Westminster.
You become a politician because you want to improve lives and do your best to protect your community. Scotland must now ensure politicians and our staff are protected in return.
The SNP MP for Lanarkshire has been terrorised in person when a man, with a previous history of stalking, was arrested outside her constituency office in East Kilbride and later convicted.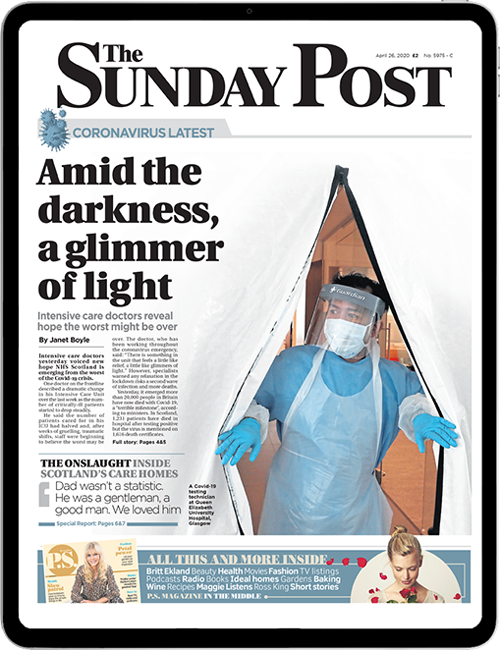 Enjoy the convenience of having The Sunday Post delivered as a digital ePaper straight to your smartphone, tablet or computer.
Subscribe for only £5.49 a month and enjoy all the benefits of the printed paper as a digital replica.
Subscribe