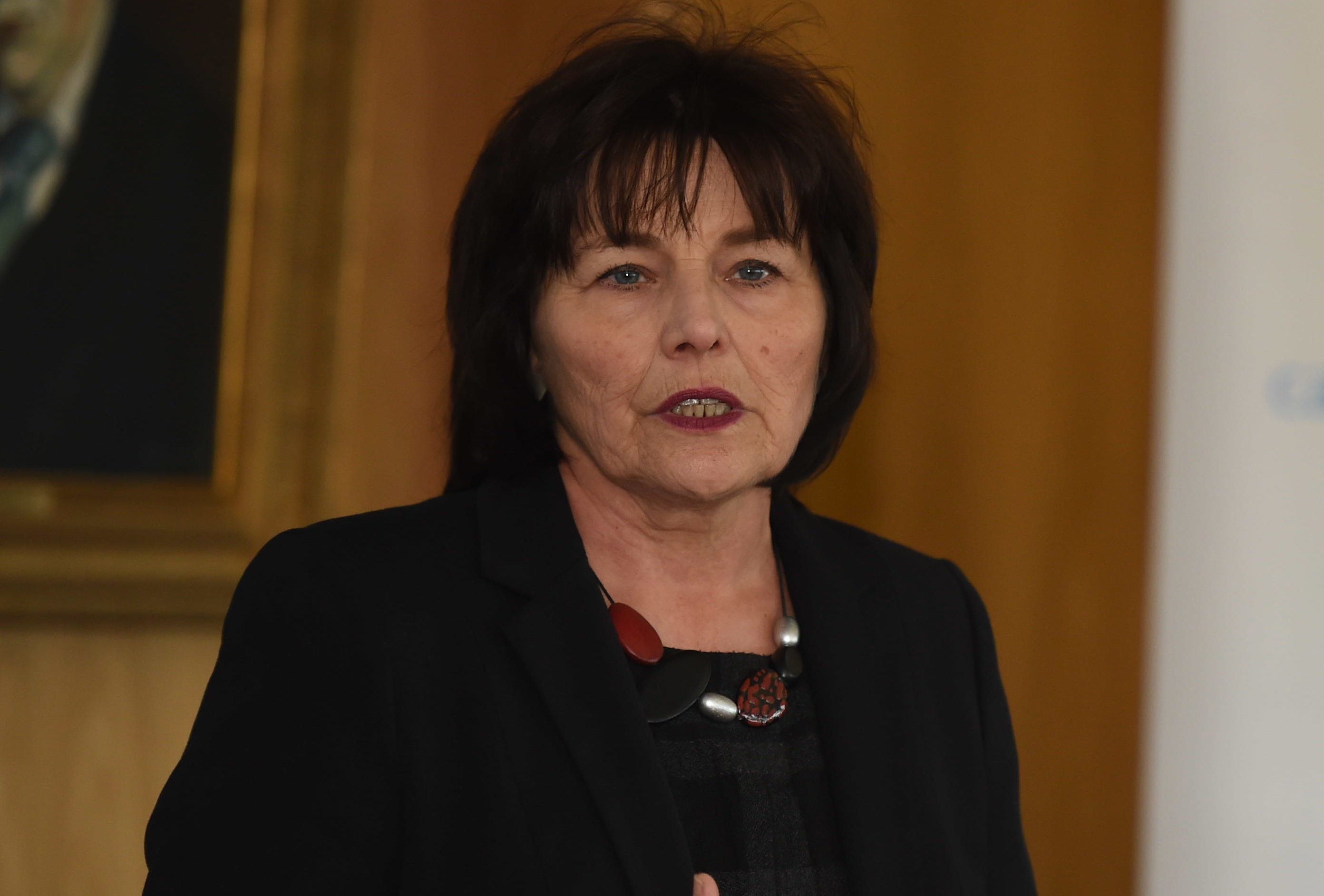 Heavy hangs the head that wears the Health Secretary's crown, as Shakespeare almost wrote.
Trying to protect and improve Scotland's health is a thankless, torturous job. The road ahead for the NHS is fogged and treacherous while a pivotal national conversation about how our health services can possibly cope with an increasingly ageing population, ever faster medical advances and a shortage of community care is forever postponed.
While the big picture, strategic stuff seems intractable, the grind of effectively responding to everyday NHS crises must be  a grisly, gruelling business.
From bullying in the Highlands to financial black holes in Tayside, from deadly infections in Glasgow to missed targets all over the place, it lands on the desk of Health Secretary Jeane Freeman. It is a rotten job, a job that has all but finished the careers of predecessors defeated by the relentless barrage of bad news and looming emergency.
So far, however, Ms Freeman has made a fist of it. She appears capable, professional, and straightforward with a willingness to get involved when her involvement will bring an urgency and focus to executives caught like rabbits in the headlights of whatever crisis is hurtling towards them. She was quick, for example, to get in front of the recent problems at Queen Elizabeth University Hospital in Glasgow when she was visible, clear in her opinion, and quick to demand the work necessary to reassure staff and patients where the management had, through silence and evasion, managed to provoke alarm instead.
Given all that, it would be disappointing if Ms Freeman does not invite American surgeon Dionysios Veronikis to Scotland to help ease the agony of mesh victims.
There will, no doubt, be red tape and all sorts of objections from the medical establishment. The same establishment, of course, that let these women down so badly in the first place; that gave no warning these "minor procedures" could inflict life-changing injuries; that told them they were just unlucky, rare victims of a safe procedure; that, campaigners believe, whitewashed a Scottish Government review; that, in its arrogance, effectively ignored what was meant to be a ban on mesh procedures.
These women, supported by the fearless, tireless reporting of our own Marion Scott, have been let down by doctors, by officials, and by previous  ministers. MSP Neil Findlay is right when he says this is now a national scandal, demanding a national response.
We are no experts but the women whose lives have been blighted by mesh are. If they believe Dr Veronikis coming to Scotland for a working trip, using and teaching his innovative, acclaimed techniques, unknown in Scotland, could help them then Ms Freeman should listen. Then book his ticket.
The crown might hang heavy but there are times when the Health Secretary can lighten the load by doing the right thing for the right reasons. This is one of them.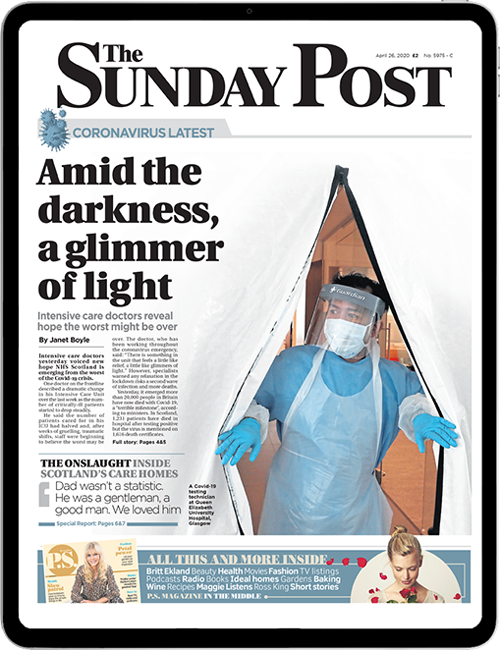 Enjoy the convenience of having The Sunday Post delivered as a digital ePaper straight to your smartphone, tablet or computer.
Subscribe for only £5.49 a month and enjoy all the benefits of the printed paper as a digital replica.
Subscribe