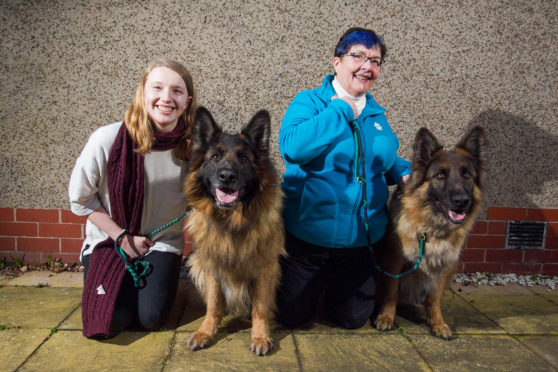 Two barking brothers, a gran and her granddaughter will ensure Crufts is a real family affair.
Doreen Bidgood, 63, and granddaughter Aine, 22, are both taking part in the annual dog show with their German Shepherd siblings Oscar and Kai.
"Aine and I will be cheering each other on – and so will the boys," Doreen said.
"It's so lovely to have a shared family interest – and the perfect excuse to spend time with Aine."
Doreen, from Lathones, Fife, has always loved dogs.
As a child, she wasn't allowed one as her parents were out at work all day, so she used to walk the neighbours' dogs instead.
In 1977, just after tying the knot with husband Ron, Doreen got her first pet dog, a rough collie named Jamie. And, after attending their first obedience training session, the mum of two was hooked. She became a dog trainer and later began to breed German Shepherds.
More than a decade ago, Doreen, who has had 15 pet dogs over the years, took dog-daft granddaughter Aine under her wing and introduced her to the art of obedience training.
"I loved dogs but couldn't have one at home because mum was allergic," Aine said. "So gran taught me how to teach obedience, and 'lent' me her dogs to practice on.
"You could say I learned from the best."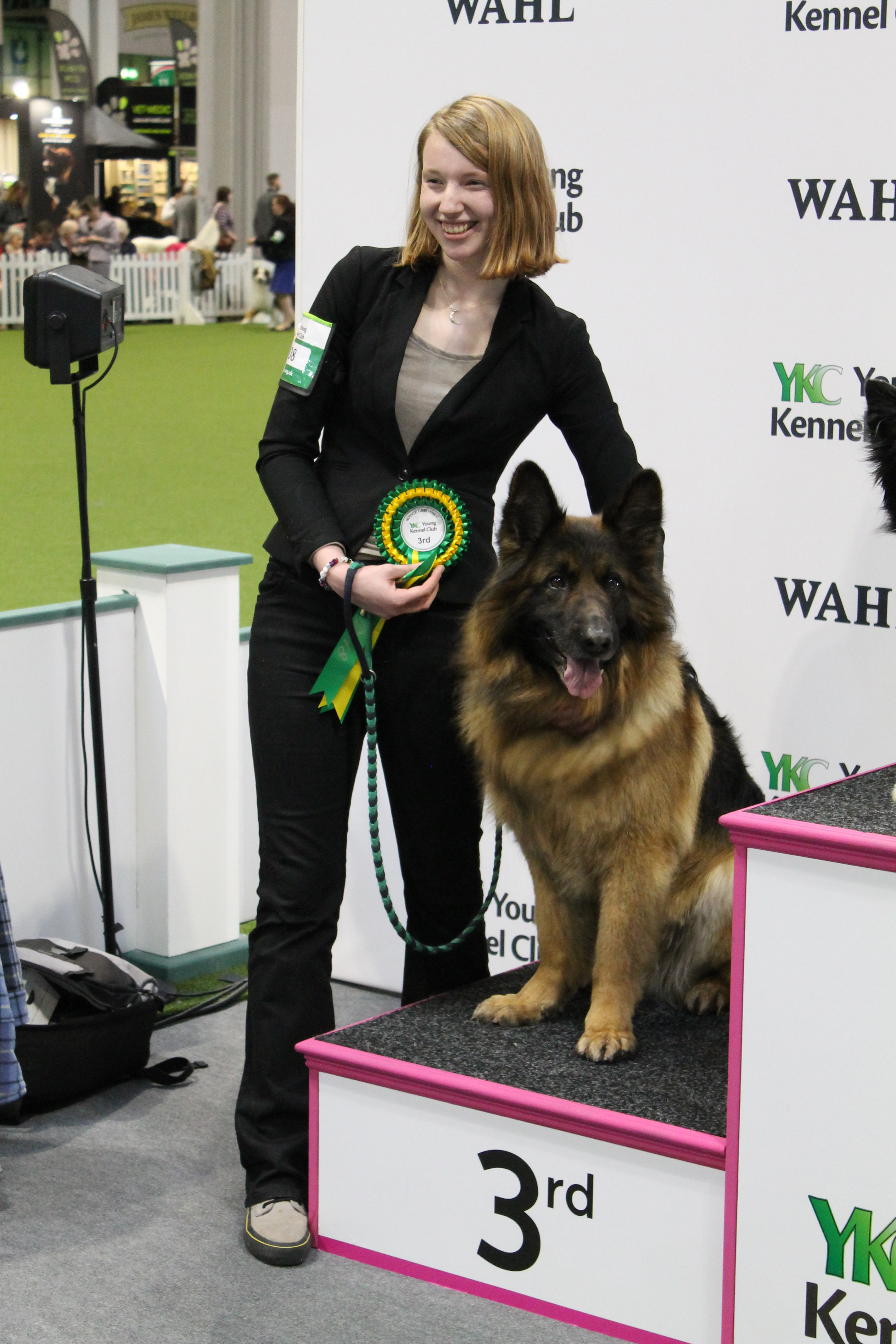 Last year, novice dog show competitor Aine took dog Kai, eight, to Crufts for the first time.
And this year, she's returning to compete in the Young Kennel Club Obedience category when Crufts starts in Birmingham on Thursday.
She'll be accompanied by Crufts gold medallist Doreen who is competing for the fifth time but bringing Kai's younger brother Oscar, six, for his debut performance in the Inter-regional Scottish Obedience Team.
The dogs share the same mum and dad but were born in different litters two years apart.
"I'm sure Oscar will be fine with his big brother there to look out for him," Aine, from Glenrothes, said. "And I have gran there for support.
"Obedience often gets overlooked at Crufts but in our family it has brought us much closer to each other and to our dogs.
"Competing with them is not a vanity exercise or about showing off, it's about having fun and working as a team with the best partners anyone could ask for.
"I'm just glad gran and I are in different categories, because I could never compete with her. She taught me everything I know so she would win hands down every time."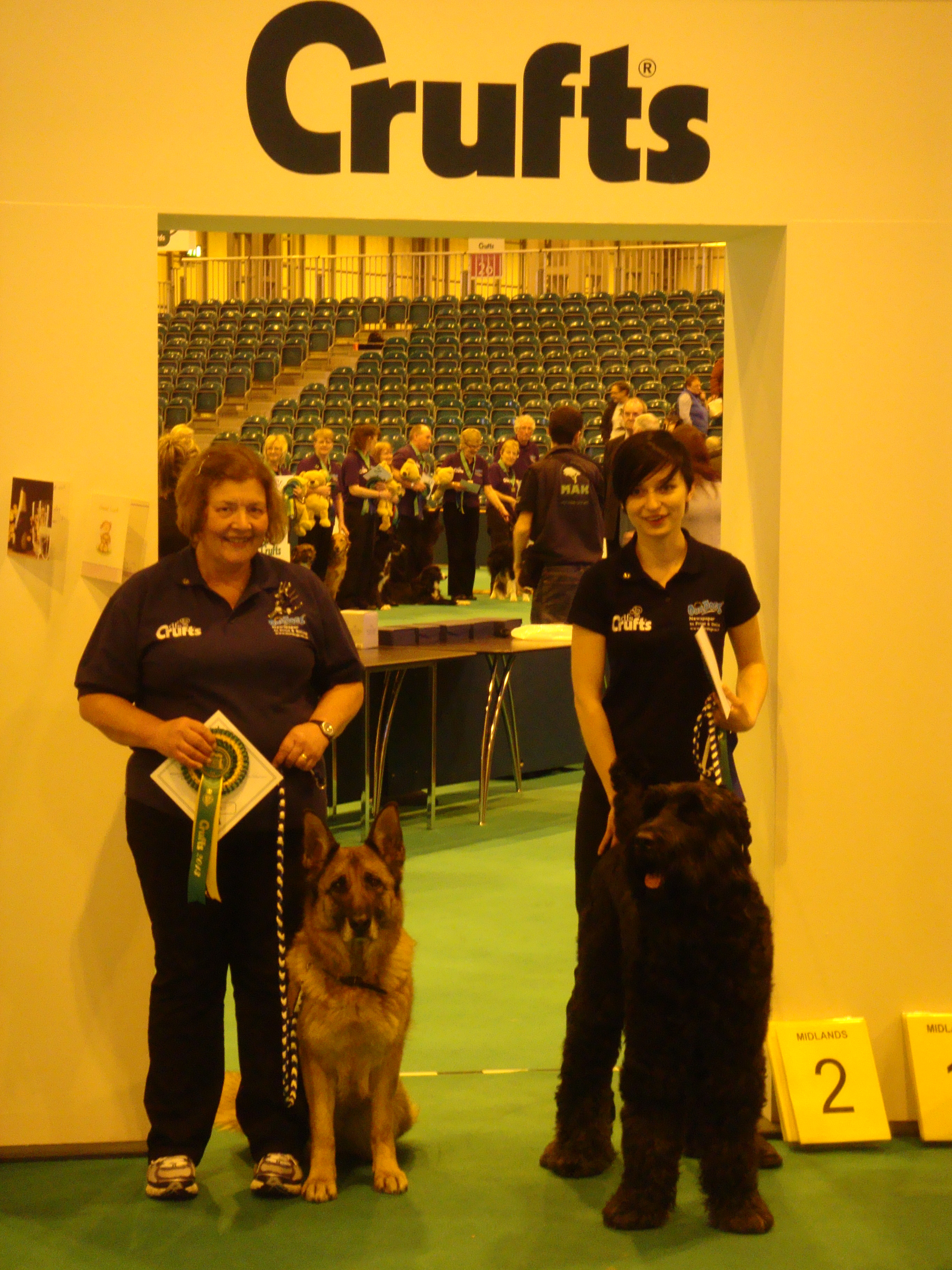 Doreen, who runs Rio Dog Training in Newport-on-Tay with daughter Kirsty (Aine's aunt), added: "It's lovely to have a granddaughter follow in my footsteps. It's amazing watching her and I couldn't be more proud.
"It's just amazing that she loves dogs as much as I do – and the fact that the dogs are siblings just makes it even more special.
"It's not the winning but the taking part that counts – but if we come back with a rosette or two, that will be a bonus."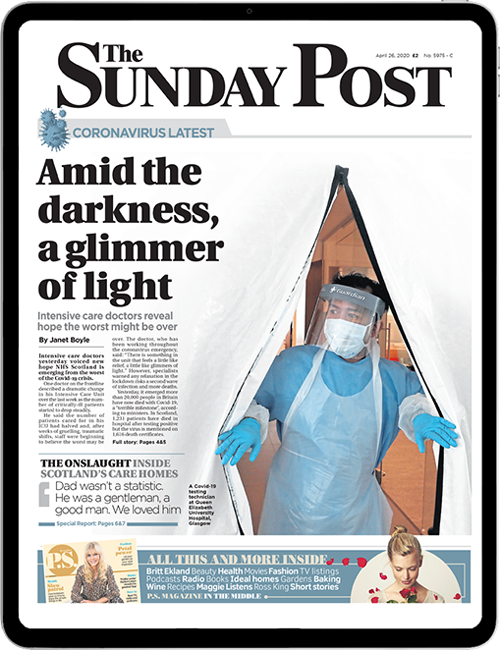 Enjoy the convenience of having The Sunday Post delivered as a digital ePaper straight to your smartphone, tablet or computer.
Subscribe for only £5.49 a month and enjoy all the benefits of the printed paper as a digital replica.
Subscribe