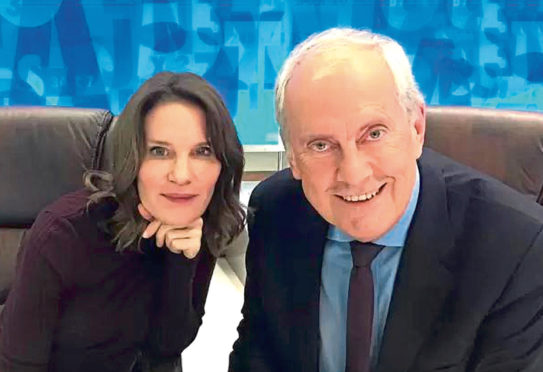 Something Rhymes With Purple (Apple Podcasts, Spotify)
In this time of uncertainty it's good to have something you can rely on, such as Sir David Attenborough or Marks & Spencer.
You can probably add Countdown's Dictionary Corner to the list.
This is where the contestants' words are adjudicated, and their rulings may as well be delivered straight from the God of Dictionaries Himself, so authoritative are they.
These conclusions are gently delivered by resident lexicographer Susie Dent.
She's often accompanied by sometime Dictionary Corner co-presenter and former MP Gyles Brandreth, and the pair have branched out into the podcast game.
Something Rhymes With Purple looks at the origins, meanings and insights into how and why we use the words we do.
Each week they delve into a topic around language, offer some words of the week and pepper it with fascinating insights, facts and quirky anecdotes.
For instance, did you know there are surprisingly few other words for love?
A recent episode explored the language of love, featuring aubergine emojis, 16th Century hot cockles, the meaning of the word "limerance", and some fandango de pokum. Steady on, Suz.
You can also learn the meaning of rare words like "philodox", meaning a person in love with their own opinion.
Our favourite is "Quag" – which means to wag something soft and flabby.
---
The Secret History Of The Future (Apple Podcasts)
Did you know the world's first cyber attack took place in 1834? Tom Standage and Seth Stevenson examine the historical precedents that can transform our understanding of modern technology, predicting how it might evolve and the pitfalls to avoid. Will make you feel brainy.
---
Women Like Us (Apple Podcasts, Spotify)
Katherine Parkinson (The IT Crowd) and Katy Brand (Walking On Sunshine) play Lillian Bayliss and Jennifer Hudson, two once-important journalists who have started a podcast about fashion, free speech, politics, veganism, or anything, really.
The whole thing is a spoof – the two characters' disdain for each other shines through. This show has been running since the summer, so time to catch up.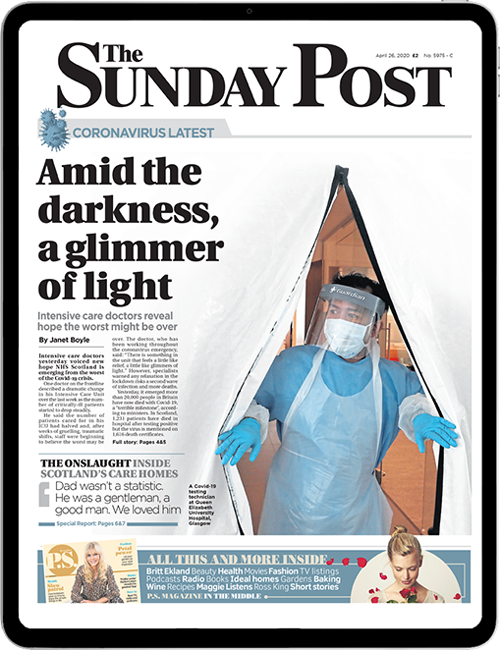 Enjoy the convenience of having The Sunday Post delivered as a digital ePaper straight to your smartphone, tablet or computer.
Subscribe for only £5.49 a month and enjoy all the benefits of the printed paper as a digital replica.
Subscribe