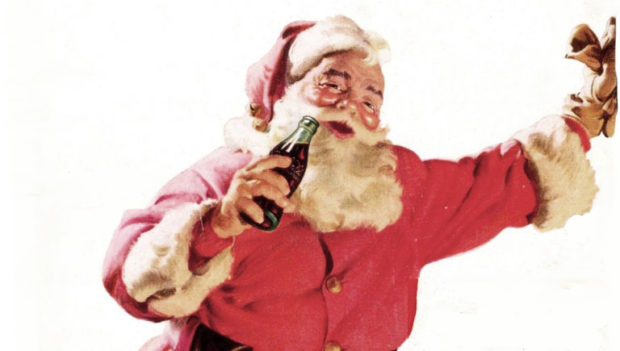 Scrolling through Twitter last week I came across a post that made me really angry.
That in itself is not an unusual occurrence since the social media platform can be a bit of a minefield – but the last thing I expected to incur my wrath was a picture of a child's homework.
Author William Sutcliffe shared a photo of his daughter's maths workbook, which could only be described as sexist and out-dated, as each sum included an illustrative scenario that reinforced old-fashioned stereotypes for men and women.
His wife, novelist Maggie O'Farrell, altered some of the answers on the worksheet to be more appropriate, swapping "he" for "she" and vice versa – good on her! That's certainly something I would have done when the boys were still in school, so I'm glad to see there's a fellow feisty mum who doesn't let these things slide.
One question read, "Ellie weighed 85 kilograms. She went to a health resort for a week and lost 20% of her weight – how many kilograms did she lose?" While another outlines, "Arnie does 150 sit-ups every day. He does 60% in the morning and the rest at night – what percentage does he do at night?"
I was really amazed that sort of thing would still be used to teach children. It seemed to me the implication that going to the spa is the sort of thing only women do in their leisure time and that they go there so they can lose weight. That certainly is not the reason I go to the spa. The other thing that screamed out to me was the suggestion that women are preoccupied with their body and image in a negative way, while men are concerned with getting stronger and fitter, in a positive way, at the gym.
I've worked with kids for most of my adult life, and I am very aware of just how much they are a product of their environment. So often the way they speak, certain phrases they use, mannerisms and even their opinions are influenced by the adults around them – and the hardwiring comes in very early.
Much of the stereotyping that still exists starts at such a young age, and this type of gendered pigeonholing needs to go, with more care and attention given to what we tell our youngsters within educational settings. It's not just for the sake of young girls either, as boys are feeling increasingly under pressure to look fit, buff or athletic as they compare themselves to the six-pack-sporting celebrities they see on Instagram and on the television.
I know there will be some who think, "What's the big deal?" – but that's the attitude that lets this type of messaging continue.
What's more, quite a few responses to William's tweet were from teachers, who said it was possible to quickly and easily change the standard worksheets supplied to schools.
So, why are kids still receiving assignments that contrast with modern opinions and values?
It seems Twitter has come into its own, as William and Maggie's protestations came to the attention of the worksheet's publishers – and they replied to say they will update their lessons to be more appropriate. How fantastic is that?
It just goes to show you, if you take action, things can change.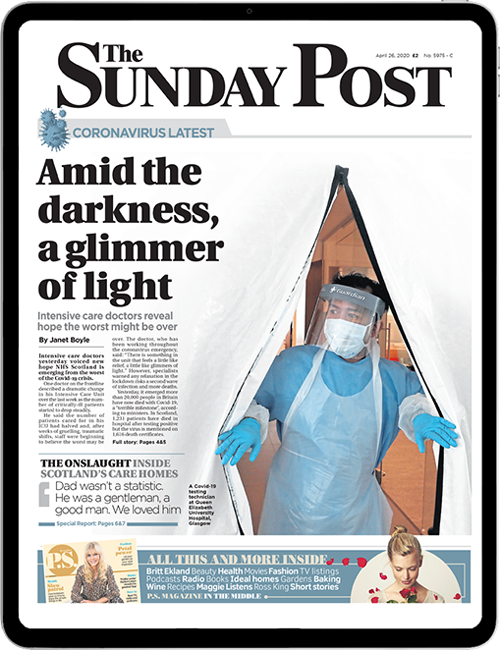 Enjoy the convenience of having The Sunday Post delivered as a digital ePaper straight to your smartphone, tablet or computer.
Subscribe for only £5.49 a month and enjoy all the benefits of the printed paper as a digital replica.
Subscribe