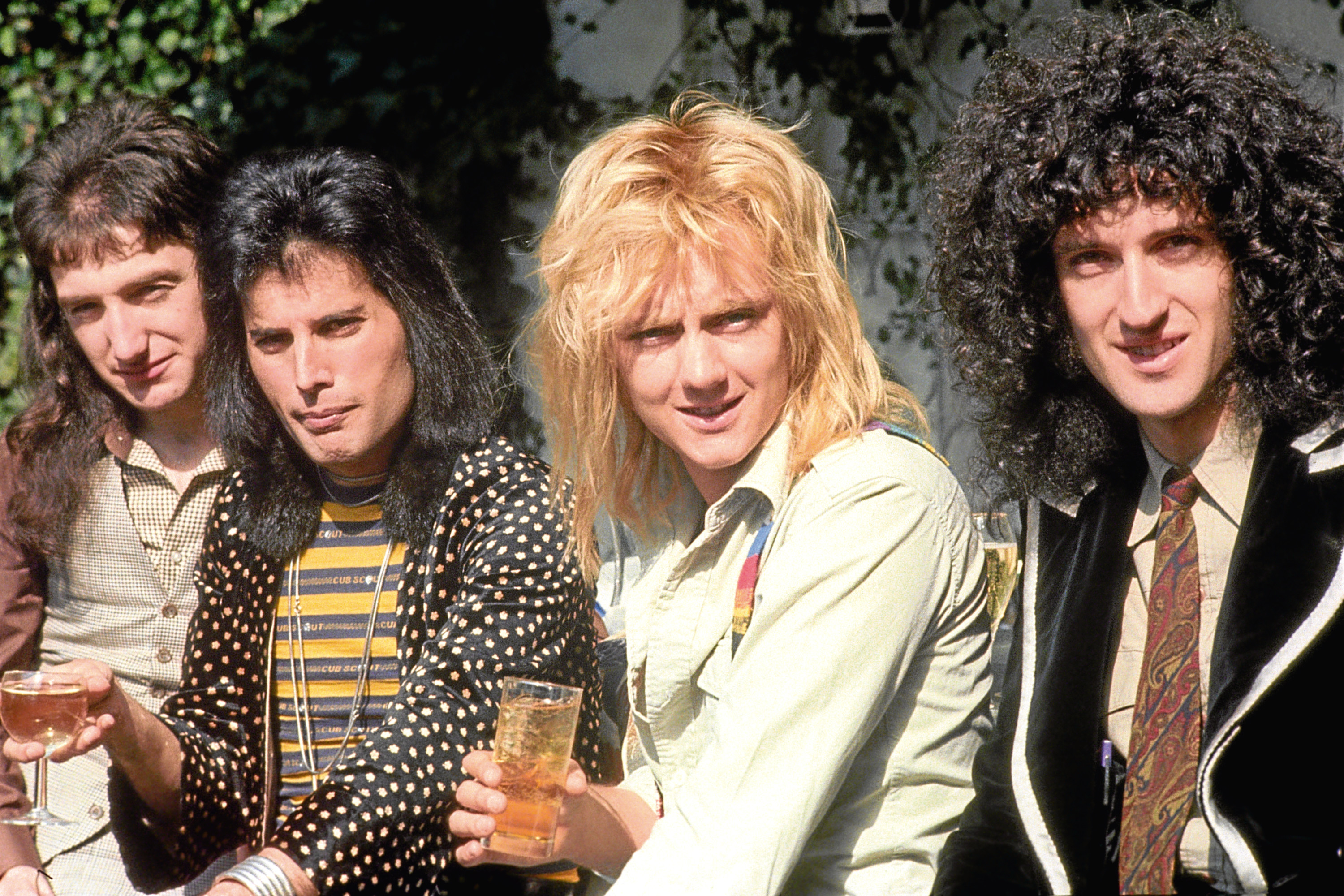 IT is 45 years since Queen released their first album, beginning their journey to become one of the most popular bands of all time.
Phil Chapman, author of new book The Dead Straight Guide To Queen, told Murray Scougall the Honest Truth about Freddie and Co.
---
What's your background?
I'm a researcher and writer for website This Day in Music. In 2012, I wrote the content for the This Day In Queen app and the Queen Song By Song album reviews. In 2016, I was approached to write The Dead Straight Guide to Queen.
What's your earliest memory of Queen?
I first heard them on BBC Radio 1's Sounds Of The Seventies in early 1973. I wouldn't say I was hooked, but they certainly piqued my interest.
Did Freddie always have that legendary singing voice?
In the pre-Queen bands Ibex and Sour Milk Sea, Freddie demonstrated he already had the superstar stage presence. However, the voice for which he became famous was untrained and lacked control. Freddie obviously devoted a lot of time and effort to refining his stagecraft and honing his vocal skills and he'd clearly succeeded by the time Queen recorded their original demo in 1971.
Do you feel the band was given the critical credit they were due?
The music press was largely hostile to Queen from the start. As the band became more famous the popular press jumped on the bandwagon, hounding them increasingly as rumours of Freddie's illness began to circulate in the late 1980s. These days Queen are portrayed more as respected elder statesmen of the music business.
Where did the band name come from?
Freddie argued it would give the band a regal air. His ex-bandmates from Ibex claimed to have had a hand in the name – guitarist Mike Bersin had introduced Freddie to an audience with "Here comes the old Queen" and bassist John "Tupp" Taylor told Freddie that if he ever had a band of his own it should be called Queen.
Did you ever see Queen live?
I saw them at Bournemouth Winter Gardens in 1975 and again at Wembley in 1986. Their ability to deliver their unique sound live on stage was impressive. I've seen the post-Freddie Queen in Manchester three times – with Paul Rodgers in 2005 and with Adam Lambert in 2015 and 2017.
Any little-known facts you discovered?
Queen's crew referred to Freddie's famous short microphone stand as "the wand" and "Fred's prancing stick".
During the 1981 Queen and David Bowie Under Pressure sessions, they jammed versions of All the Young Dudes and All the Way From Memphis.
Were the band right to carry on after Freddie's death?
While I'm a fan of Queen, Free and Bad Company, and love Paul Rodgers' voice, I didn't feel the line-up quite gelled live. In Adam Lambert I believe Brian and Roger have found a frontman who is able to deliver their songs in the right way.
Do you see them touring, and possibly recording, for some time to come?
I suspect Brian and Roger will keep going as long as their health holds out, but I'm not so sure they'd consider writing and recording new Queen material.
What do you believe will be Queen's legacy?
In the sporting world it will be We Will Rock You and We Are the Champions. All four members of Queen wrote timeless, classic songs which keep finding new legions of fans around the world. I believe Queen will be, along with The Beatles and possibly a couple of others, a band whose music will remain popular and mainstream, and will continue to find new fans.
The Dead Straight Guide To Queen is out now from Red Planet Publishing.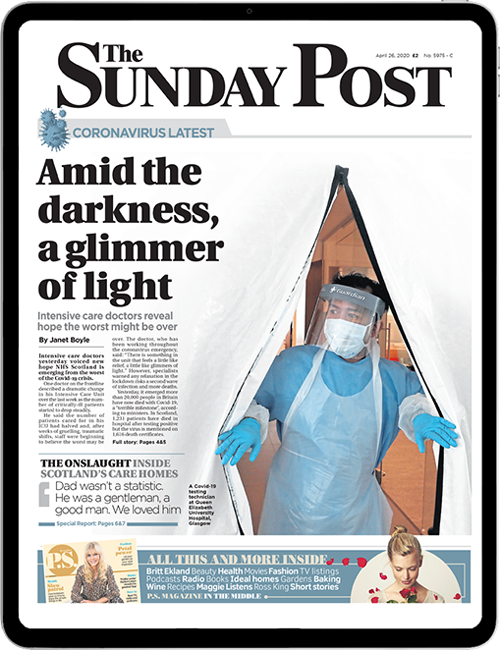 Enjoy the convenience of having The Sunday Post delivered as a digital ePaper straight to your smartphone, tablet or computer.
Subscribe for only £5.49 a month and enjoy all the benefits of the printed paper as a digital replica.
Subscribe