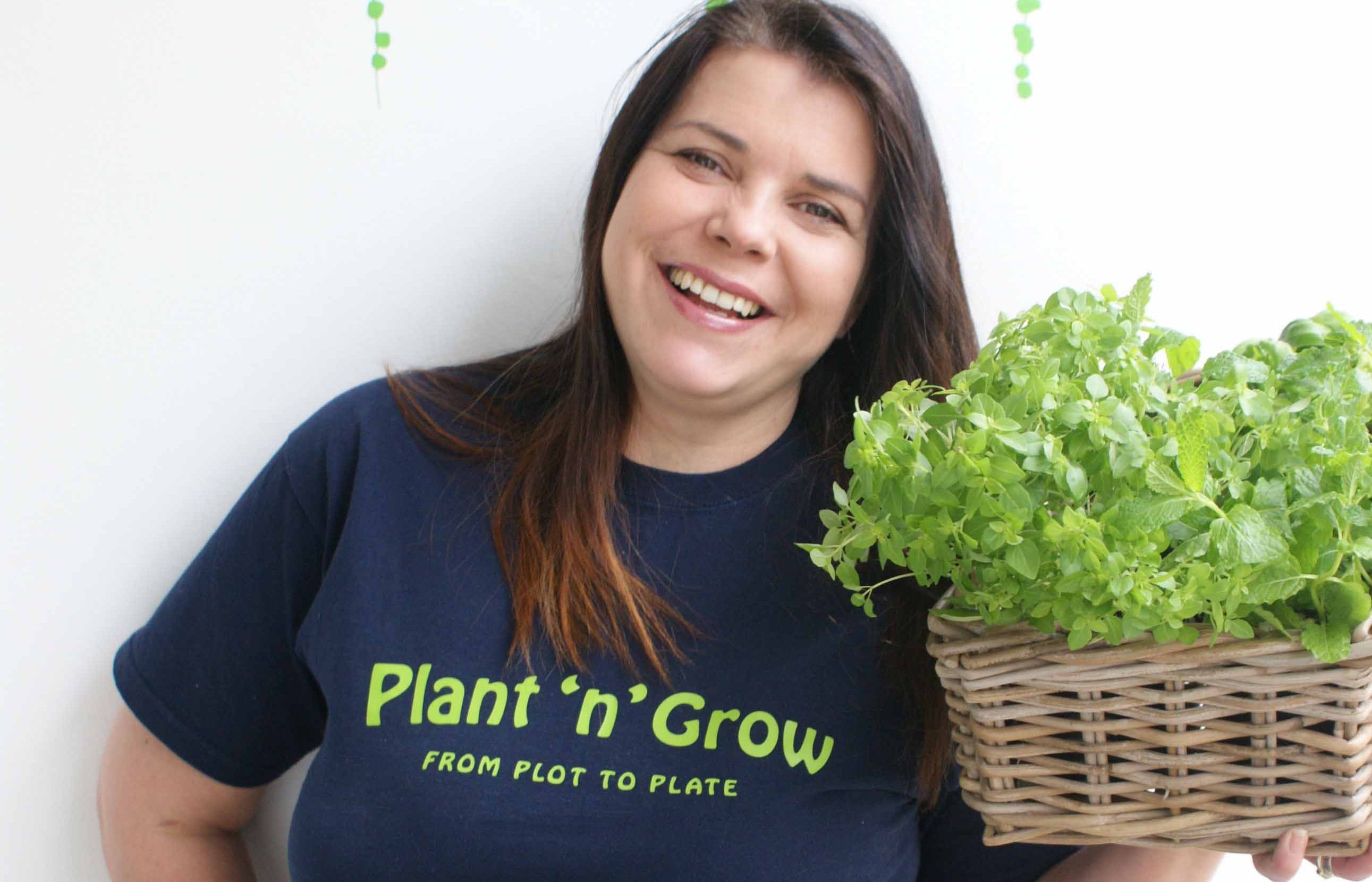 WHEN high-flying executive Mandy Bailey was made redundant while pregnant with her daughter, she decided it was her chance to quit the rat race – and taste the good life.
The green-fingered mum set up a business selling grow-your-own veg and herb kits.
Now it has grown into a flourishing company which is expected to turn over almost half a million pounds this year.
The 45-year-old's award-winning business Plant 'n' Grow supplies a range of DIY sets for cultivating vegetables, salads, herbs and fresh ingredients to add to your favourite tipple – including grow-your-own whisky cocktails.
Mandy said: "I've always been obsessed with the magic of growing.
"It's the easiest thing in the world to grow your own fresh veg and herbs, whether it's on your window sill, in a planter in your garden, or on an allotment.
"The kits contain everything you need to grow your own, including seeds and instructions.
"I've made it my mission to provide people with no-fuss solutions for them to grow their own delicious, seasonal, healthy food."
Mandy, from Edinburgh, was working as an HR manager for a national retailer when she was made redundant in 2002, just two weeks before she gave birth to her daughter Rosie, now 15.
She said: "It was upsetting. I was supposed to be enjoying looking after my baby, but instead I was worrying about money and my future employment prospects.
"But I made a decision to turn what had happened into something positive and do something I'd always wanted to do.
"I've always loved gardening so I retrained in horticulture and started my own garden design business.
"I was growing so much fruit and veg, I was giving it away to neighbours, family and friends.
"Other people told me they found it difficult to grow their own, which I couldn't understand because it's so easy.
"I wanted to find a way to encourage and help people to do it themselves, and that's when I had my big idea for Plant 'n' Grow."
Mandy launched her business in 2014, working from her kitchen table. When it outgrew her kitchen, she moved into her garden shed.
After six months, Mandy decided to run the business full-time with the help of her mum, Marjorie Brickell, 69.
And Mandy's husband Graeme, 53, joined the team after being made redundant from his job as a business development manager.
Mandy said: "He asked, 'Why don't I come in for a while, just to see how it goes'. That was three years ago.
"Our daughter also works with us as her Saturday job. And my dad, John, will help out over the winter – we're proud to be a real family company.
"It must run in the family as my dad had his own garden maintenance business. I grew up helping pick raspberries, peas and beans."
Plant 'n' Grow kits sell online and at retailers including farm shops and garden centres all over the UK.
Mandy sources as many components as possible in the UK, and all products are biodegradable.
The business, which employs two members of staff and is now run from two units at a business centre in Edinburgh, is booming, with an expected turnover of £450,000 this year.
Mandy said: "The growth has been amazing, well ahead of what we forecast. I think people resonate with the fact that the business has strong values.
"We have a wide range, including kits to grow edible flowers and kits for kids. And we're innovative – we try to operate a couple of years ahead of the curve and come up with really original products."
Mandy says that kits for growing ingredients to add to drinks to make cocktails are her biggest sellers, with ranges such as Ginalicious and Proseccolicious.
And she has just launched her latest product for tipple connoisseurs, the Whisky and Bourbon Infusion Cocktail Growing Kit, which includes a whisky cocktail recipe book.
Mandy said: "I'm a whisky drinker so I was keen to come up with a kit for a range of fresh botanical infused cocktails around whisky.
"As an idea, it's really new and innovative. There's a real urban movement of whisky cocktail mixology happening at the moment. We collaborated with a firm of drinks experts called Liquid Academy, based in Glasgow.
"Our cocktail botanical range is far and away our best seller so we're expecting our whisky cocktail kit to do really well."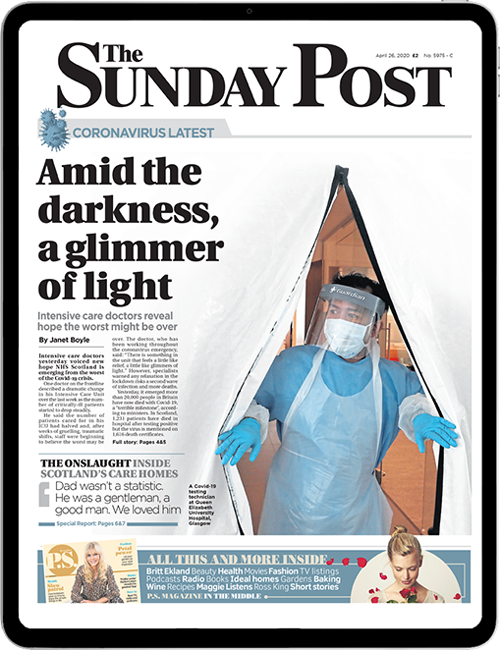 Enjoy the convenience of having The Sunday Post delivered as a digital ePaper straight to your smartphone, tablet or computer.
Subscribe for only £5.49 a month and enjoy all the benefits of the printed paper as a digital replica.
Subscribe