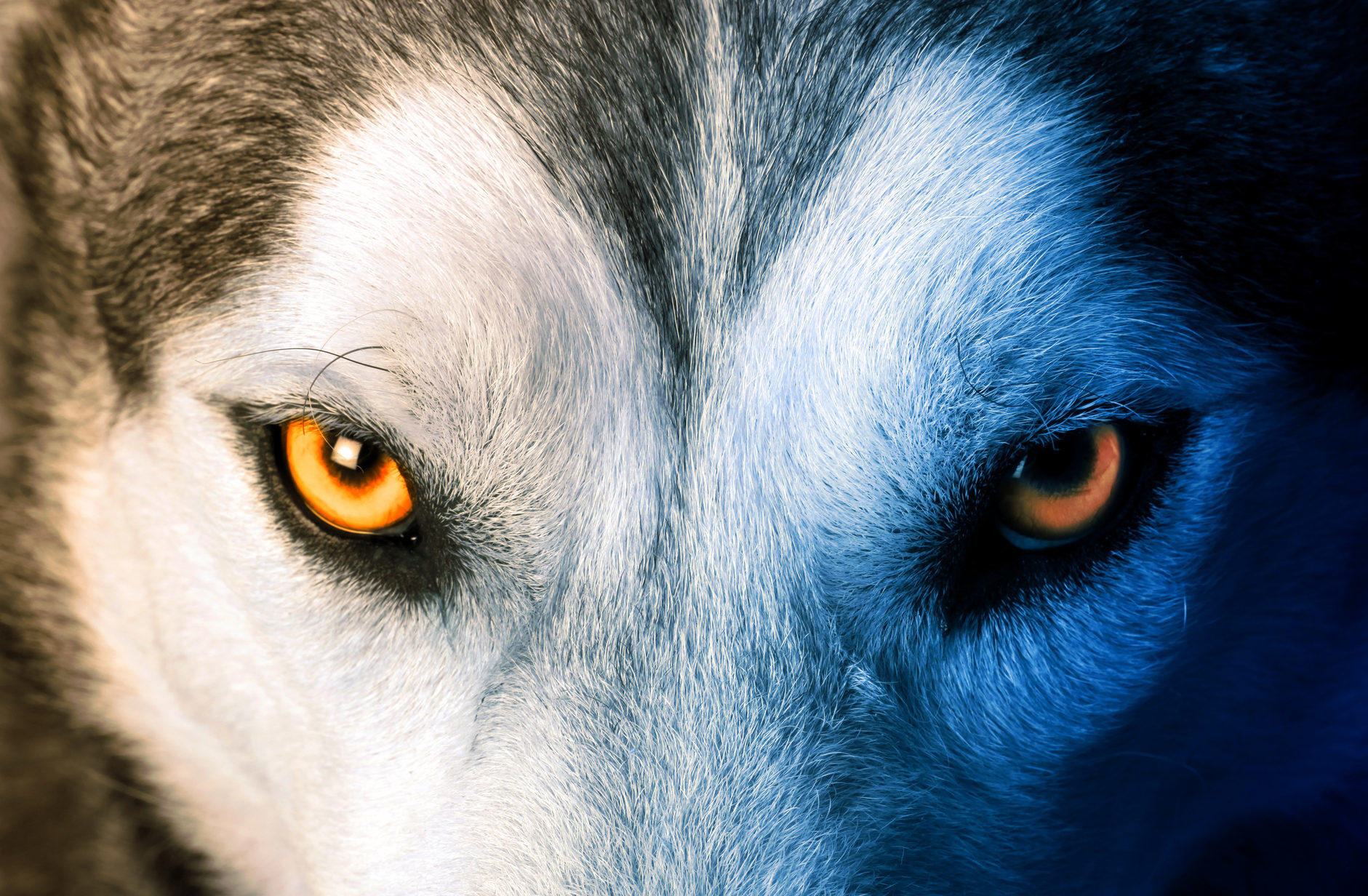 CONSERVATION campaigners are calling for a wilder Scotland to help protect our native animals and their natural habitats.
They say rewilding, a form of conservation that allows land to return to its natural state, is key to creating richer landscapes that nurture existing wildlife, boost tourism and could even bring lost species back to Scotland.
"Despite its raw beauty, the Scottish landscape is today an ecological shadow of its former self," said Steve Micklewright, CEO of conservation charity Trees for Life.
"Much of the land is quite degraded, particularly in the Highlands. If nature is allowed to do its own thing, our landscapes would be very different."
Scotland's last wolf prowled the Highlands in 1680 – but could they be set for a return?
Several conservation charities, including Trees for Life, will argue the case for rewilding in a new book, Scotland: A Rewilding Journey, due to be published in September. Written and edited by leading conservationists, including John Lister-Kaye and Duncan Halley, it will explain how rewilding can transform the land and benefit our wildlife, tourism and economy.
A crowdfunding appeal to raise £20,000 for publishing costs was launched last week by Trees for Life, which campaigns to restore natural pinewood forests across the Highlands
Micklewright described the project as a "major rallying call for rewilding".
"It's our manifesto laying out what Scotland would be like if we allowed nature to take its own course," he said.
"Rewilding begins with restoring our trees and forests which leads to more wildlife, and therefore more nature-based tourism. This would attract even more tourists to Scotland and encourage more people living in the rural areas, as there would be more jobs."
A key driver in ensuring Scotland's forests thrive is creating a natural balance. For many conservationists, this requires an ambitious move to reintroduce Scotland's natural predators.
"The only way forests will thrive in the Highlands is if predators like wolves and lynx return because they will help to control animals that eat trees, like red deer," he added.
"We've spent millions on fencing off forests to protect them but wolves would do that job for us. The challenge is wolves will also take sheep, putting landowners with livestock at risk. People readily see the benefits of more trees, forests, and natural landscapes. But some worry when we start talking about reintroducing lynx and wolves.
"Those predators can cause problems, and it's very difficult for us to get to a point where people will accept that."
The concept has proved a contentious one, particularly with landowners and farmers.
Andrew Midgley of the National Farmers' Union Scotland warned reintroducing predators is a major concern for the industry.
"Wolves and lynx will kill lambs and sheep," he said. "Losing animals to predation can make hill farming, the type of farming likely to be most affected, increasingly difficult with a damaging impact on the business and income of farming families in remote areas.
"Those who advocate reintroductions of predators are unlikely to be the ones that have to pay the price. It is farmers who will see their livestock taken and their livelihoods damaged."
He added: "Proposals for this sort of reintroduction tend to have the unfortunate effect of driving a wedge between farmers and environmentalists at a time when we all need to be working together to safeguard existing wildlife."
The people behind Scotland: A Rewilding Journey hope the book will help to get the right people talking about solutions that ensure rewilding benefits everyone.
"That requires conversations between the people who shape Scotland's landscapes – including landowners, farmers, policy makers and rural interest groups," Micklewright added.
"Our call for rewilding explains it as an opportunity for Scotland. It's there to start people talking, have those discussions and see where it takes us."
Charities supporting the project include Reforesting Scotland, Rewilding Britain, The Borders Forest Trust and Woodland Trust Scotland.
Scotland: A Rewilding Journey is published by Scotland: The Big Picture. Trees for Life's crowdfunding campaign runs until July 23.