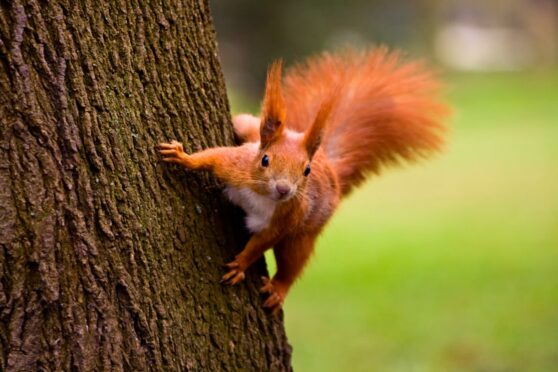 The rate of extinction on our planet is the greatest since the demise of dinosaurs. We face choices that will determine the fate of Earth's estimated 8.7 million species.
Ecologist and author Rebecca Nesbit tells Sally McDonald the Honest Truth about wildlife conservation.
Why did you write this book?
Because wildlife conservation has got so many things wrong. While there have been many triumphs, sometimes conservation is ineffective, and sometimes it's harmful to animals and people.
How long did your research take and to where did it take you?
It took about four years of research, talking to people everywhere from Edinburgh to Papua New Guinea. I found myself learning about environmental philosophy and social science too.
What was your most shocking or surprising find?
That bacteria found in nature affect our mental health; Antarctica's most inhospitable soils are home to tiny creatures; and that people are still violently evicted from protected areas – lives and livelihoods are lost in the name of conservation.
Are we able to save all threatened species through global conservation efforts?
No, because we don't have the resources or knowledge. Also, conservation can't tackle bigger issues such as resource extraction. For example, habitats are being lost to mining (including for the metals for our cars, electronics and jewellery). Climate change is another issue that conservation alone can't halt.
What does that mean for the remaining species?
Some will become more common when other species become extinct, particularly if they have less competition or if habitats change.
What choices do we have?
We have endless choice. For example, should we introduce white-clawed crayfish to Scotland to compensate for their massive declines in England? Should we cull grey squirrels in the UK so that red squirrels can make a comeback, even though they are common elsewhere?
Should we make farming more wildlife friendly to protect birds such as the yellowhammer, even though more land is needed for farming? Species such as the Scottish crossbill benefit if more land is left for nature, so maybe intensively farming less land is a better strategy?
What are the challenges involved?
One overarching challenge is to make conservation more equitable. Conservation decisions affect many people – protected areas can impact local communities, for example, and reintroducing predators can affect local farmers. Climate change presents a huge challenge, and conservation may increasingly involve helping species to move into new ranges. This can come with practical difficulties, and also uncertainties.
Which species are we likely to lose in the near future?
The species classified as critically endangered range from the Seychelles forest scorpion to the Javan rhinoceros.
Looking to the long-term, what is the worst-case scenario?
Nuclear weapon deployment could mean conditions on Earth become inhospitable for many species, including humans.
What is the best?
A transformational change in society, with our view of success being completely redefined. Lifestyles built around human and animal wellbeing, not consumption and exploitation, would change the fortunes of wildlife.
What would you like people to take from this book?
I hope people will feel empowered to join discussions about the future of the natural world and humanity. There is no "correct" state that nature should be in, only choices to be made. Let's make them wisely.
---
Tickets For The Ark: From Wasps To Whales – Who Do We Choose To Save? by Rebecca Nesbit is published by Profile Books, out February 17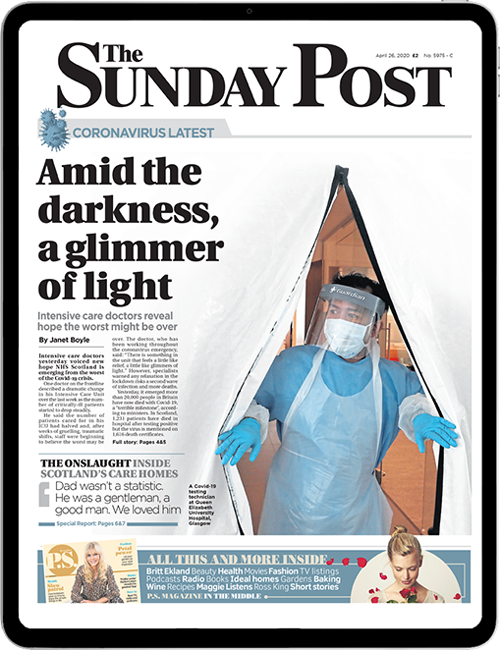 Enjoy the convenience of having The Sunday Post delivered as a digital ePaper straight to your smartphone, tablet or computer.
Subscribe for only £5.49 a month and enjoy all the benefits of the printed paper as a digital replica.
Subscribe