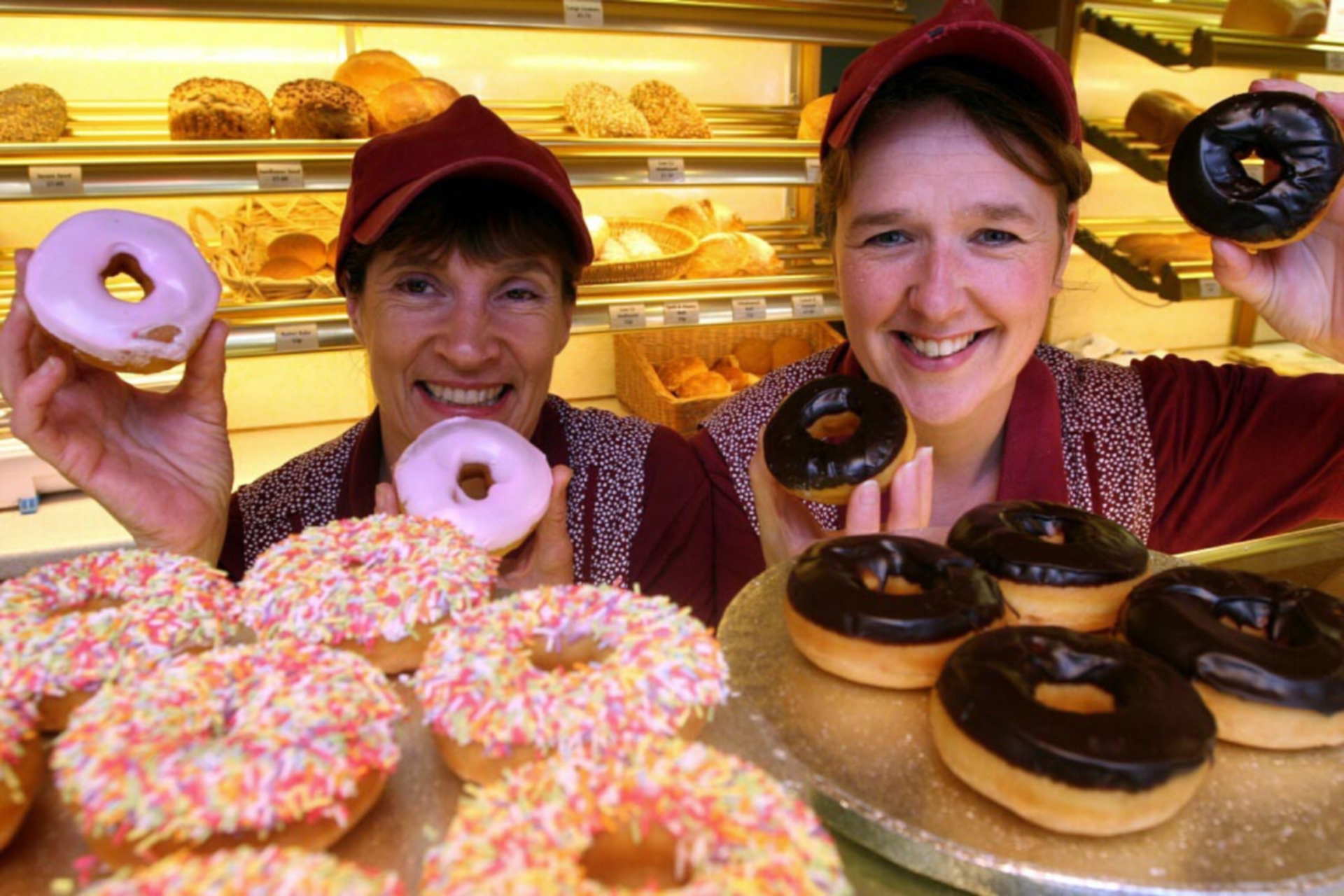 Campbell's bakery, Crieff
This long-established bakery is a favourite with locals and if you like strawberry tarts, theirs are definitely worth trying. Some locals claim Campbell's Scotch pie is "the pie of all pies". Now, that is quite a claim. We can't say for sure if they truly are the best pies in Scotland, but they're definitely a winner. And their tattie scones aren't 
half-bad, either. Fancy yourself on Bake Off? Campbell's also run a fun Saturday baking class. There is also a branch in Comrie.
Price: £
Where: Campbell's Bakery, 59 King Street, Crieff, Perthshire, 
PH7 3HB
Tel: 01764 652114
Khan's Takeaway, Broughty Ferry
It's a local legend. Try the Khans Special – a little bit of everything including shashlik chicken, doner, Turkish lamb and salad. We love!
Price: £
Where: Khans Takeaway, 273 Brook St, Dundee, DD5 2AG
Tel: 01382 731786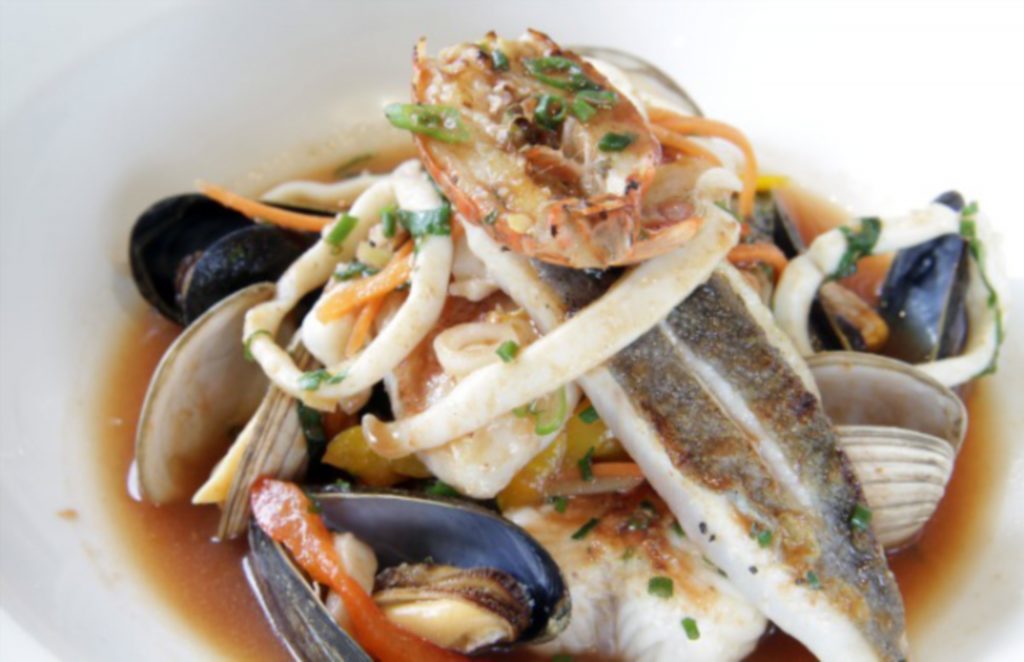 Little's Restaurant, Blairgowrie
Fancy something fishy? Little's is owned by Perthshire fishmonger Willie Little, so it's no surprise to find a variety of fishy dishes on the menu, along with specials and classics such as steak and pizza. Families are welcome and the staff are great with kids. Many locals will tell you that this is the best restaurant in the locale – and we wouldn't argue with that. t
Price: ££
Where: Little's Restaurant, 
4 Wellmeadow, Blairgowrie, PH10 6ND
Tel: 01250 875358
The Watermill and Homer, Aberfeldy
The Watermill was recently named one of the "world's greatest bookstores", by the prestigious New Yorker magazine. It's the kind of place you pop into for a coffee and find yourself still there hours later. Monty Python star Michael Palin even went as far as to say it was one of the best reasons for lovers of literature to visit Scotland. And indeed it is a lovely bookshop. And an art gallery. But sometimes, we're all about the cake. And the coffee. And the homemade soup. And did we mention the cake? You'll find a lovely selection of each here, along with a warm welcome.
Price: ££
Where: The Watermill, Mill Street, Aberfeldy, Perthshire, PH15 2BG
Tel: 01887 822896
Bridgeview Station Restaurant, Dundee
Truly worthy of gem status. Located in a Victorian station next to the Tay Rail Bridge, the view across the river to Fife is absolutely gorgeous. We're happy to report the food matches the view in its loveliness. There's a great breakfast menu and the French toast with maple syrup is a real treat. We love the lunchtime bloomers at around a fiver, too. And if you like puddings, the sticky toffee is essential! The adjoining railway carriage does takeaways and is a favourite with office workers at lunchtime, and hungover revellers who need a pick-me-up after a night out! The carriage does a mean mince roll and is the down-to-earth neighbour of the slightly more posh main restaurant.
Price: ££
Where: Riverside Drive, Dundee, DD1 4DB
Tel: 01382 660066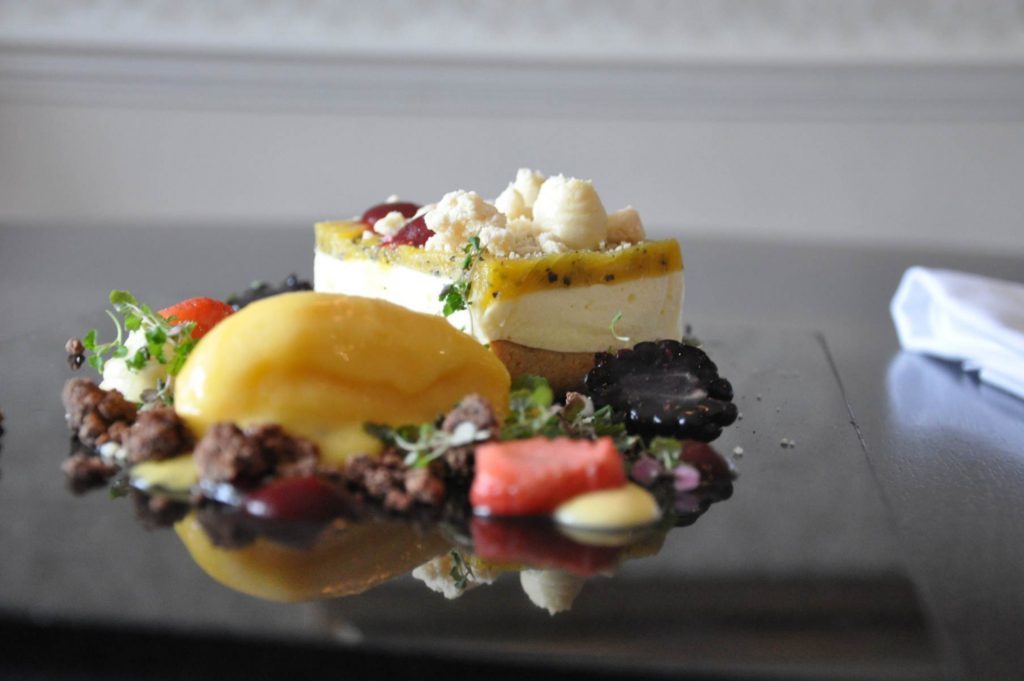 The Meeting Place, Dunkeld
The Meeting Place is one of Dunkeld's most popular restaurants in a great location near the town's famous bridge. You might fancy a great bowl of Cullen skink. You'll also find traditional favourites such as steak pie. We like the build-your-own pizzas – perfect for fusspots. The atmosphere is relaxed and friendly so don't be surprised if you get challenged to a game of dominoes. And you know sometimes fancy a scone and cuppa but they've stopped serving them? They're on sale into the evening here. Quite right, too!
Price: ££
Where: Atholl Arms Hotel, Bridgehead, Tay Terrace, Dunkeld, Perthshire, PH8 0AQ
Tel: 01350 727219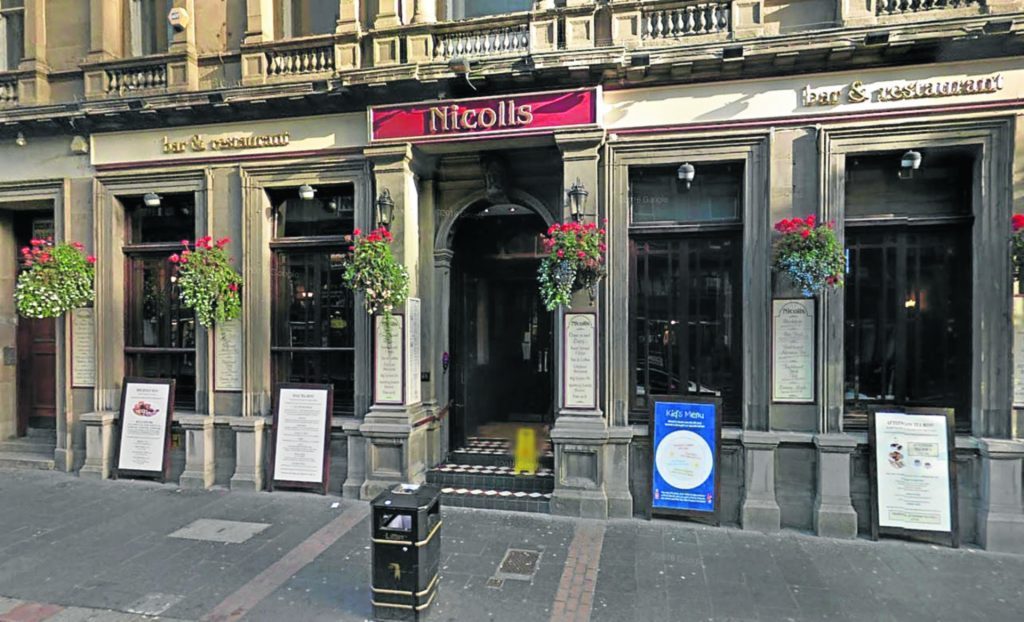 Nicoll's Bar and Restaurant, Dundee
Set in an old bank with high ceilings and ornate plasterwork, Nicoll's is a favourite with shoppers and theatre-goers alike. All the old favourites are here – fish and chips, steak pie, pasta and puddings. And there are usually specials on the go, too. And if you want to watch sport while you have your meal, you'll find plenty of screens here. Not fancy, but good food.
Price: ££
Where: Nicoll's Bar and Restaurant, 85-87 Commercial St, Dundee, DD1 2AB
Tel: 01382 202865
Grand Italia, Perth
This family-owned restaurant and cafe serves authentic Italian dishes in a relaxed, friendly environment. Everything you'd expect from an Italian restaurant is here. The pizzas are particularly good and the specials are well worth checking out. And we've heard great reports about the chips. It's centrally situated and within walking distance of Perth Concert Hall and Perth Theatre, as well as the main shopping areas. There's on-street parking outside and it's well-served by car parks.
Price: ££
Where: 33 George Street, 
Perth, 
PH1 5LA
Tel: 01738 626016
Sol Y Sombra Tapas, Broughty Ferry
A visit to the multi-award winning Sol Y Sombra is like stepping in to a wee corner of Spain in the heart of Tayside. You'll find a stream of dishes arriving at your table. There's no menu as such – the waiter will take a note of dietary requirements, your likes and dislikes, then the chefs work their magic based on your preferences. It's small, so worth booking before you go.
Price: ££
Where: 27 Gray Street, Broughty Ferry, Dundee, DD5 2BH
Tel:  01382 776941
Want to explore more of Scotland? Head to our Scottish Gems section. 
Scone Spy Recommends…
Corbenic Cafe, Main Street, Dunkeld
"There's an unusual system of ordering in the cafe. It turns out that Corbenic is part of the Camphill organisation. They help people with extra needs.
"And they are having a grand old time. My cheese scone is very nice.
"For once in Scone Spy's life, though, this isn't about the scone. It's about giving people a hand, making them feel valued. And what could be better than that?"
Jessie's Kitchen, Albert Road, Broughty Ferry
"Finally it was scone o'clock. The pear and chocolate number was something of a surprise. It wasn't as sweet as I'd expected with the chocolate giving it a slightly more bitter (in a good way) edge. "
A note on the front of the menu says, 'The original Jessie was a much-loved mother, gran, great-gran (and amazing cook). We hope she's proud.' She definitely would be."
Chestnut Tree, Main Street, Glencarse
"A fellow scone lover has recommended a trip here. "'It's not a glamorous place, but has delicious scones baked twice daily'," he says. "Say no more Mr M, I'm on my way.
"Inside, it's actually quite charming with wooden flooring and plants. And I get a lovely welcome. "The main event, the scone, comes with raspberry jam and cream. I could spend all day here."
Red Squirrel Cafe, Crieff
"I can't help overhearing the chat at the next table. It turns out one man is telling his pals he's bought something without his wife seeing it. A wee surprise? A book, maybe?
"He's only gone and bought a house! Well. They do things differently in Crieff.
"They even 
bring my scone with a slice of watermelon and orange. And very nice it is, too."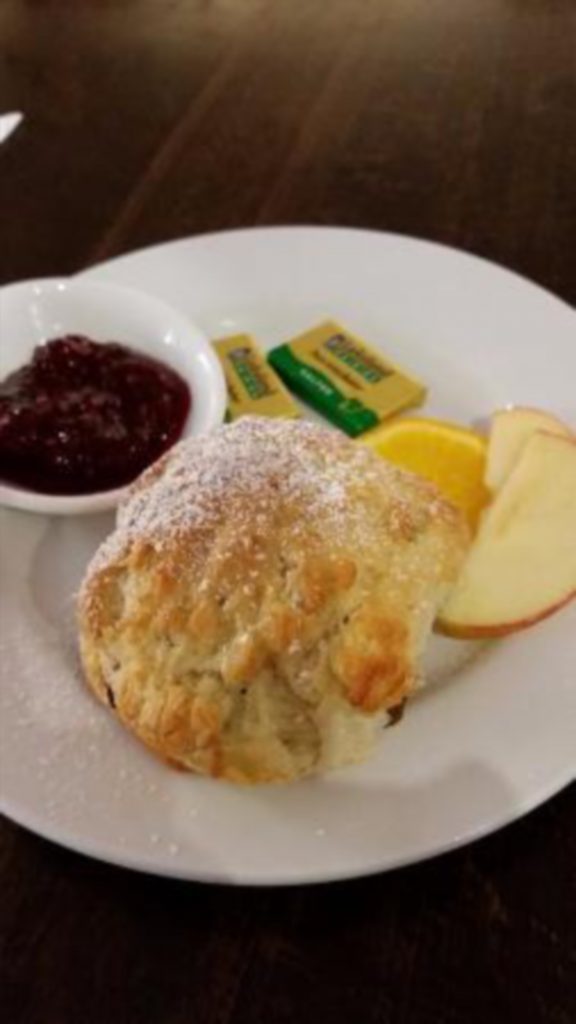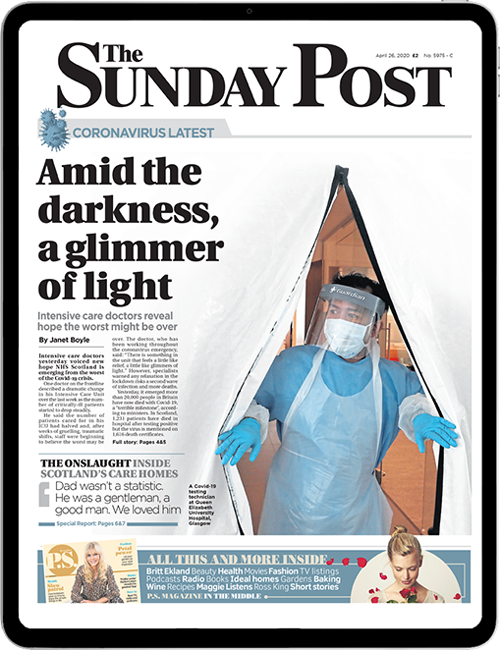 Enjoy the convenience of having The Sunday Post delivered as a digital ePaper straight to your smartphone, tablet or computer.
Subscribe for only £5.49 a month and enjoy all the benefits of the printed paper as a digital replica.
Subscribe