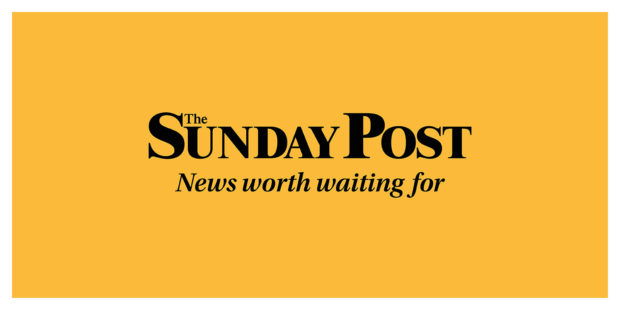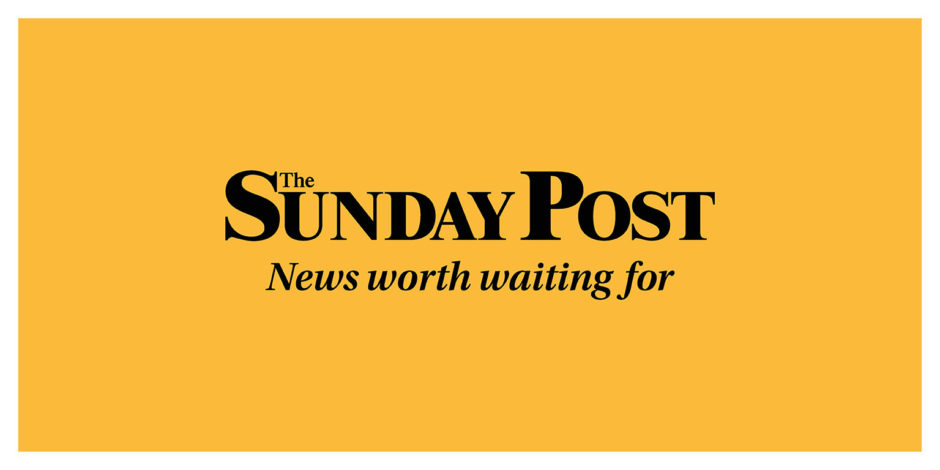 "Biscuits had an incredible year amid a tumultuous 2020 and, while there were winners and losers in this mix, overall, biscuits began to play an increasingly important role in consumers' lives."
That's Scott Snell there, vice president of customer at Pladis UK, on why "with working from home expected to continue for many, the hot drink moment is here to stay".
Or, as the London-based, Turkish-owned multinational's deputy assistant to the assistant deputy vice president (stating the obvious) might have added, wedged in our sofas we ate our weight in Jaffa Cakes during lockdown and show no sign of stopping any time soon.
According to the firm's Annual Biscuit Review, we ploughed through £3 billion worth of biscuits last year, up 7%, or £212 million, and many if not most were made by Pladis, including Digestives, Rich Tea, Club, Penguin, Jaffa Cakes, Hobnobs and 14 other household names brimming our tins.
The sales of Digestives were up 26%, and Clubs 17%. Chocolate biscuit bars climbed 11.5%, everyday biscuits 15.1% and everyday treats 11.9%. According to vice president Snell, the everyday treats are where the money is this year, as the executive team is urged to put a laser-like focus on our hot-drink moments and look forward to a bumper Christmas.
The marketing flummery would be laughable if the company wasn't right now delivering a far more direct message to almost 500 workers at their historic plant in Glasgow. It is hard to laugh at a redundancy letter.
Certainly, the way things are going it is unlikely to be a bumper Christmas in Tollcross, where, as we report today, 900 workers, those employed in the McVitie's plant and those who depend on it, are likely to be counting the cost of working for a multinational – what's one little factory in one little country when you have 33 others scattered around the world? – and counting the cost of trusting their bosses to do the decent thing after meeting every target during a year of booming sales. Instead of a bonus after the firm's "incredible, tumultuous" year, they got the sack.
Pladis should be ashamed, their customers appalled. The company's refusal to even attend meetings with the taskforce launched to try to save the plant only adds insult to injury. It is no way to treat workers who have delivered over decades in a country where many of the most popular biscuits helping generate the firm's £186m profits last year were first baked.
So far there is nothing – not a single word or gesture – to suggest Pladis has any intention of reconsidering the future of a factory neglected, and a workforce disrespected, for far too long.
The consultation is nothing of the kind. The lack of interest is obvious, the glib platitudes insulting, the disinterest almost tangible. It is an abject betrayal, and every politician in Scotland – and every shopper – should be on their feet saying so.
If nothing else, it might give all the vice presidents something to chew on at their next hot drink moment. The shame should choke them.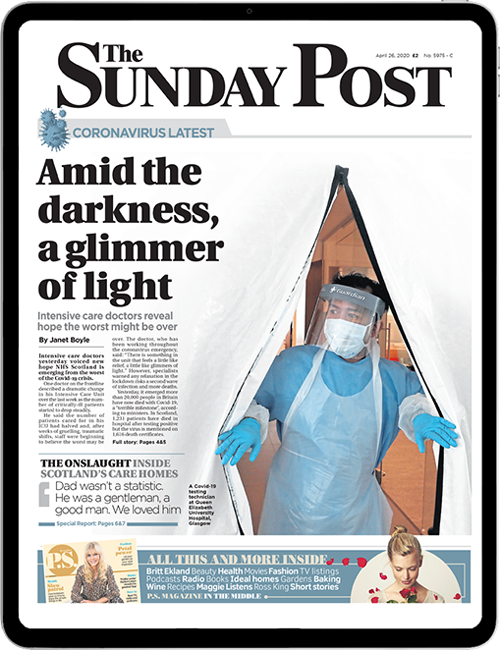 Enjoy the convenience of having The Sunday Post delivered as a digital ePaper straight to your smartphone, tablet or computer.
Subscribe for only £5.49 a month and enjoy all the benefits of the printed paper as a digital replica.
Subscribe