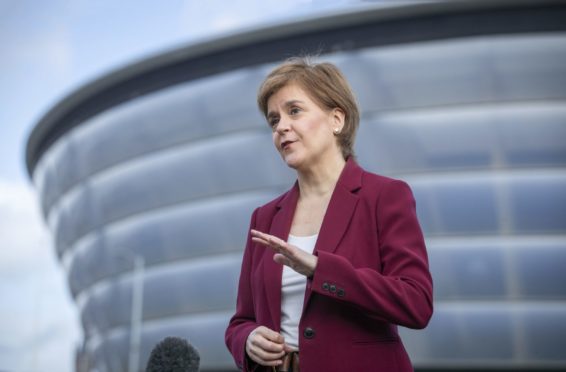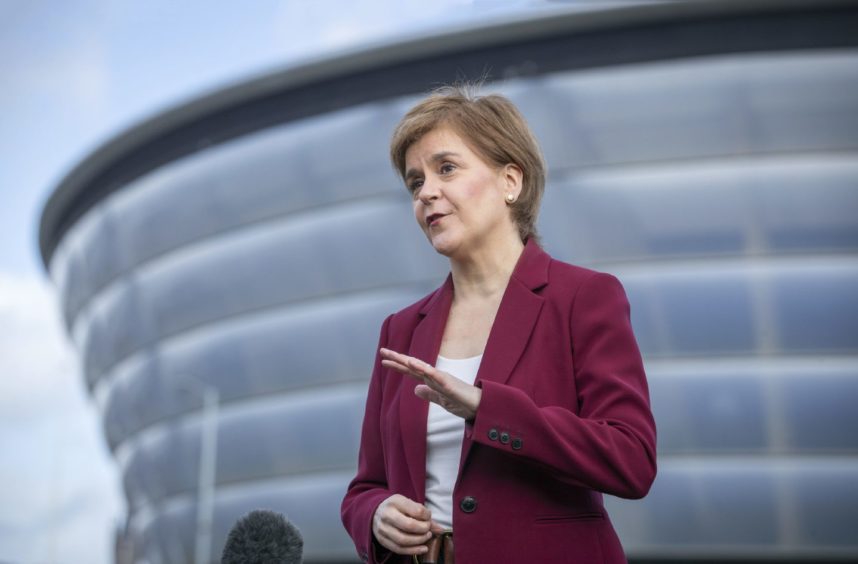 Nicola Sturgeon yesterday said concerns over Alex Salmond's behaviour when first minister cast a long shadow over his political comeback.
The first minister questioned her predecessor's return to frontline politics while campaigning in Glasgow yesterday. She said: "I take no pleasure whatsoever in saying this, but I think there are significant questions about the appropriateness of his return to public office given the concerns that have been raised about his behaviour previously, but that's for voters to judge and decide."
Sturgeon added that her one-time mentor – who admitted inappropriate behaviour towards women who worked for him during his trial when he was cleared of sexual assaults – had changed his mind on how to secure independence due to "self-interest and, dare I say it, ego".
She added: "Alex Salmond is a gambler. It is what he enjoys doing. But this is not the time to gamble with the future of the country."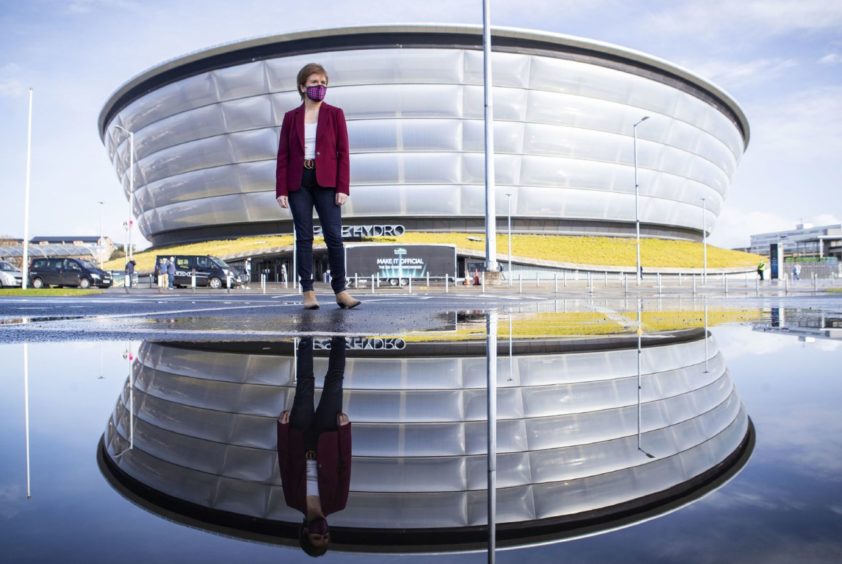 SNP MP Alyn Smith yesterday echoed her concerns when speaking to BBC Radio 4: "If it had been me, I would have retreated in shame long since. If it had been me, I wouldn't be standing again. I would have been too, frankly, mortified…there is a smell to this new party that isn't overly appealing."
Kenny MacAskill, the first big SNP name to defect to the Alba Party, defended Mr Salmond and his return to politics.
He said: "We have numerous women joining the Alba Party, many of whom have left the SNP because of policies they viewed as hostile. That speaks volumes as to their position about Alex Salmond."
Salmond and Sturgeon, who worked together in government between 2007 and 2014, haven't spoken since sexual harassment allegations against Mr Salmond were made public three years ago.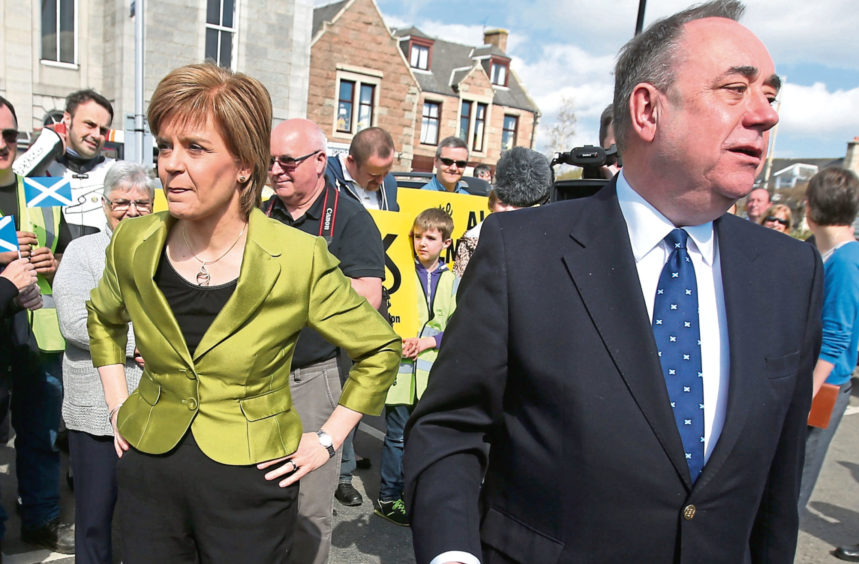 However, they could face each other in TV debates during the Holyrood election campaign, with Alba calling to have Mr Salmond included in forthcoming debates.
Mr MacAskill said: "We are a legitimate political party, we are registered with the Electoral Commission, we meet all the standards and criteria, our membership is increasing by the day and we are likely to already be significantly larger in numbers than the likes of the Liberal Democrats."
BBC Scotland said: "The leaders of the five larger parties will take part in the debate at on Tuesday on BBC1 Scotland and details of other programming will be released during the course of the campaign."
Meanwhile, polling expert Sir John Curtice, of Strathclyde University, said the new party could put at risk the SNP's chances of winning an overall majority.
He said: "Although the SNP isn't very reliant on list seats, it could be reliant on two or three crucial list seats that could make the difference between getting a majority or not. The crucial question that faces the nationalist movement in Scotland is which is more important: to have lots of MSPs from different parties or for one party – the SNP – to have an overall majority on their own and then be able to say to the UK Government, 'that was good enough after the 2011 election to give us a referendum, so therefore we should have one now'."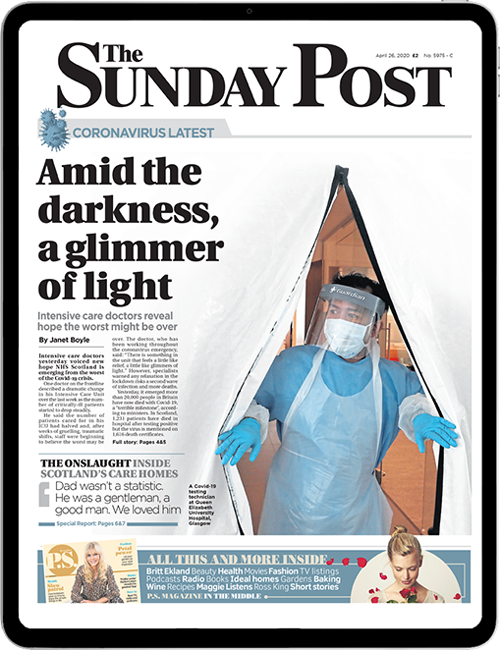 Enjoy the convenience of having The Sunday Post delivered as a digital ePaper straight to your smartphone, tablet or computer.
Subscribe for only £5.49 a month and enjoy all the benefits of the printed paper as a digital replica.
Subscribe