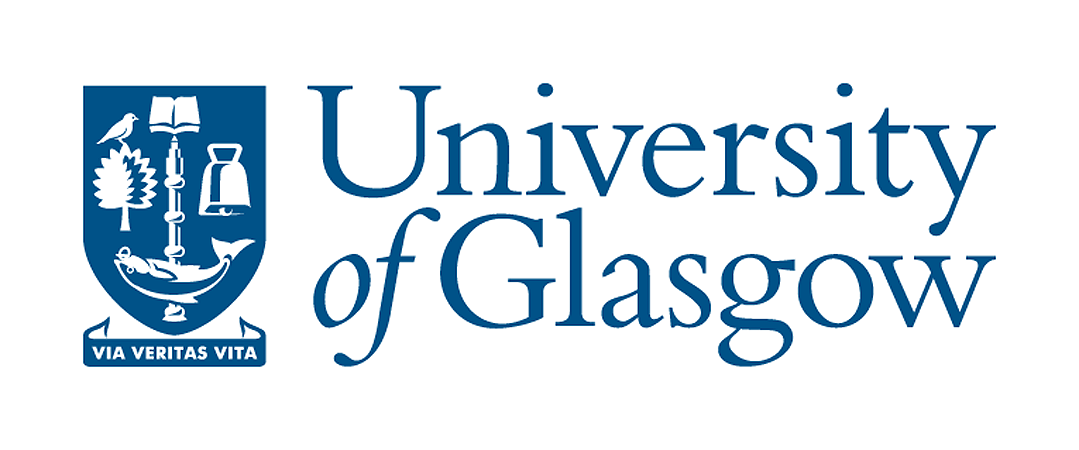 STUDENTS found a union officer guilty of "sexual assault" but did not tell the police or university officials.
The decision of the student body to rule on the matter and then fail to inform the authorities of possible criminality came under scrutiny yesterday.
Glasgow University's Queen Margaret Union (QMU) had received four complaints of sexual harassment against one of their board members last year.
The board apparently decided the man had committed "sexual assault" and banned him from the venue for six months. They only told the Student Representative Council (SRC) that he should no longer be a trainer on a sexual violence training programme.
Critics claim the students should have encouraged the alleged victims to report the claims to the proper authorities.
Sandra White, SNP MSP for Glasgow Kelvin, said: "These are serious accusations and they should have been taken seriously.
"They should have taken a step back to consider whether there was any conflict of interest before deciding what to do.
"Similarly, I think they should have realised they had a duty to report these incidents as they were responsible for everybody using that venue, they had a duty of care to them as well."
The man involved appealed the students' decision to a disciplinary committee, who decided to increase the ban to 12 months but dismissed the charges of "sexual assault".
The Glasgow Guardian student newspaper revealed the students' proceedings last week but the revelation that they had considered and ruled on an allegation of "sexual assault" caused new concern yesterday.
Now university officials, the QMU, SRC and other student bodies are working to overhaul their policies.
However, Police Scotland confirmed last night it has yet to receive any complaints about the incident.
Aamer Anwar, lawyer and rector of the university, said some students are still not confident enough to report harassment or abuse. He said: "Whether it's the QMU or any other body, they must have procedures that stand up to scrutiny, but most importantly give confidence to complainants to come forward."
Mata Durkin, president of the QMU, said "The complainants did not want us to forward the complaint to the university as they were satisfied with the outcome of the panel at the time."
Glasgow University said they could not comment on individual students, but said: "We have been in contact with the Queen Margaret Union and other student associations and we propose to take forward a joint review of policies relating to bullying, harassment and sexual misconduct to ensure consistency, fairness and rigour."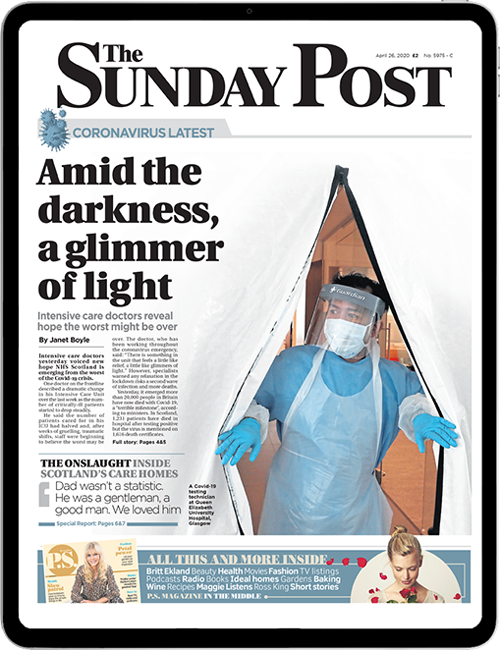 Enjoy the convenience of having The Sunday Post delivered as a digital ePaper straight to your smartphone, tablet or computer.
Subscribe for only £5.49 a month and enjoy all the benefits of the printed paper as a digital replica.
Subscribe