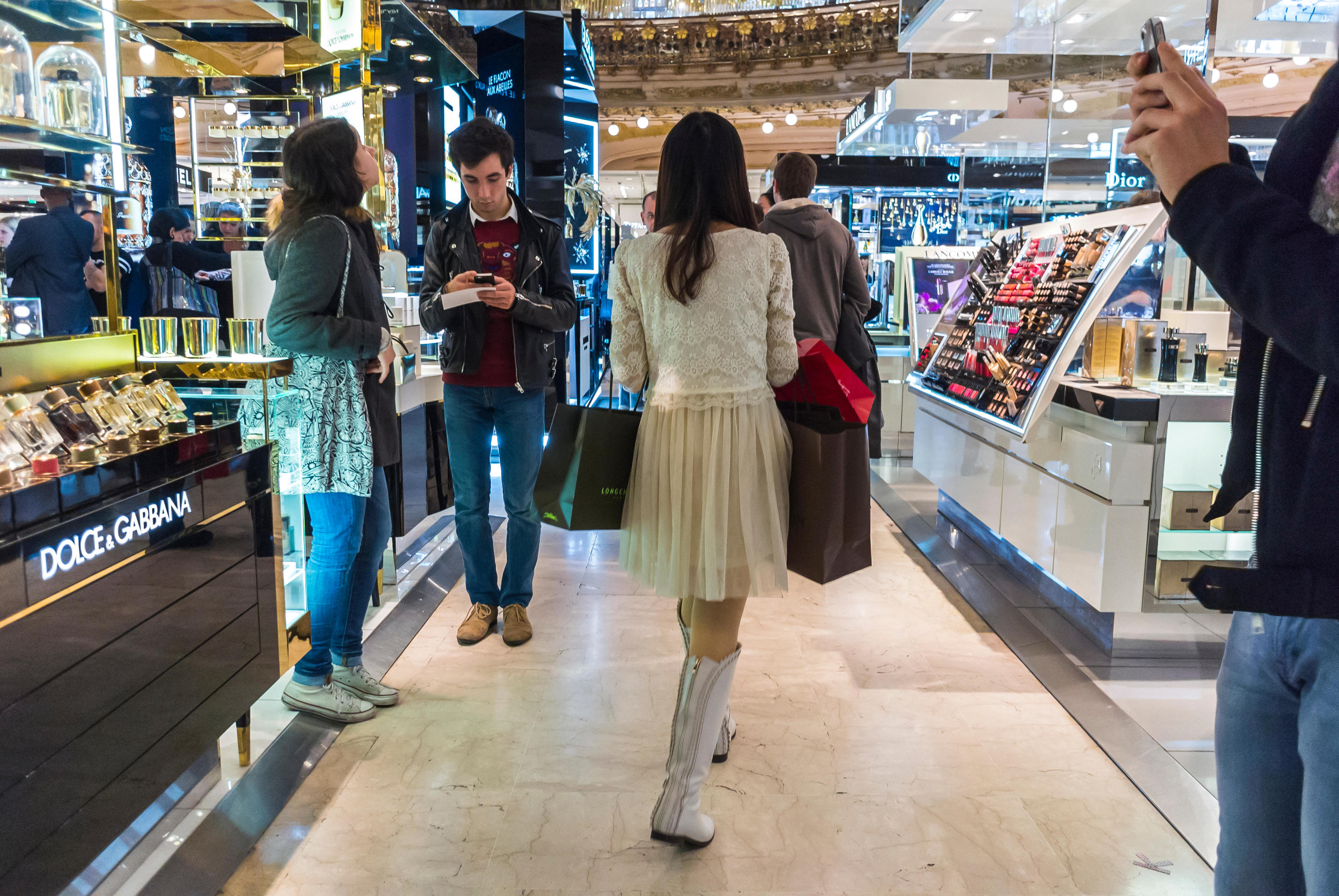 A rogues' gallery detailing more than 5,000 thieves is being deployed by Scotland's embattled stores as shoplifting hits a five-year high, we can reveal.
The secret database is being shared between stores and retail groups to help identify suspects and share intelligence about their methods.
Shoplifting increased by nearly 10% last year with 31,321 incidents reported to Police Scotland, a five-year high, with this year's figure expected to be even higher.
The figure was up 9% on the previous year when 28,650 incidents were reported, leading to 8,288 convictions.
A Sunday Post investigation has revealed how thieves, from petty criminals to organised crime gangs, are plundering shops and stores across the country.
Experts believe around 40% of reported thefts are the work of organised gangs.
The outfits use a range of techniques from distracting staff, securing refunds on stolen goods and targeting self-service checkouts.
One retailer had thousands of pounds of household goods stolen by crooks who placed them on the self-service scales, fraudulently marking them as bananas.
Thieves are also kitted out with devices for removing security tags, sold for £500 online, and using foil to line bags to stop tags triggering alarms.
But shops are working to combat the criminals by pooling knowledge through the Stirling-based Retailers Against Crime (RAC) network, which also shares intelligence with the police.
Its database includes images of around 5,000 offenders, who they are and how they work.
RAC managing director Maxine Fraser said: "The majority of the theft reported to us is carried out by organised crime groups and professionals who make their living from it. The organised crime groups are linked to other things — drugs, firearms, prostitution, human trafficking.
"Then you have the professionals who do this as their 'job'. "If a store suffers that much shop theft then it's going to close as it can't be supported.
"That affects the economy because people will lose their jobs. Organised criminals don't care about that, they don't give a jot. They are ruthless people.
"Even though there are many things that can deter them like heavy fines, proceeds of crime, jail, it doesn't stop them. People who are habitual criminals, they will never stop. I've been doing this now for over 20 years and I've watched the ones that have been doing it since then and committing crimes against retailers.
"They've been jailed, their house has been taken from them by proceeds of crime and there's been damage done there, but it doesn't stop them."
All of the known shoplifting techniques are detailed in a secret booklet compiled by RAC and distributed to its 1,500 members.
Access to it is restricted to avoid it becoming a "how-to guide" for would-be thieves.
It says distraction is the most common technique used by shoplifters.
The "jumper" method involves a gang member deliberately triggering the security alarm so an associate carrying stolen goods can slip out of the store unnoticed.
Alternatively, crews of shoplifters use bespoke holdalls, backpacks or handbags with special foil-lined compartments.
Another way of targeting stores is through refund fraud, known as daisy-chaining.
Ms Fraser says that is when thieves return goods stolen from other branches of the store for a credit note.
They then use the credit note to buy another item, which generates a receipt.
They then return that item for the cash.
She added: "So then they manufacture receipts to items stolen and they will get cash refunds on the items."
She also says evolving technology has compounded some problems. She said: "Then there's problems at self-scan tills. There's one of our members who said that on paper he had sold £20,000 more bananas than they had ever bought in.
"They were getting an item, putting it on the scale and putting it through as bananas.
"It was household goods such as a kettle or a toaster. But they were putting it on the scales and keying in bananas. There's just so much that does go on."
The RAC has 1,502 members – 772 of them in Scotland – and they share information to keep on top of the problem.
Some of the suspects on the group's database have been on it for more than 20 years, and around 12% are known to be violent. Organised shoplifters also wear disguises – usually hats – and travel around to avoid being recognised by shop staff.
The other main category of thieves is known as "local offenders" who frequently have addictions to drink or drugs.
Ms Fraser added: "The heads of the organised teams don't actually remove the stock from the stores. They employ other people to do that. These are incredibly wealthy people. They drive around in cars I couldn't afford even after working all my life.
"It's all through ill-gotten gains.
"Then you go to the other end of the scale and you've got what we call the local offenders. They need to steal to feed their habit, which is very sad. There are people on our system who have been on there for 20 years.
"They were young, smart-looking kids, maybe going to college, but then they were coerced into this life by whoever. You see them now and it's very sad.
"They're emaciated, they've not had a life. It isn't worth it."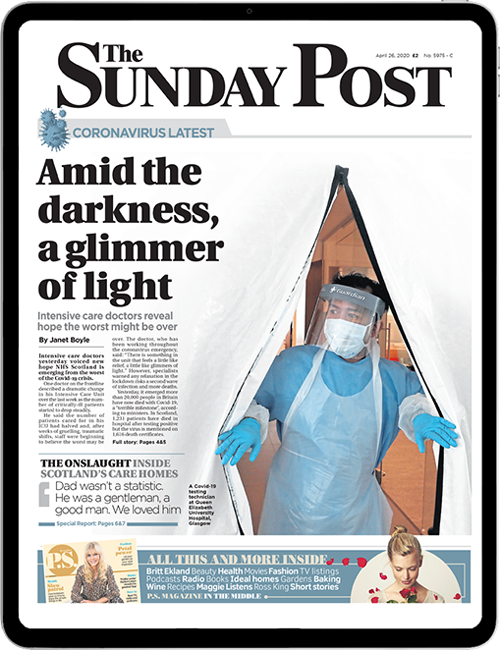 Enjoy the convenience of having The Sunday Post delivered as a digital ePaper straight to your smartphone, tablet or computer.
Subscribe for only £5.49 a month and enjoy all the benefits of the printed paper as a digital replica.
Subscribe