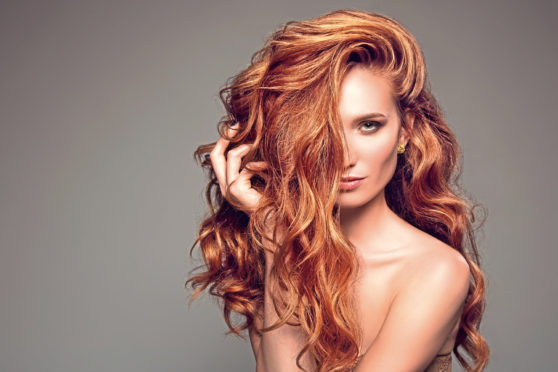 Hairdresser Michael Van Clarke shares how to cover up fading colours until we can all get back to the salon.
We've been without our marvellous mane tamers, dealing with roots and stray greys, for a while now.
And with another few weeks to go until we can rely on the professionals to tousle our tresses, hairdresser Michael Van Clarke offers some tricks to help those who aren't embracing the faded look.
Vegetable colour
"If you have any complicated techniques then you'll need to learn to enjoy roots, but you can fashionably call it ombre now," Michael laughs.
Michael says if you want to tone down grey hairs or make hair richer, use a vegetable colour which is harmless and doesn't give your colourist any correcting issues when salons reopen. This will be a product that you do not have to mix. It will wash off entirely in about 6 to 12 washes.
Different styles
"Some of the temporary root colouring products can help in an emergency but they aren't designed for two inches of regrowth," Michael says.
"If white hair is crowding out the temple area then try different hairstyles to cover it. If hair is tied back then shorter pieces left down around the face also help. Side partings that angle upwards towards the crown stop the parting being seen so clearly."
Enhancement
"Colour shampoo will give gentle colour enhancement," Michael suggests. "This will just sit on the surface of the hair and last you until your next shampoo. In terms of dye, be careful. Semi-permanent colour, despite the name, will stay in the hair until it's cut off.
"Retail products can be harder to colour-correct in the salon afterwards. So don't rush to the chemist to buy semi-permanent hair dye straightaway."
Tint
"If you won't accept anything less than full coverage of those white or dark hairs then it has to be a tint. When you've gone as long as possible, start only with the hairline and parting. This will give you a few weeks more. If you have a centre parting, move it to the side and slant the line back up towards the crown. This can extend the need for a full head tint another few weeks.
Touch-up
"Don't attempt highlights at home! It's the most skilled process of a hair technician. If you've had your highlights done recently enough, I'd say you can push it for two to three months with some novel styling techniques.
"Try using a touch-up pencil for your roots – you can get different tones — and they are very good to tide people over."
---
For more tips, visit vanclarke.com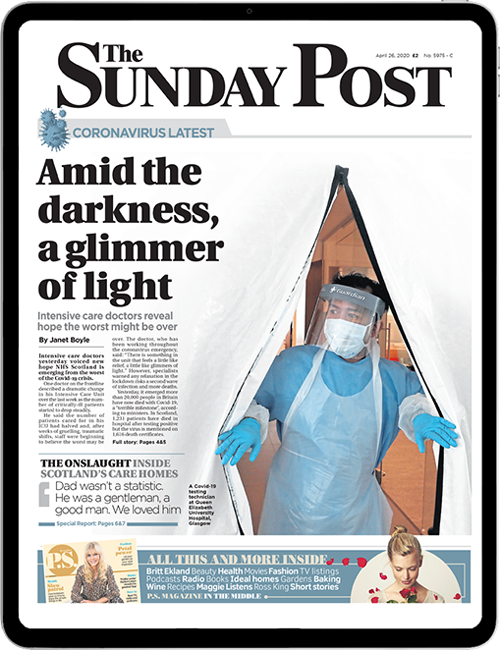 Enjoy the convenience of having The Sunday Post delivered as a digital ePaper straight to your smartphone, tablet or computer.
Subscribe for only £5.49 a month and enjoy all the benefits of the printed paper as a digital replica.
Subscribe