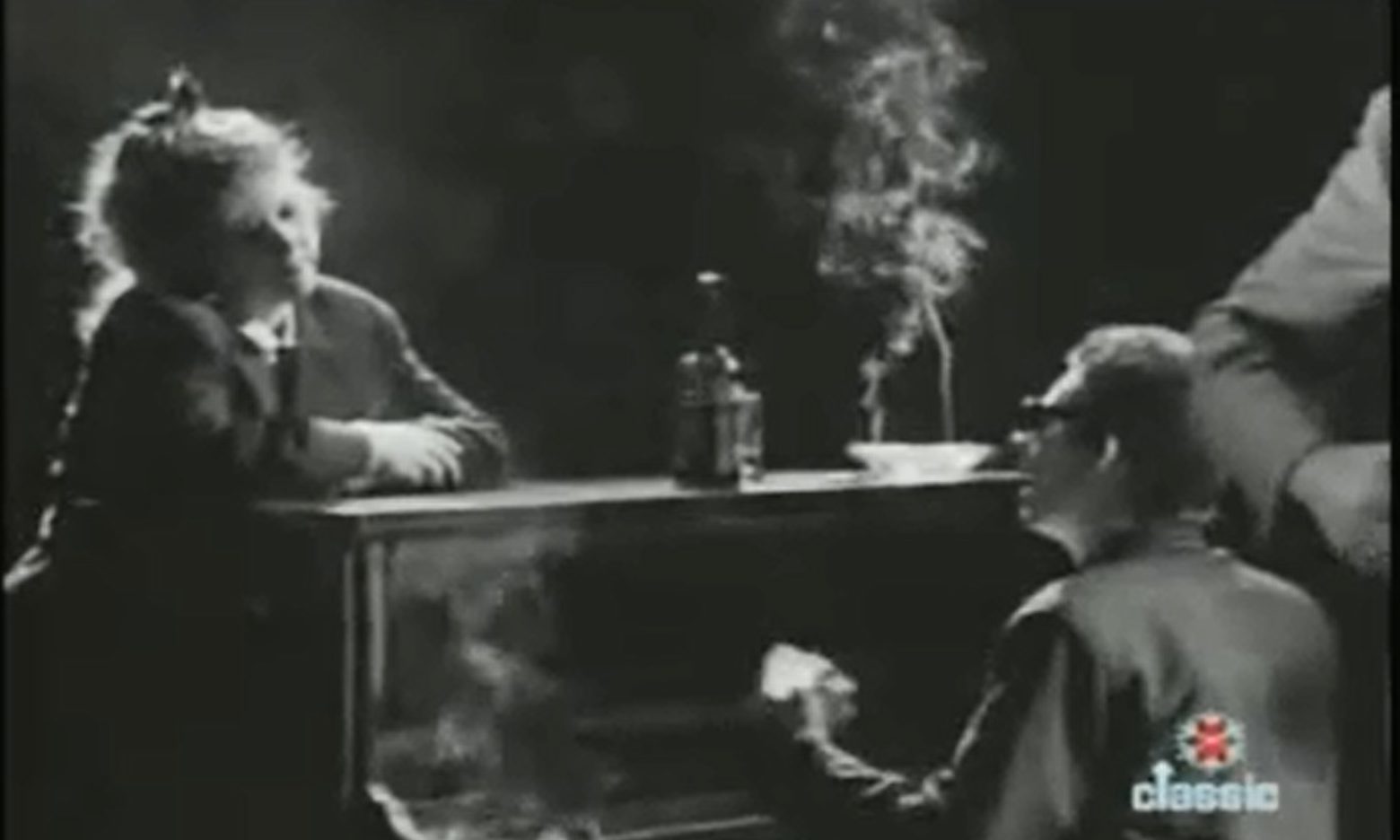 WRITTEN by Pogues founders Jem Finer and Shane MacGowan and featuring guest vocals from Kirsty MacColl, Fairytale of New York had numerous rejigs before it became the version we know today.
And it all started out with a bet.
MacGowan claims that the band's producer at the time, Elvis Costello, wagered that they wouldn't be able to do with a festive tune.
The band's accordionist James Fearnley writes in his memoir that their manager Frank Murray suggested they cover The Band's 1977 song 'Christmas Must be Tonight' but they decided against that and chose to do their own.
They certainly proved Costello wrong!
Finer was behind the original concept and melody for the song, telling NME, "I had written two songs complete with tunes, I gave them both to Shane and he gave it a Broadway melody, and there it was".
The song is named after J.P. Donleavy's 1973 novel, which had been lying around the studio.
MacGowan's battle with pneumonia during late 1985 helped with some of the lyrics –  in the sense that he was bedbound with nothing else better to do and slightly delirious from medication!
Numerous versions have been recorded, initially with Cait O'Riordan performing the female part.
The band, however, weren't happy with the song.
They soon split with Costello and his future wife O'Riordan.
New producer Steve Lillywhite helped record another version in 1987 with MacGowan on both parts, before taking it home and adding his wife Kirsty MacColl into the song.
The band loved it, and so the final version was made – even though MacGowan and MacColl never recorded the song together in a studio.
It was first performed live at The Barrowlands in Glasgow after The Pogues persuaded MacColl to end her hiatus from performing on-stage.
After that, the only way was up for the song – even though The Pet Shop Boys kept it at number two in Christmas 1987 with their cover of Always on my Mind.
Fairytale of New York has sold more than 1.18million copies and is the most-played Christmas song of the 21st century.
In 2007, the song was censored on Radio 1 with the BBC saying that some members of their audience may find certain insults used by the two characters offensive. After a backlash, they backed down later that day.
Sadly, Kirsty MacColl tragically died in a boating accident in 2000, and the song was re-released in 2005 with proceeds split between the Justice for Kirsty campaign and a homelessness charity.
A man was found guilty of culpable homicide for his involvement in the incident that led to the singer's death.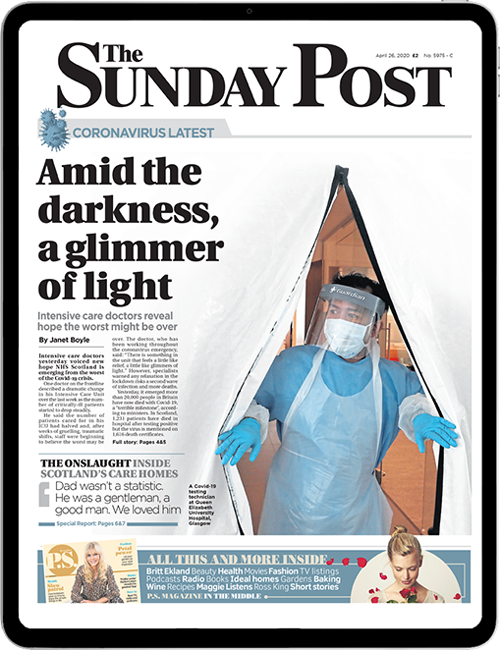 Enjoy the convenience of having The Sunday Post delivered as a digital ePaper straight to your smartphone, tablet or computer.
Subscribe for only £5.49 a month and enjoy all the benefits of the printed paper as a digital replica.
Subscribe