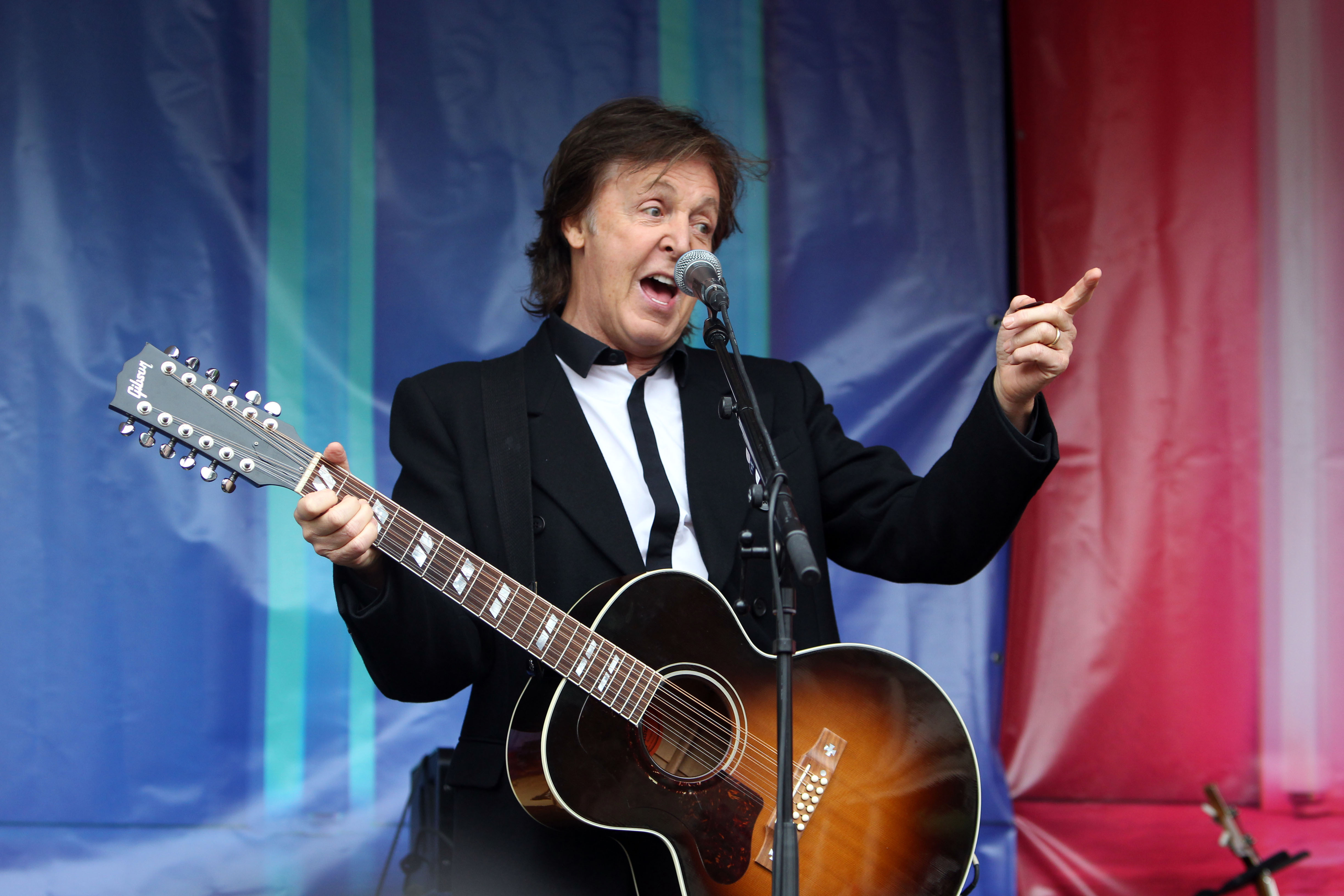 You could never accuse Paul McCartney of not putting in the work recording Wonderful Christmastime.
On the track he sings, plays guitar, bass and keyboards and is also on drums and percussion.
And although the video features the rest of Wings, they don't feature at all on the recording.
It's all Paul.
Even when it comes to 'the choir of children' who sing the song they've practiced all year long (which seems to just consist of 'ding dong'  which surely doesn't require that much practice) – it's just McCartney putting on a funny voice.
He's certainly earned the roughly £260,000 it generates a year in the UK alone.
Written (by McCartney, obviously) on what he recalls was a 'boiling hot day in July', and recorded during sessions for the McCartney II album, the song was released in November 1979.
Happy Chrissie to y'all! I hope everyone has a really wonderful Christmas and has a great time with their loved ones – and enjoys every minute! Love Paul x pic.twitter.com/F2JBxTzPck

— Paul McCartney (@PaulMcCartney) December 25, 2017
It apparently took the former Beatle just ten minutes to pen the song which, despite the simple lyrics (The party's on / The spirits up / We're here tonight / And that's enough), remains impressive.
It peaked at number six on the UK Singles Chart and has since become of the most widely played Christmas songs on radio.
The song was later added as a bonus track on the 1993 CD reissue of Wings' Back to the Egg album.
In terms of composition, perhaps the most striking element of the song is the odd synthesiser sound that punctuates it throughout.
It's the same instrument, the Sequential Circuits Prophet-5, which was also used on the Kim Carnes hit Bette Davis Eyes and the Doobie Brothers' What a Fool Believes.
And just to reiterate that it's a wonderful Christmastime, there are of course sleigh bells and all sorts of jingling throughout.
Some people love the song, others actively detest it.
Beatles author Robert Rodriguez has written of "Wonderful Christmastime": "Love it or hate it, few songs within the McCartney oeuvre have provoked such strong reactions."
McCartney himself isn't that keen on it, by all accounts, but he has been playing it on UK tour dates in recent years.
Kylie Minogue and Mika covered the song as a duet in 2016 and the likes of Diana Ross, Demi Lovato, Kelly Rowland, Hanson and The Monkees have all made their own versions.
Interestingly, while The Beatles only really had one Christmas release – Christmas Time Is Here Again which was distributed to their fan club in 1967, all four members went on to record Christmas songs.
John Lennon's was perhaps most famous, Happy Xmas (War Is Over), while George Harrison unleashed Ding Dong, Ding Dong on the world in 1974 (perhaps inspiring McCartney's 'choir of children').
Ringo Starr released a whole album in 1999 called I Wanna Be Santa Claus.
The band as a whole also had several Christmas number ones – I Want To Hold Your Hand, I Feel Fine, Day Tripper / We Can Work It Out and Hello, Goodbye.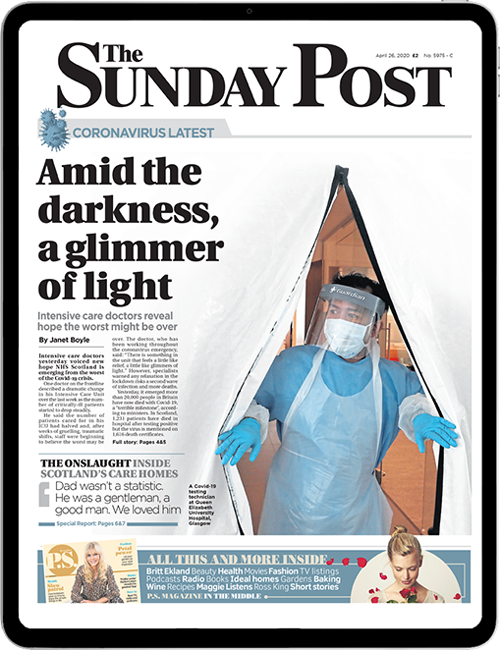 Enjoy the convenience of having The Sunday Post delivered as a digital ePaper straight to your smartphone, tablet or computer.
Subscribe for only £5.49 a month and enjoy all the benefits of the printed paper as a digital replica.
Subscribe