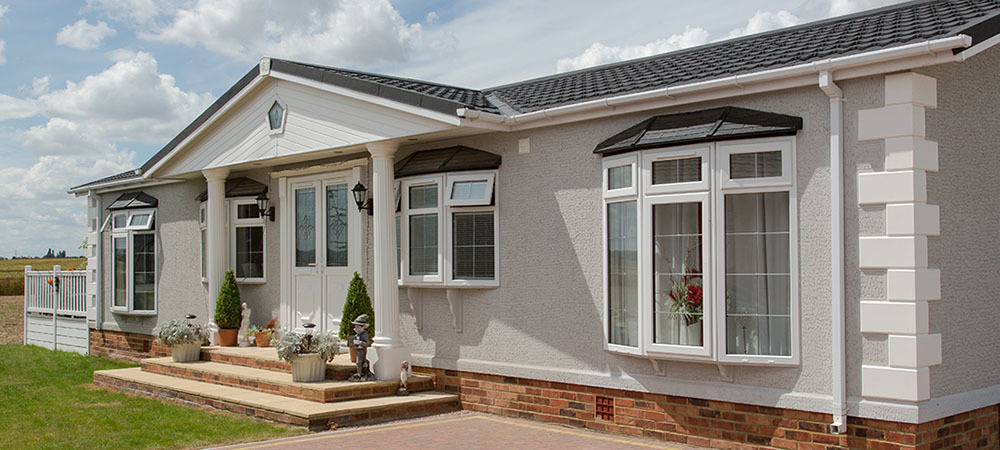 We're living longer, and need to plan sooner for a long and happy retirement we can enjoy. For many, this can mean retiring in our 50s when we are still young at heart. We want to share life with like-minded people in a stress free, financially secure environment.
We are Red Deer Village, a five-star family run retirement village at Stepps near Glasgow, and we've been providing many over 50s with this new lifestyle for the past 14 years. They've downsized to a luxury, high specification park home here at Red Deer, having released equity in their large family homes which had become too big and too hard to maintain. Remember we do offer a very comprehensive and professionally managed part exchange scheme which can help you move if you are still to sell.
Our residents are enjoying our park facilities such as the minibus which takes them on outings and to the shops, and the state of the art community hub which is a fantastic gathering point for social evenings, craft clubs and so on, or just to sit and have a coffee and a chat.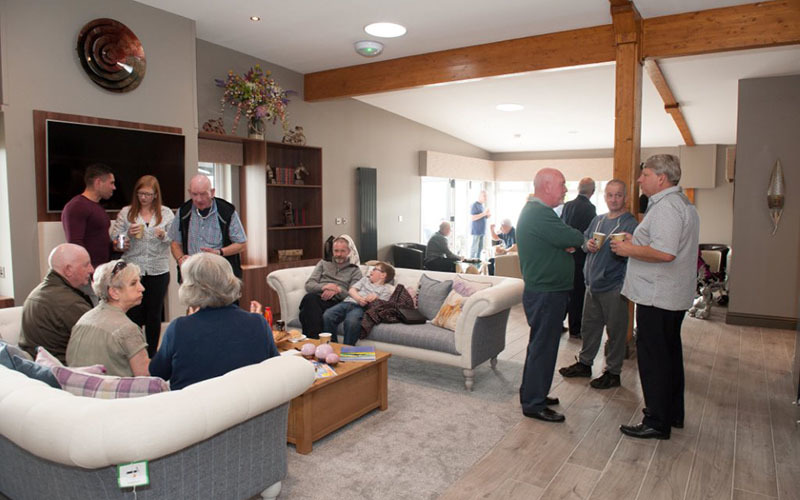 They're enjoying the maintenance-free life, with our wide range of industry leading park homes coming fully furnished and decorated to a very high standard – so they can just move straight in. Our in house team at Red Deer Village are on hand all year round to maintain their property for them, even tending the garden if they wish.  As a Gold Medal winning park for landscaping and conservation, we're known for our stunning flower bed, ponds and hedgerows which enhance the experience of living here.
Our residents are free to go off travelling, perhaps for part of the year, safe in the knowledge that their properties are being well looked after in their absence.
And as our video demonstrates, our residents tell us that their lives have improved for the better since they took the plunge and moved to Red Deer Village. View it here and hear their personal testimonies on what they think of our park – they are living their lives to the full with new friends and interests. They will never be bored or lonely here on the park that gives you more!
*To discuss your options call the team on 0141 779 2973 or pop along to Red Deer Village at 1 Village Drive, Clay House Road, Stepps, Glasgow, G33 6FQ.