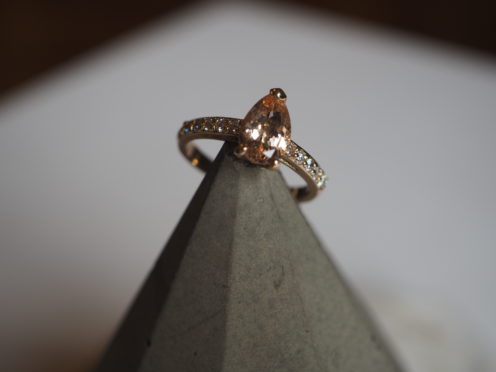 It has been said that diamonds are a girl's best friend, and in lockdown, jewellery has provided an unexpected link to our loved ones.
Unable to physically see or touch our families and friends for months at a time, Scots are looking to other ways that tangibly connect us, with one of the key trends being family heirlooms turned into engagement rings.
These changes in people's sentimentality and the importance they've placed upon jewellery during the pandemic is something Glasgow-based jeweller, Katie Lees, has observed.
"Because of the tragic loss of so many lives this year, there have certainly been more people using sentimental jewels to commemorate loved ones, and it's such an honour that people would trust me with this sensitive task," said Katie, 34, who specialises in bespoke, heirloom designs.
"There's also been an increase in people wanting to incorporate their family's older jewellery into new engagement or wedding rings.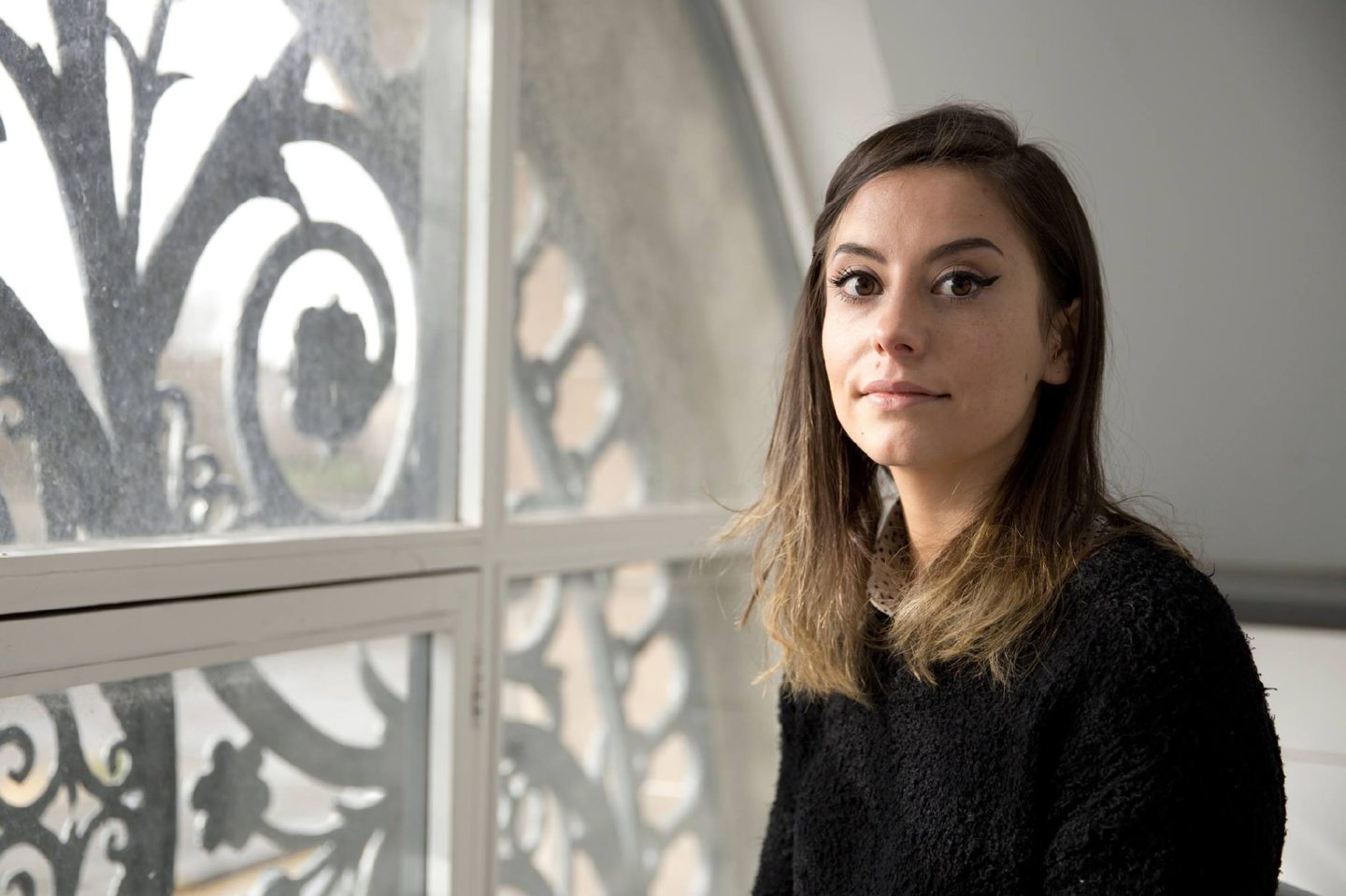 "It's like a little part of their family or loved ones that they will be able to look at every day for comfort and reassurance when they are unable to see them physically.
"For a lot of clients it's re-using gold that's been passed down, or a favourite colour or birthstone incorporated into the design.
"A favourite I created this year was incorporating heirloom diamonds from two sides of a couples' family to signify two families coming together, and adding a new diamond, representing a new beginning."
Like many small businesses, Katie has had to adapt to stay afloat during the pandemic, but says it has actually helped to inspire her creatively.
Currently onsite with The Art Ring showcase by Tom Foolery London, Katie has created The Armour ring, inspired by the combative efforts of NHS workers in the fight against Covid-19.
"Front line workers have likened 2020 to a 'war-like' mentality, and while questioning the status of jewellery during this turbulent time, it has been a joy hearing the sentiment that is attached to jewellery from clients.
"I wanted to design an armour for the modern warrior, something that signifies strength and resilience where physical connection is lacking.
"In a lot of front-line professions, for hygiene reasons, a simple piece of jewellery is all that's been allowed to be worn.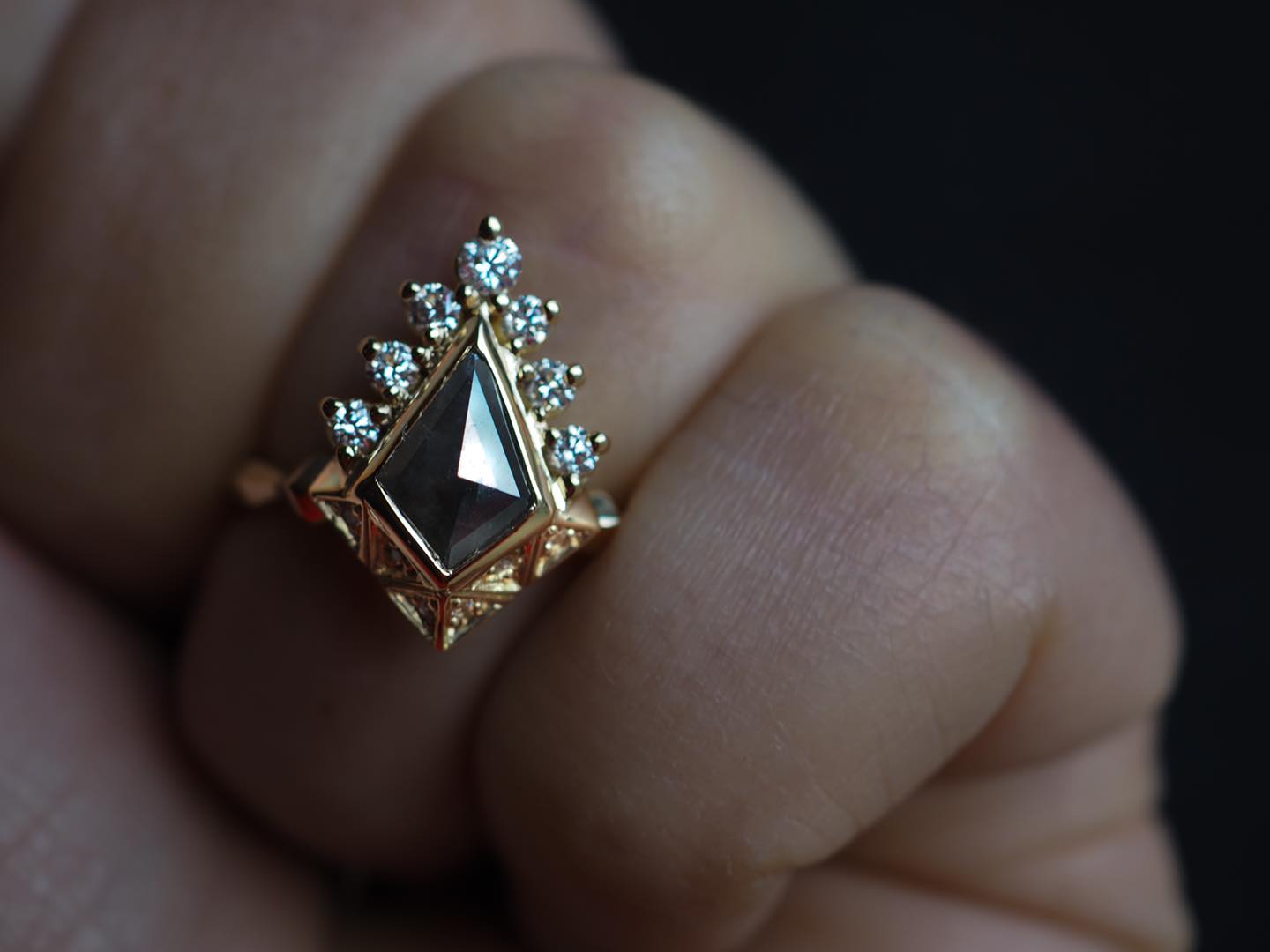 "Because of this, front-line clients have mentioned how the ritual of looking at and putting their jewellery on, has meant so much, especially if they've been isolating because of their work. It's kept a connection to the loved ones they are unable to see while they're fighting Covid."
Thanks to the pandemic, many couples have had to put their wedding plans on hold, but Katie says she's actually noticed an increase in people getting engaged.
"If anything, I think there are more couples pledging their love for each other," she said.
"Lockdown has been a catalyst for people making big life decisions. I think because if you can survive lockdown together and navigate through it as a team no matter what, then it's a good sign."
Katie's Armour ring is onsite at Tom Foolery in London until March 2021.
---
Eilidh's story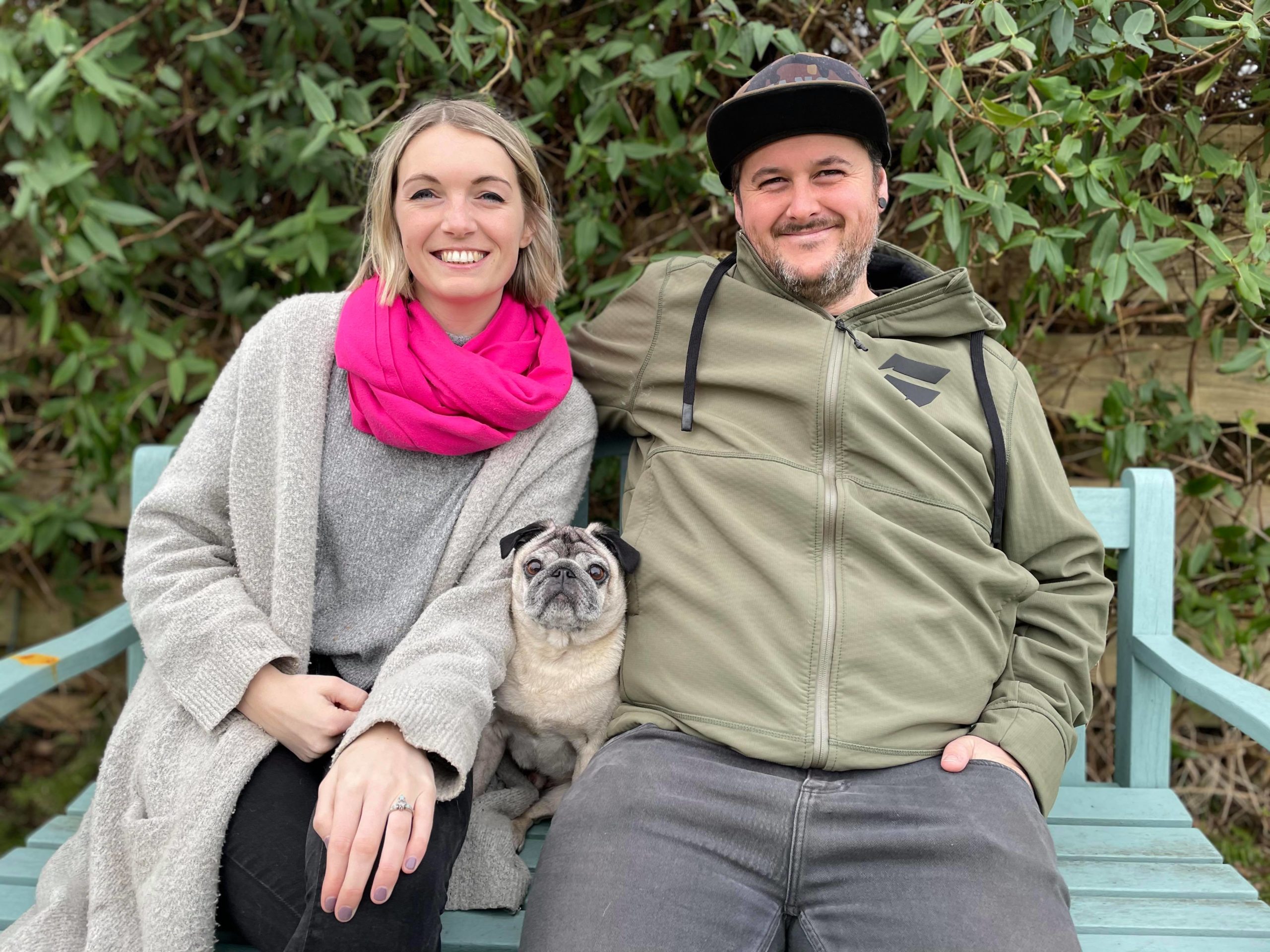 Sentimentality and family connection were a huge component for Eilidh Kerr and her fiancé, Marc Campbell, when creating her engagement ring. Made from opals belonging to Eilidh's grandmother's wedding ring, which had originally been made by a Polish prisoner of war, Katie Lees Jewellery helped to keep the history of the ring alive while bringing it up to date with a fresh design.
"Marc contacted Katie about making my ring and had decided the opals from my gran's ring were perfect as they had always been my favourite stone," explained Eilidh, 29, a fundraising insight specialist at Maggie's Cancer Charity.
"The original story of the ring is so unique and I'm so happy that it's been able to get a new lease of life and live on through my new ring.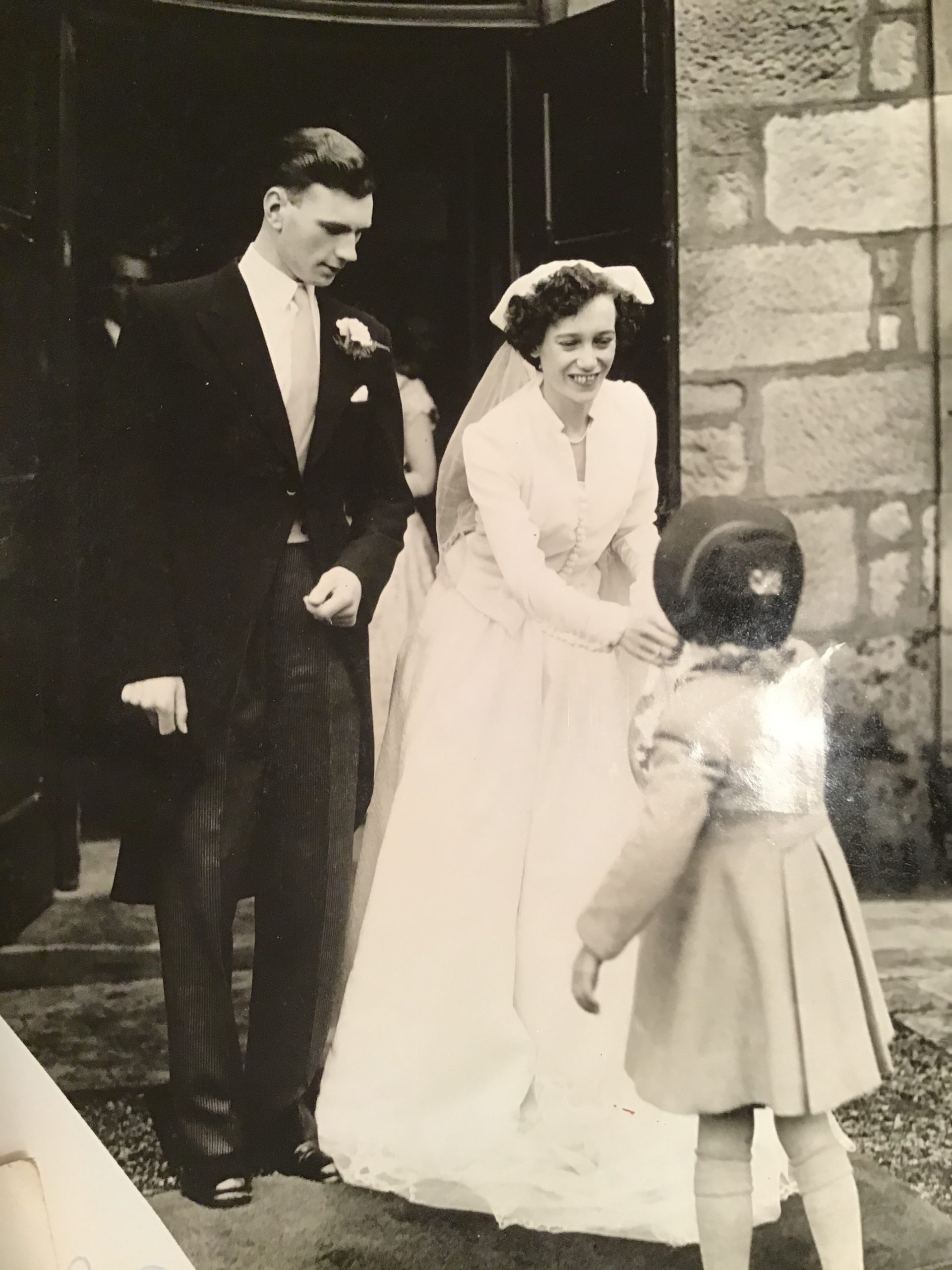 "The jeweller who made my gran's ring had been brought to Scotland as a Prisoner of War and when the Second World War ended, he stayed in Ayrshire and began to work at Ballochmyle Hospital where my Papa also worked as a lab technician.
"They became friendly and knowing he still created jewellery in his spare time, my Papa asked him to make the ring for my Gran.
"I had worn my Gran's ring as it had been originally for years after she died, but it became damaged so I had actually asked Katie separately to repair it for me, not knowing what she and Marc were secretly plotting.
"The new ring's main stone is a grey kite salt and pepper diamond with my Gran's opals sitting in a triangular shape around it.
"To contrast the blue of the opal and greys of the diamond, small white diamonds have been added between the opals and on each side of the band to pull it all together."
She added: "Because heirlooms are so precious, I understand that sometimes people want to keep them safe and this often can lead to them actually rarely being worn.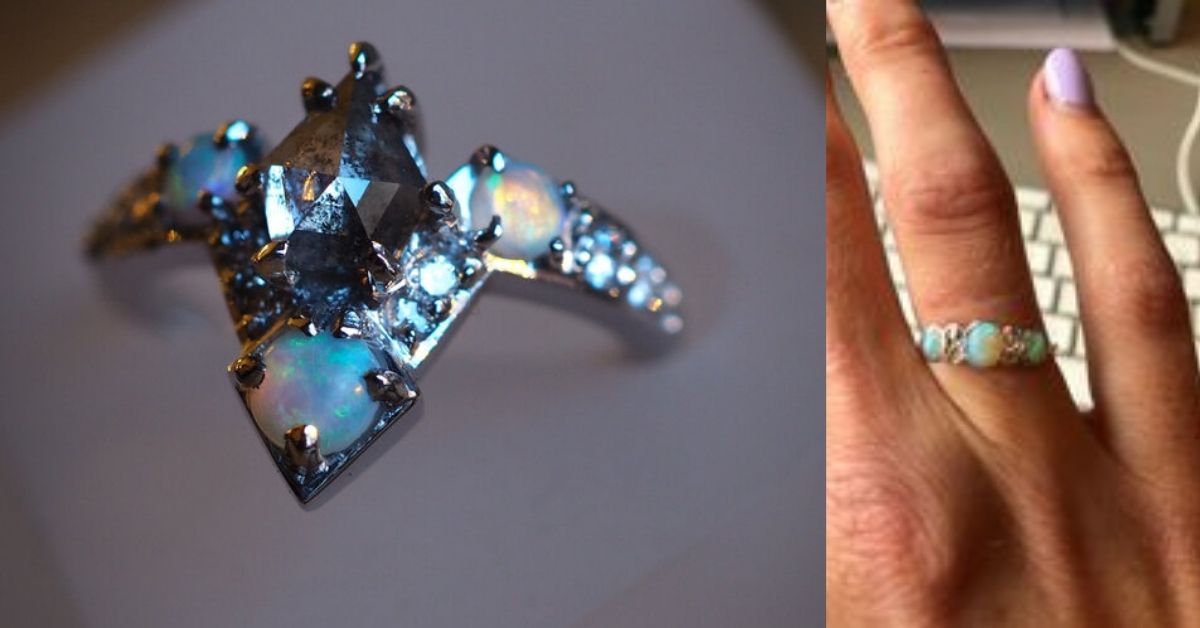 "However, by incorporating them into new pieces, it's as if they get to start a new chapter in a new life. It's also very special to have a more emotional connection to a piece of jewellery knowing a loved-one had once owned it or parts of it."
As well as the ring itself, the date on which Marc proposed was also highly personal to the couple.
"Marc proposed to me on his mum, Barbara's birthday, who we lost six years ago," said Eilidh.
"He wanted the date to be replaced by something lovely and positive and making it a happier time for everyone.
"Early on our relationship, Barbara had told me that before Marc and I were together my name had come up in conversation, and Marc had told her, 'I'm going to marry that girl.'
"She said she was in shock mainly because Marc and I hardly knew each-other at that point (and it is definitely not something Marc would normally come out with) so it is very heart-warming to think that he did as he said he would to his Mum all those years ago."
---
Rebecca's Story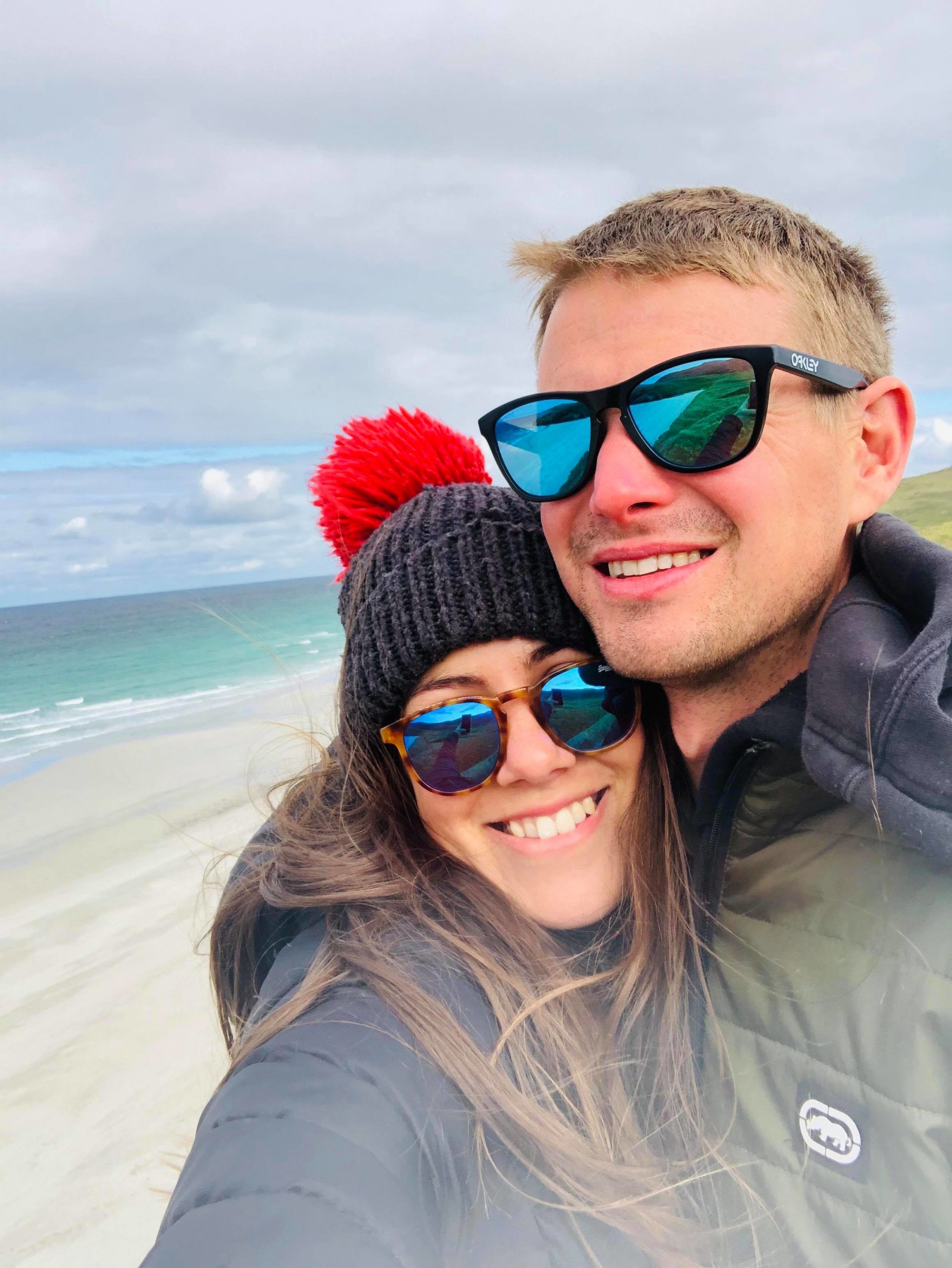 Spending most of lockdown away from her mum and loved ones meant Rebecca Coulthard's engagement ring was all the more special.
Made from her grandmother's gold wedding bands as well as diamonds that belonged to her mum, Rebecca, 30, worked with Katie Lees Jewellery to create something new but keeping connections to her family alive.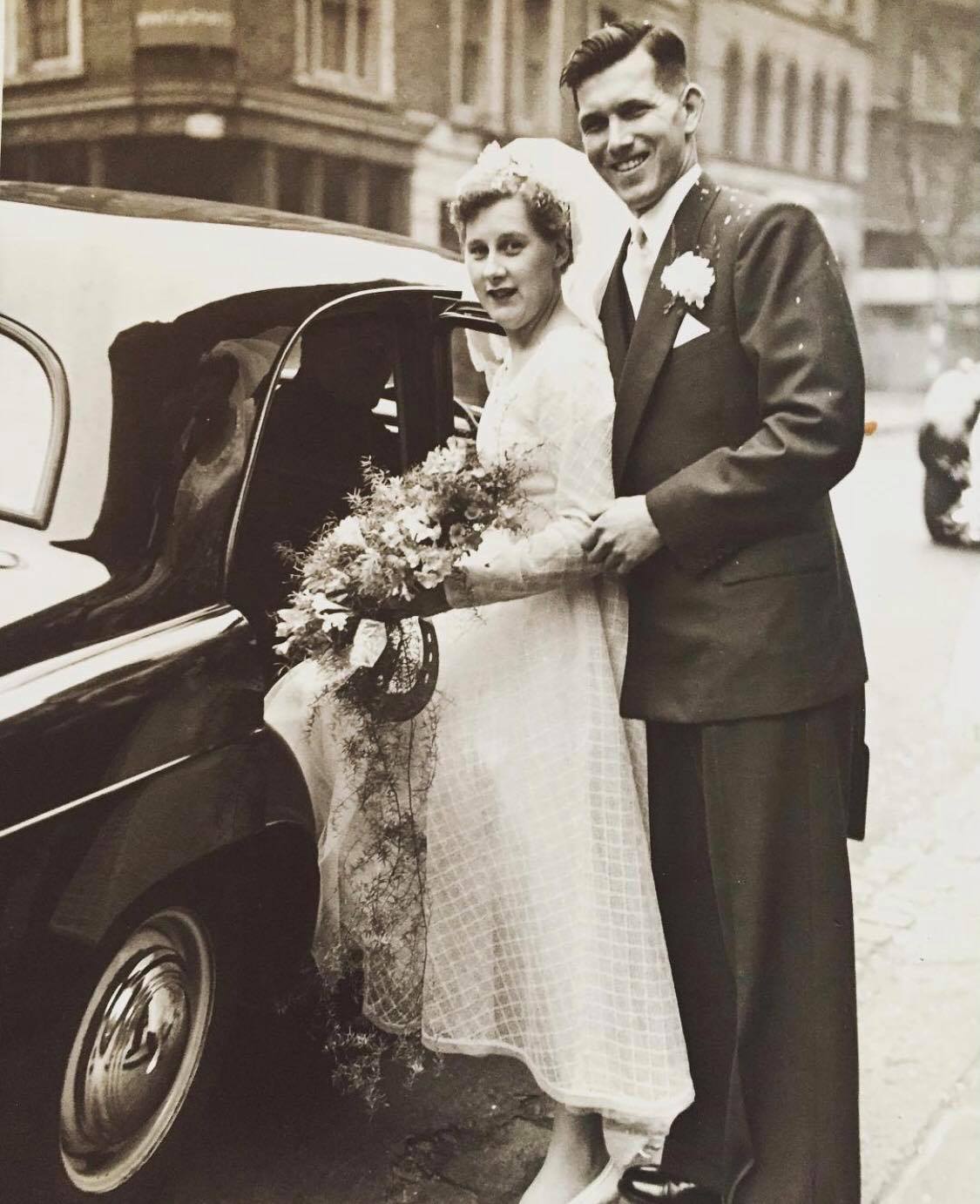 "My Gran had two wedding bands as one became too small over time, so it was replaced," said Rebecca, who runs a campervan converting business with her fiance, Graham, in Dunoon.
"When she passed away, they went to my mum who then gave them to me to help create my engagement ring.
"I've admired Katie's work for years and knowing she's so good at bespoke designs and incorporating heirlooms into jewellery meant she was perfect for making my ring.
"The diamonds and gold set off the new part of the ring I chose for myself, a beautiful peach morganite, bringing three generations of jewellery together.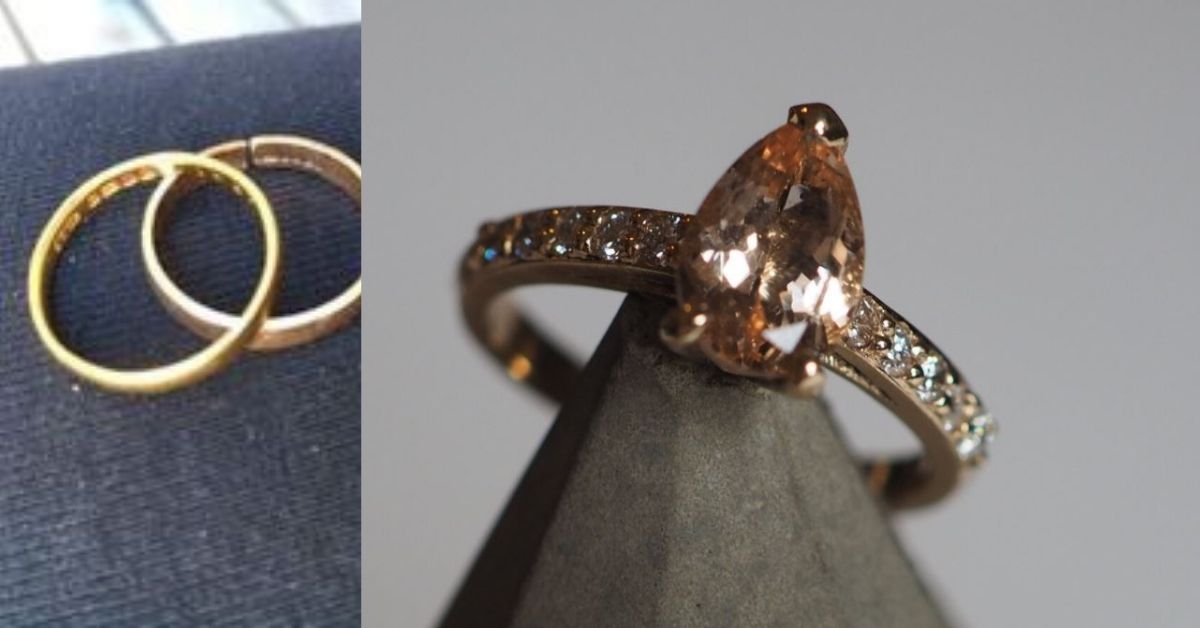 "I feel very lucky to have something so special and personal to me made from something that was passed down through my family.
"I love telling people the story of how it was made and it's so nice to have a part of my Gran with me all the time.
"Not seeing my mum through lockdown as well has been so hard, but having part of something that belonged to her has been so lovely and made me feel connected to her even when I haven't been able to see her in person."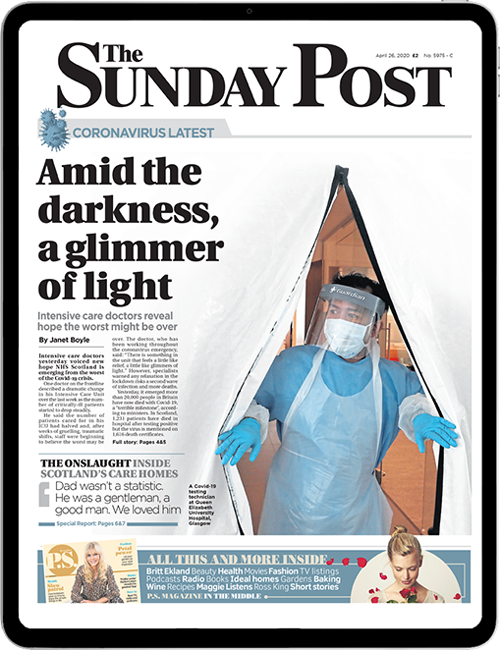 Enjoy the convenience of having The Sunday Post delivered as a digital ePaper straight to your smartphone, tablet or computer.
Subscribe for only £5.49 a month and enjoy all the benefits of the printed paper as a digital replica.
Subscribe