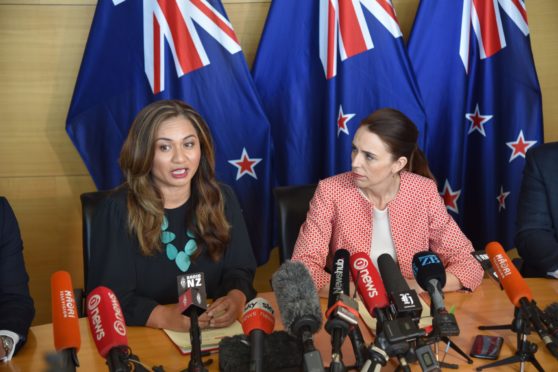 Green politicians have failed to make a significant impact after a power-sharing deal in New Zealand, according to a leading political commentator, who said the pact may have helped mute criticism of an under-performing government.
The New Zealand agreement is said to have inspired Scotland's new coalition government, and the partnership between the SNP and the Scottish Greens announced on Friday has similarities to the alliance there, where Jacinda Ardern's Labour Party is also in a partnership with the Greens.
Like in Scotland, the New Zealand Greens stopped short of a formal coalition deal, but co-leaders James Shaw and Marama Davidson were given climate change and housing ministerial posts last year.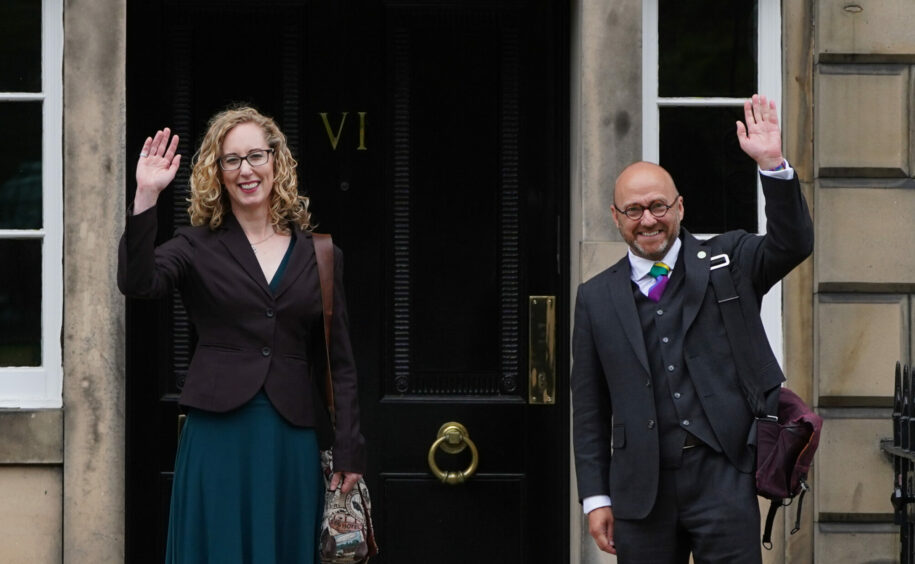 Dr Bryce Edwards, political analyst at Victoria University of Wellington, said Labour has benefited from a pact with the Greens, promoting the image of them as co-operative and consultative, while the Greens have been able to present themselves as responsible coalition partners.
He said: "It also means the party that might otherwise be a damaging critic is somewhat muted. Effectively, the left-wing Labour Party is inoculated against criticisms from progressives and environmentalists that they are being too centrist and conservative.
"If the Greens weren't part of the government, then they would surely be accusing the Labour administration of failing on a huge number of social issues and climate change.
"The Greens do sometimes still make those accusations, but they are rather muted. They certainly can't criticise much on the two key portfolios of climate and housing, both issues of significant concern amongst progressive voters in New Zealand.
"At times, during the last four years while in government, the Green Party has been accused of selling out, or of being irrelevant. And, for most of their first three years in power, their polling suggested they were in danger of losing their place in parliament. Some critics suggest the Greens have been co-opted by the larger and more centrist party."
'Considerable angst'
Edwards said there was "considerable angst" inside the Greens about failing to demand much from their larger coalition partner. He said: "The Green Party leaders have argued that it's better to be at the table helping make decisions, even at the cost of their visibility and political purity, than outside of power and protesting.
"Essentially, throughout their time in coalition the reputation of the Green Party has been enhanced with more moderate and mainstream New Zealanders, but it has been diminished with a large part of their activist base and more progressive voters who would like to see the Greens be more radical and demanding. The outsiders have become insiders, and this is comfortable for the leadership, but less so for the party base."
However, TVNZ's political editor, Jessica Mutch McKay, said the Greens had clocked up some victories, including a big budget boost to climate reduction goals, more money for electric vehicles and a jobs for nature scheme.
She said: "The Green Party also is strong on social issue policies and saw the rise in benefits as a win, as well as our first steps in banning conversion therapy. It is easier to bring about change from the inside but the Green Party has had to reprogramme itself and change its mentality from being a protest party to sitting at the cabinet table."
She said, overall, the coalition had been a mixed bag for the Greens, with them struggling to separate themselves from Labour.
And she added: "Interestingly, it chose not to take too many ministerial roles so that it could still speak out and criticise the government without being bound by our strict collective cabinet agreements."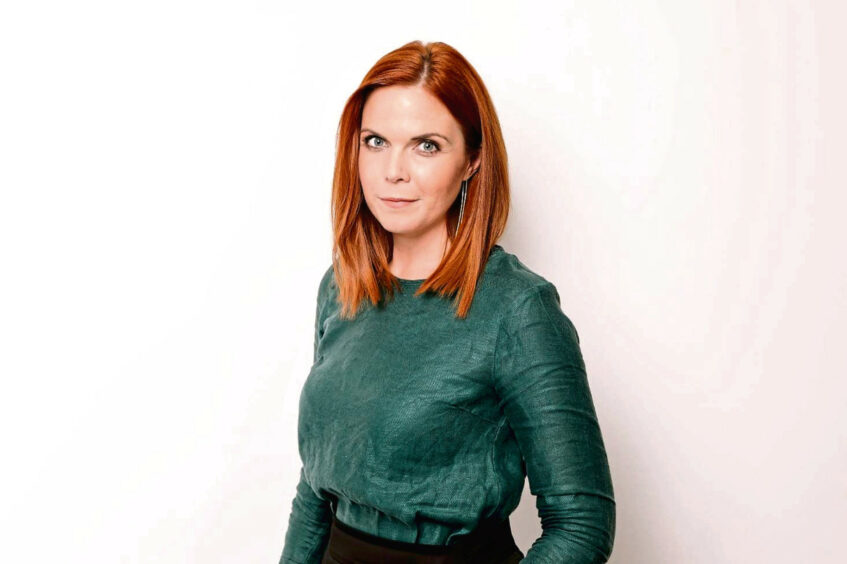 Jane Patterson, political editor of Radio New Zealand, said the advantages of being ministers are significant but may start to "hamstring" the Greens co-leaders as the 2023 election approaches.
She said: "Will those ministerial positions be worth the pay-off when Shaw and Davidson are constrained from campaigning too hard against Labour when the time comes for it to re-assert its individual brand?
"The only way for the Greens to seriously have influence is to grow its own support and not languish in the shadow of the Labour Party."
Commentator Colin James said that if Labour leads the government after the 2023 election it will "almost certainly" be reliant on the Greens for support. He said: "If so, expect an 'agree-to-disagree' clause, which would allow the Greens to vote against a strictly limited number of measures they see as of great importance."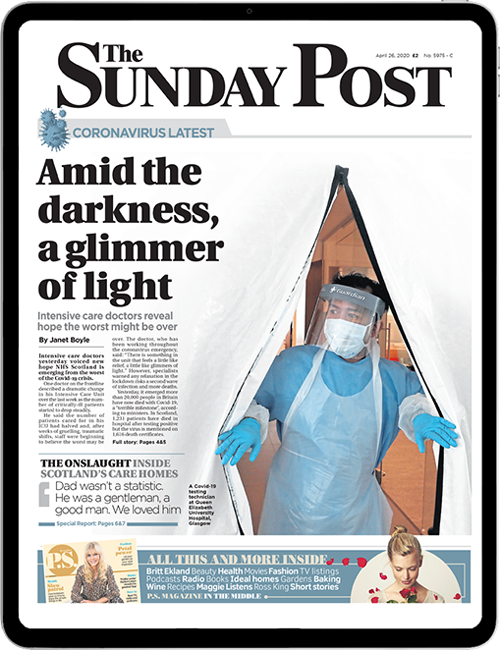 Enjoy the convenience of having The Sunday Post delivered as a digital ePaper straight to your smartphone, tablet or computer.
Subscribe for only £5.49 a month and enjoy all the benefits of the printed paper as a digital replica.
Subscribe