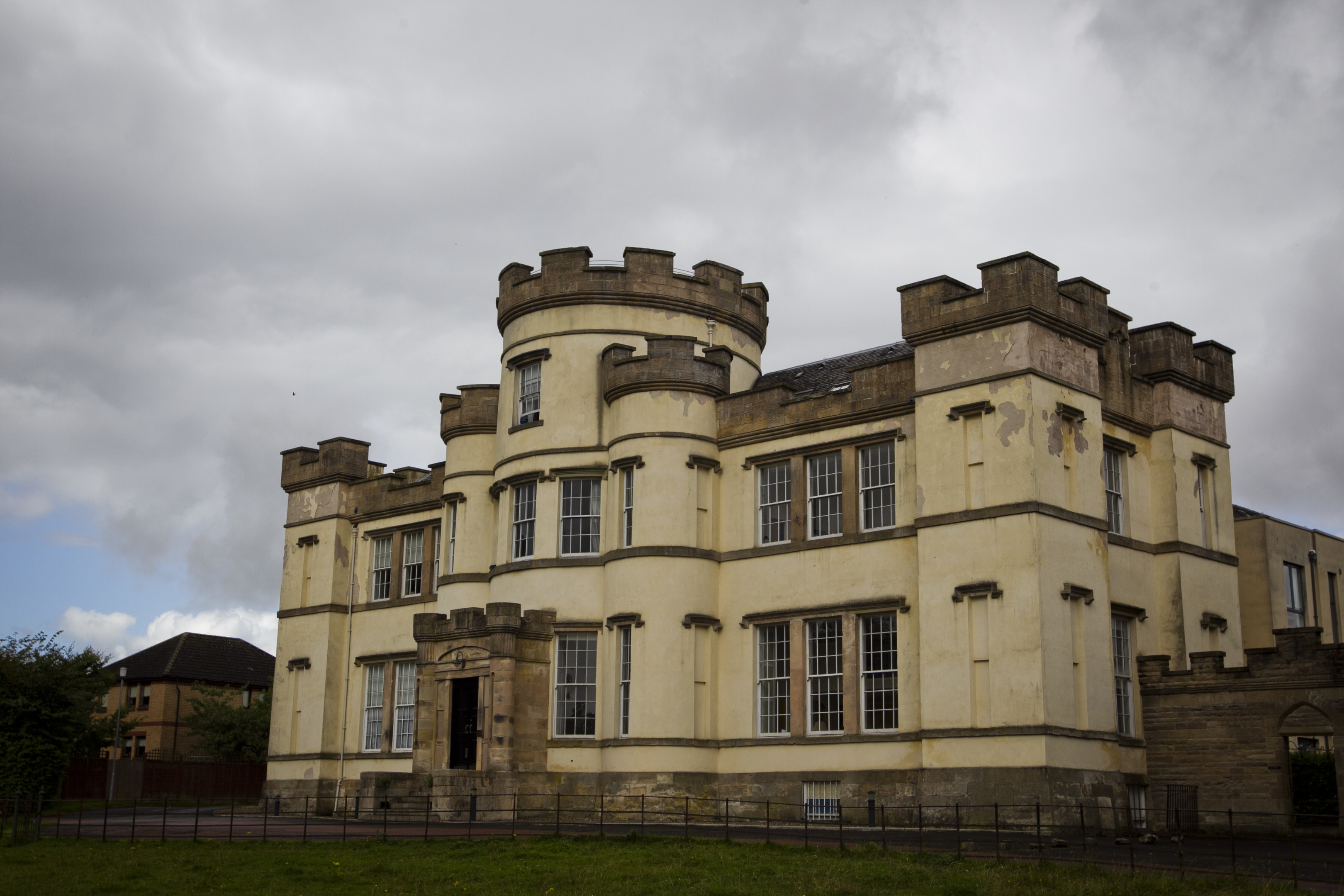 THE ORDER of nuns who ran the orphanage where more than 400 children died are trying to sell the land around it for £6m, we can reveal.
Their plans to sell the acres around Smyllum Park for millions can be disclosed amid escalating demands for a memorial remembering the names and lives of the lost youngsters.
Our campaign to remember the children won all-party support after we revealed how at least 402 babies, toddlers and teenagers died while being looked after by the nuns – who belonged to an order called the Daughters of Charity, worth nearly £60m – in Lanark.
Last week, for the first time, we named the children who died at Smyllum – something the Daughters of Charity refused to do for decades.
The children are believed to have been buried in a mass unmarked grave in St Mary's Cemetery near the former children's home.
Campaigners and former residents yesterday joined the calls for a memorial.
Smyllum's Children: Lanarkshire kids' home scandal revealed as hundreds of orphans laid to rest by nuns in mass grave
Josie Drage-Dawes, 73, who alleged she was physically abused at the home, said: "To think the nuns are secretly chasing a £6m sale while they've been unable to remember the lost children is unforgiveable."
Smyllum Park shut for good in 1981 with the Daughters of Charity – who were previously called the Poor Sisters of Charity – selling off the home to developers who turned it into three-bedroom flats.
Today, we can reveal the order of nuns still own huge swathes of land around the Lanarkshire town and have set up a property development firm to handle its sale.
Overcrowding and lack of medicine fuelled death toll: Experts deliver verdict on Smyllum's 402 lost orphans
The company – headed up by four directors including two senior nuns – estimates the 40 hectares of land is worth £6m to developers.
The land stretches over the north and south side of a major road that goes through the Royal Burgh of Lanark and includes a derelict farm.
The order was gifted the land and Smyllum House by a benefactor in the 19th Century.
According to the charity's accounts, which show it is worth nearly £60m, the property firm 1860 Limited was set up in 2010. A year later it transferred the land as well as a loan of £150,000 to negotiate the sale.
But that has stuttered due to the housing crash and the six-figure sum was returned to the Daughters of Charity in 2014.
---
The £60m charity's £6m land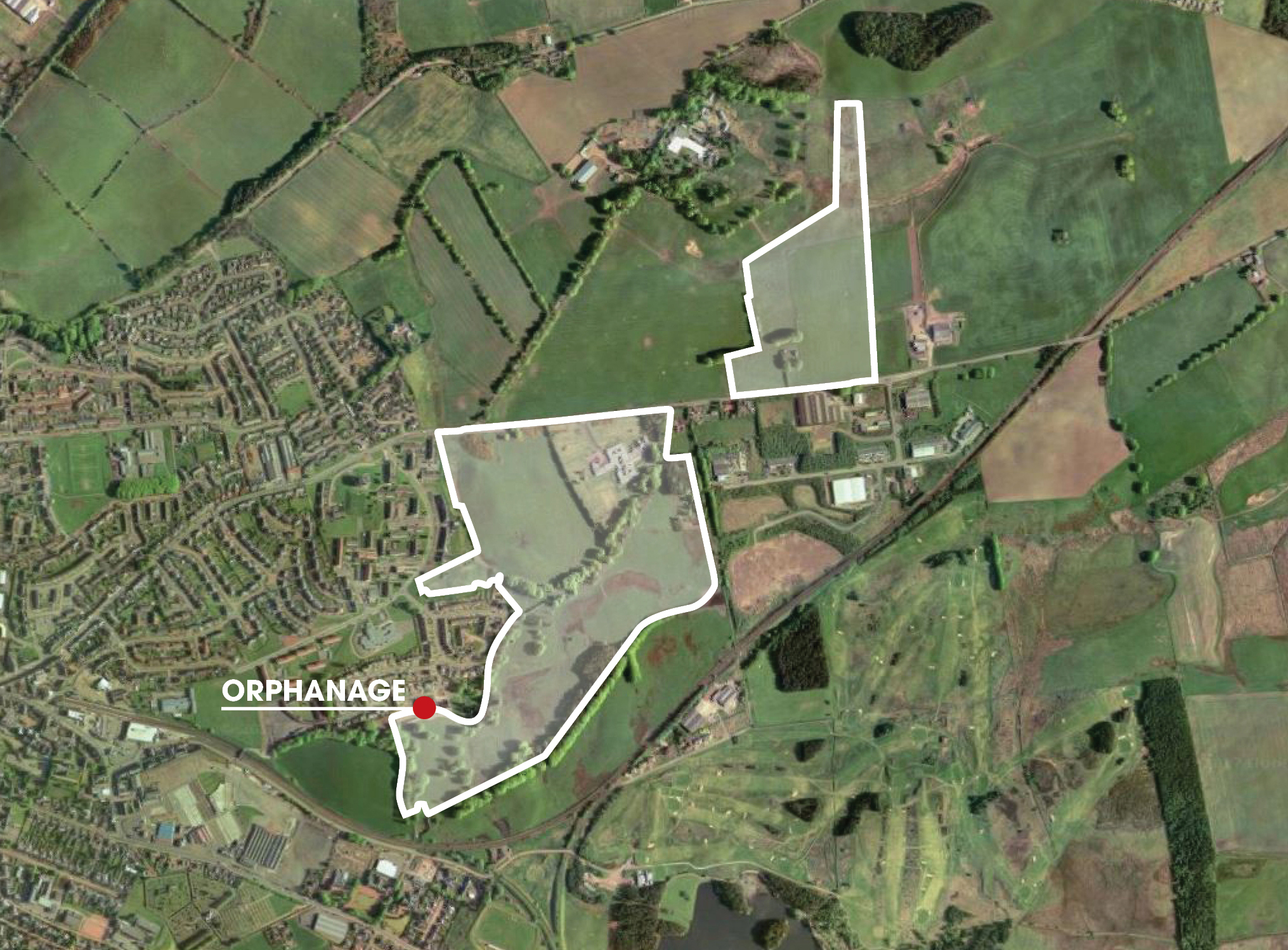 The Daughters of Charity – formerly the Poor Sisters of Charity – own 40 hectares of land around Smyllum Park, outlined in white above.
The former orphanage has already been sold and turned into flats. The British arm of the international charity is worth an estimated £60m and has formed a special company, 1860 Ltd, to handle the sale of the land to developers.
Meanwhile, the names of 402 children who died there remain unmarked.
---
Last night, a campaigner said the Daughters of Charity's wealth was at odds with their previous claims of poverty.
Janet Docherty's late husband Frank, a former Smyllum resident, fought for a headstone to finally be erected in 2004.
At the time, the nuns said they could not detail how many children were buried at St Mary's and the stone did not name any of them.
Janet said: "Frank had to twist the Daughters of Charity's arm to fund a memorial at St Mary's Cemetery for the dead children.
"He was asked to get a quote, which came in at around £6000.
"He thought it was reasonable and asked the Daughters of Charity to pay for it.
"But he was told 'we are just a poor order of nuns, Frank.
"We can't afford to pay for things like that.'
"Frank was having none of it and persuaded them by saying: 'Come off it, you have millions in the bank.'
"That worked and they handed over the money. But to learn they are worth so much is unbelievable considering they always plead poverty.
"I just don't understand why they were so reluctant to hand over £6000 when they have land there worth 1000 times that."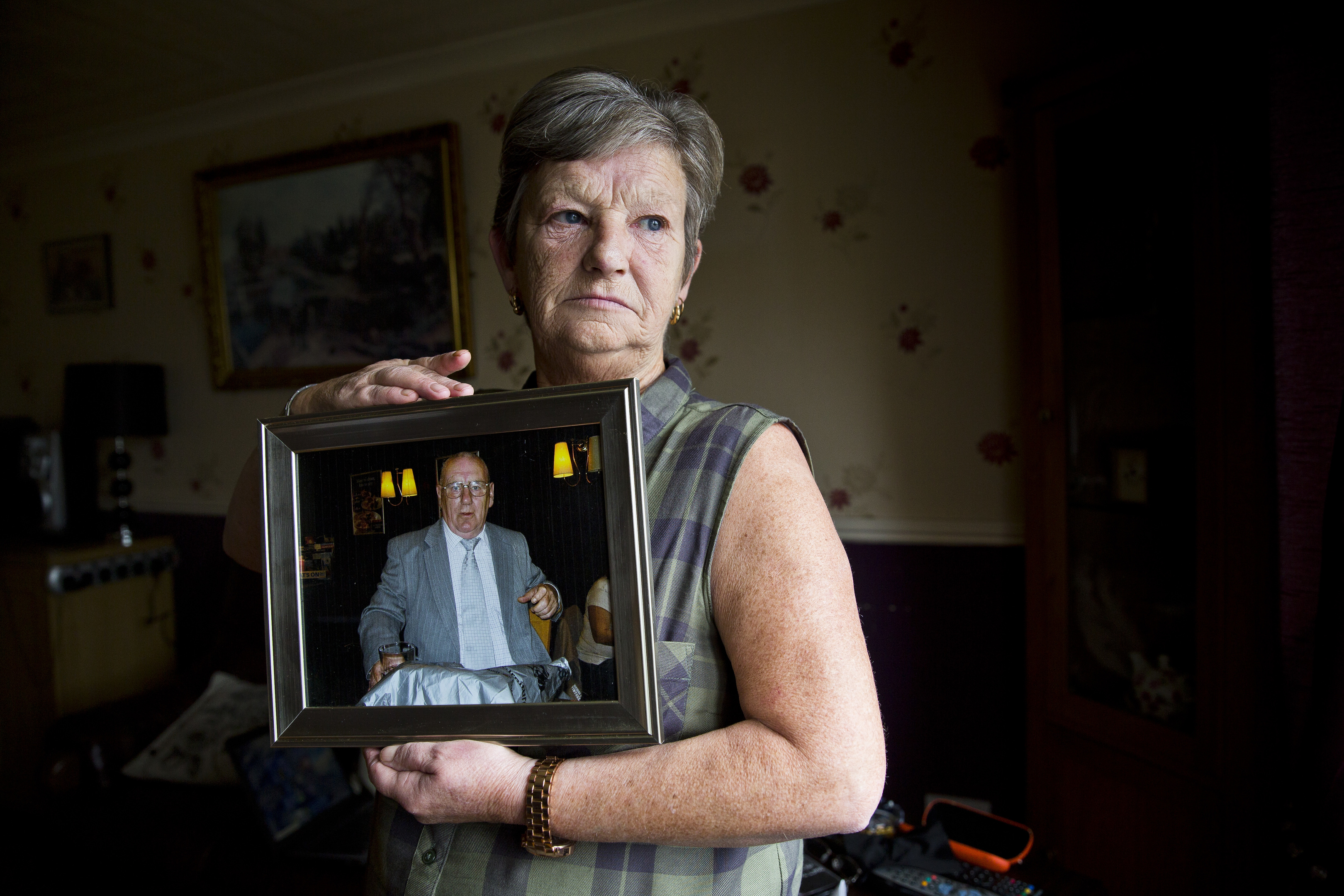 The charity – which is based in the London suburb of Mill Hill – made £8m last year including nearly £5m from care homes it runs.
It also has an investment portfolio worth more than £30m.
Some of its money is invested in National Grid, Transport for London, Network Rail and a German bank which is providing loans to build a coal-fired power station in Greece. Campaigners now say the religious order should instead use some of its wealth to fund a lasting memorial that names the dead children we revealed last week after a joint investigation with BBC Radio's File on Four.
Catherine Corless, who uncovered a similar mass children's grave at a former home run by nuns in Tuam, Ireland, said: "We have made up plaques for the children in Tuam and I think the same should be done in Lanark.
"It cost us around £6000 and the nuns who ran the home in Tuam – Bon Secour Nuns – were eventually persuaded to make a donation. I understand there is already a memorial in Lanark but it is important that the names of all the kids are remembered."
The call has been echoed by abuse campaigners.
Dave Sharp of the Seek and Find Everyone group, who had a brother and sister at Smyllum Park, said: "I'd like to see the Daughters of Charity take full responsibility and take care of a memorial like this now.
"The families of these children do not deserve to have this issue swept under the carpet."
'Sweet Jesus have mercy on the souls of the children of Smyllum': For 100 years, the words that were their only memorial
Yesterday, politicians from all the major parties backed the campaign for a memorial.
Mark McDonald, SNP Childcare Minister, said: "I was shocked and saddened to read about the Smyllum Park investigation in last week's Sunday Post, and I can only imagine how those who have a connection either to these children, or to the former orphanage itself, felt when they read the story.
"Given the sheer scale of what has been uncovered, a memorial recording the many young lives which ended here seems appropriate and I hope that this is given full consideration."
Scottish Conservative leader Ruth Davidson said: "It is hard to imagine anything more deserving of a lasting memorial than this.
"This is something that, if all parties work together, could be arranged very quickly."
Alex Rowley of Scottish Labour also backed the calls: "These children should not be forgotten and an appropriate memorial, decided by the families and friends of those who died, is the right thing to do."
Scottish Liberal Democrats leader Willie Rennie said: "The discovery at Smyllum was shocking.
"A memorial would be a fitting tribute and would be the opportunity to bring closure to hose affected."
Patrick Harvie, co-convener of the Scottish Green Party, said: "A memorial would be a fitting tribute to those children who were sadly not given a personal burial.
"A memorial or plaque will go some way to give families a proper recognition of their loss."
Last night the Daughters of Charity, who have enlisted a London PR firm to handle media inquiries since our story broke, refused to comment.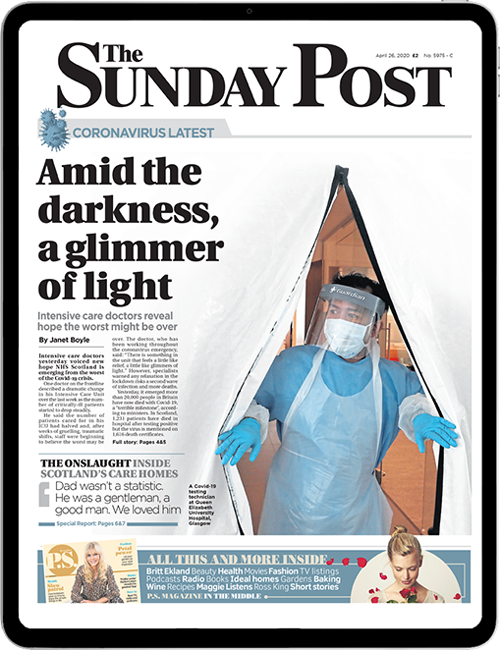 Enjoy the convenience of having The Sunday Post delivered as a digital ePaper straight to your smartphone, tablet or computer.
Subscribe for only £5.49 a month and enjoy all the benefits of the printed paper as a digital replica.
Subscribe