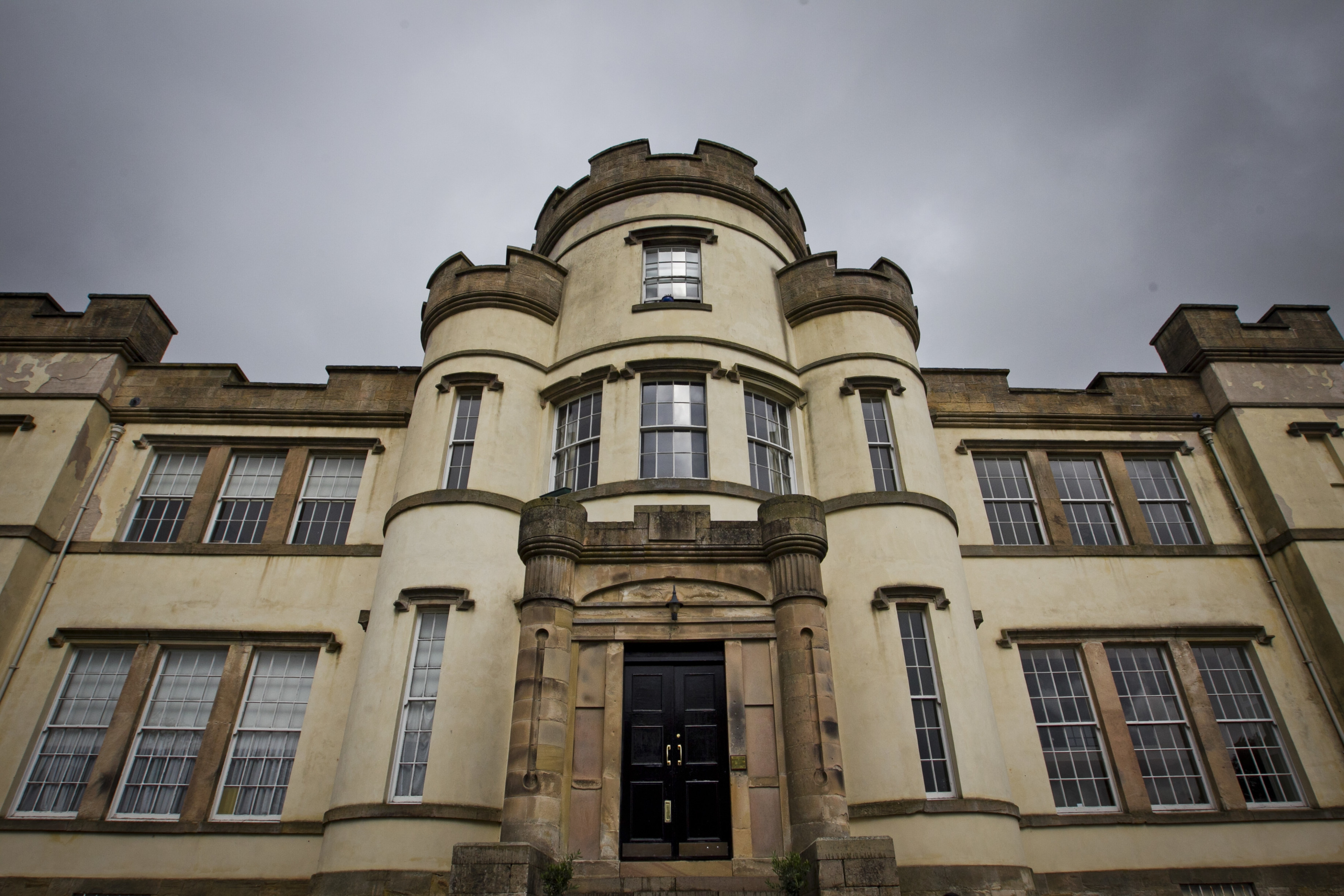 The order of nuns which promised to erect a memorial naming all of the 400 children buried in a mass grave near a Scottish orphanage now says it can identify only 16 of the youngsters interred there.
The Daughters of Charity of St Vincent de Paul, who ran the Smyllum Park orphanage, in Lanark, say they will be unable to keep their promise to put up a memorial, naming all of the children.
Three years ago a Sunday Post investigation revealed how more than 400 children had died at the orphanage between 1864 and when it closed its doors in 1981, with almost all of them buried in an unmarked grave at nearby St Mary's cemetery.
At the time the order promised to establish exactly who was in the grave, and put up a memorial naming them all.
Yesterday families of those who died and campaigners criticised the order's change of heart. The nuns said: "It is heart-rending that the standard of record-keeping in the early 20th Century was so poor – only 16 children who died at Smyllum between 1900-1960 have been confirmed as being buried at St Mary's cemetery.
"There is no record of the places of burial equivalent to the national register of deaths. Tragically, it will never be possible to ascertain exactly where other children who died at Smyllum were interred."
The statement said that there were already two memorials at the cemetery, and that survivors were satisfied with this.
It added: "The main survivors' group was consulted and the general dedication was felt preferable to a definitive list.
"That is because there would always be the fear that someone may be left off, and there is no such risk with a general tribute."
The Sunday Post's research was carried out by Janet Bishop, of the Association of Scottish Genealogists And Researchers In Archives. She trawled through more than 15,000 records and found 402 death certificates listing Smyllum as the place of death or normal residence. We checked with surrounding cemeteries and local authorities and found only two of the 402 laid to rest elsewhere.
Families and campaigners now say the order has failed them. Angela McFarlane, from Tranent, whose aunt Rebecca died at Smyllum aged 14, said: "I find these excuses unacceptable.
"It sounds very much to me like the order is looking for excuses not to keep the promise they made to so many families, and that is deeply disappointing.
"I want to see my aunt's name on a memorial, along with all the other children who were lost, and I believe many other families feel the way I do too."
Eddie McColl, 77, who was sent to Smyllum with two of his brothers in the 1950s, and whose younger brother Francis died after an accident there, said: "It looks like things are just getting swept under the carpet as usual. It's terrible that they are saying they can only find just over a dozen names.
"It's extraordinary and it makes me angry. It's one big cover-up. I am getting on now and I am desperate for answers. I would love to get to the end of it all before I pass away."
Alan Draper, a child abuse campaigner and former chairman of In Care Abuse Survivors Scotland (Incas), said: "I'm completely unaware of any families of the many hundreds of children who died at Smyllum having said they accept this situation or that they are happy with this explanation given by the order that they can only find records for 16.
"What we need now is progress, reconciliation, peace and for promises made to be kept."
Lawyer Cameron Fyfe, who represents a number of Smyllum survivors, said: "Promises were made that matter deeply to the children and families who were at Smyllum to properly acknowledge those who died, and it really is incumbent on the order to keep that promise."
In 2018, Scottish Child Abuse Inquiry judge Lady Smith published her report on evidence heard about Smyllum, where she said emotional, physical and sexual abuse took place. She said the children found "no love, no compassion, no dignity and no comfort."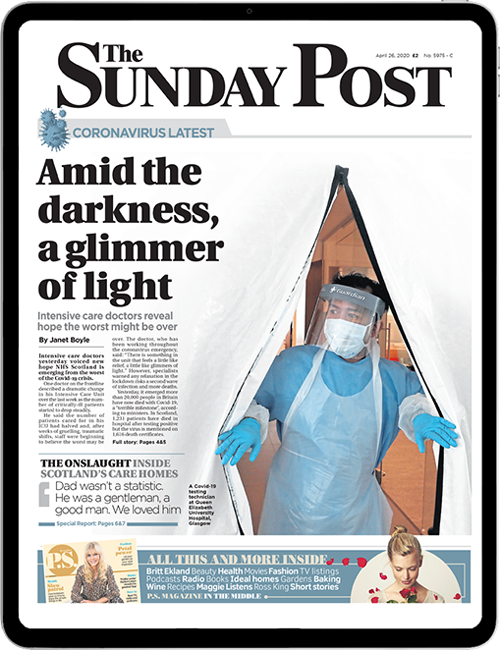 Enjoy the convenience of having The Sunday Post delivered as a digital ePaper straight to your smartphone, tablet or computer.
Subscribe for only £5.49 a month and enjoy all the benefits of the printed paper as a digital replica.
Subscribe