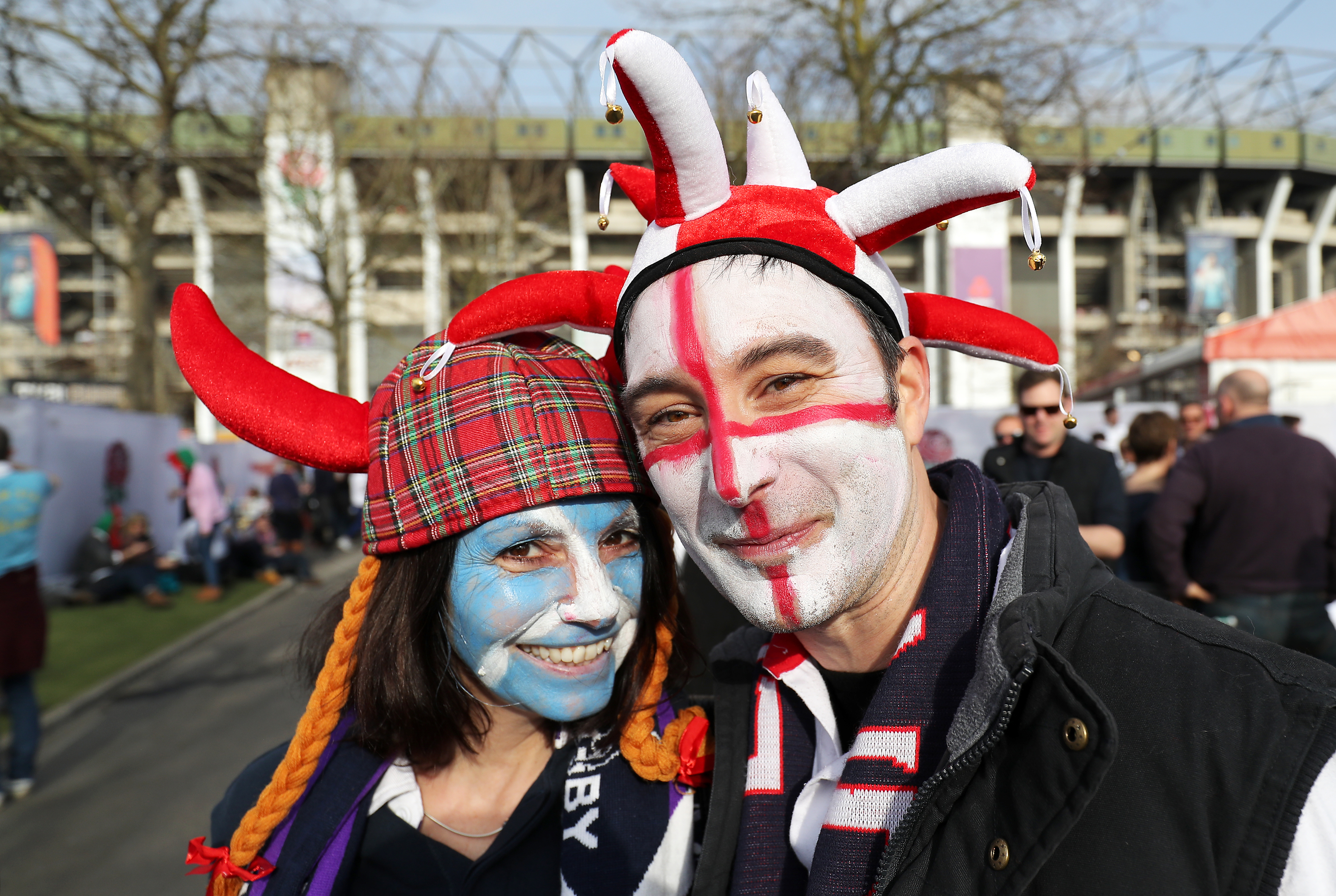 TOP historian Sir Tom Devine has hailed the "silent revolution" of English migrants who have sent Scotland's population soaring to a record high.
The academic's latest project shows how the number of first generation English people living in Scotland has more than doubled in 60 years.
English-born "new Scots" now account for nearly 500,000 of all migrants – outnumbering all other first-generation migrants to Scotland put together.
Sir Tom said the influx of English people has reversed a centuries-old tide of net-emigration from Scotland and transformed the economy, with nearly 90% of English people in work and paying taxes.
The historian said any perception that English people have had a hard time living in Scotland has been largely at odds with the fact that increasing numbers want to settle here.
Speaking last week at the Edinburgh Book Festival, Sir Tom said the influx had largely gone under the radar as most English people didn't see themselves as migrants and had integrated so well into Scottish society.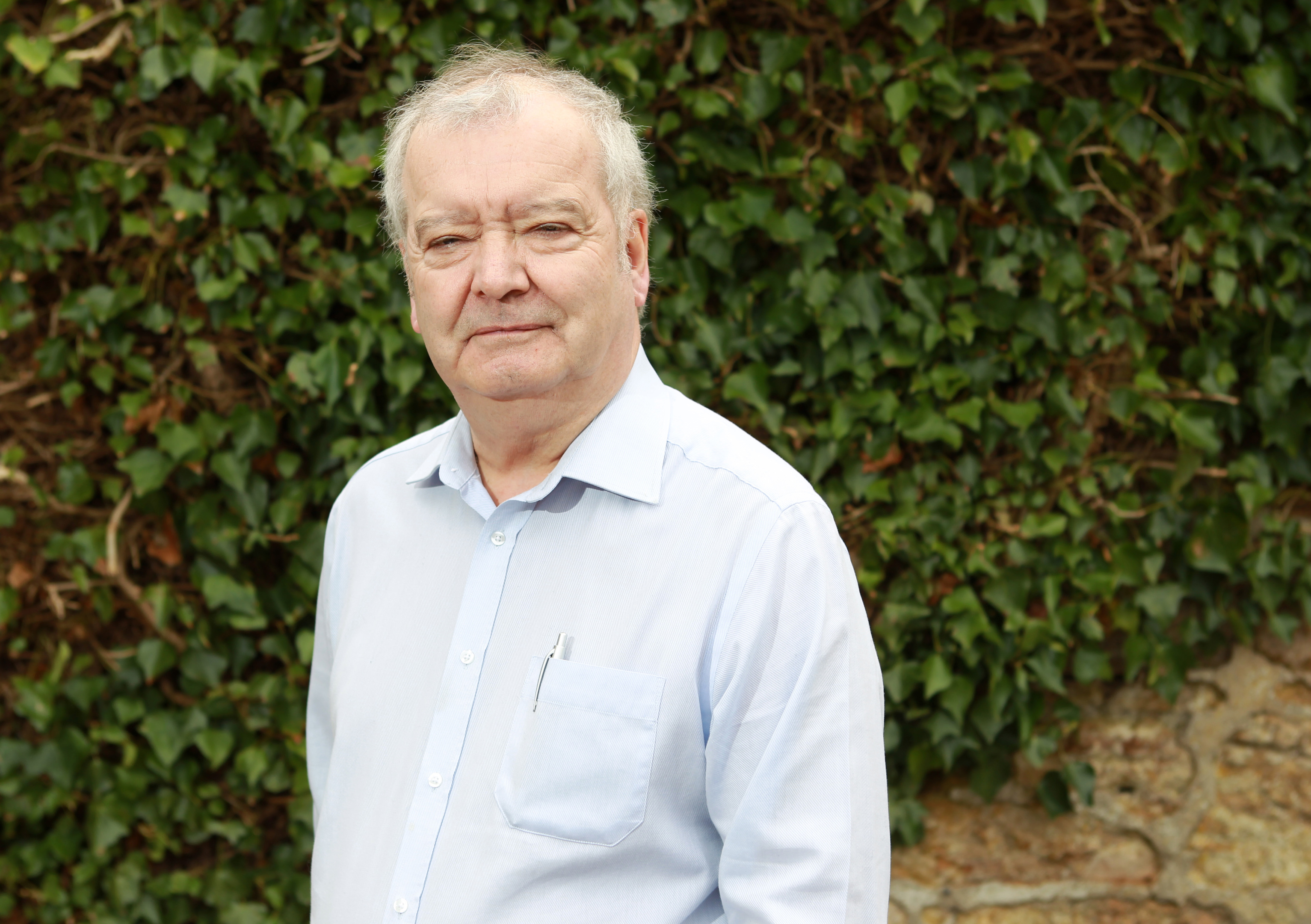 He said: "Really up and until about the 1990s net-emigration was the demographic experience of this small country, one of the reasons why it never achieved the population growth of its big neighbour to the south was because if many more people came to Scotland, many more people left.
"That has been transformed. We are now experiencing a truly important but silent revolution.
"After so many centuries of loss, we now have a situation of net gain and the biggest net gain is not from the best known ones, not from Eastern Europe, but from our closest neighbours.
"It is good that our population size is growing, although other ethnic groups are important, the English are much more important than anybody else because of their sheer scale.
"They are by far the most important demographic force in this movement from a society that haemorrhages people to a society that gains people.
"The data shows around 86% of English people are employed and as such do not impose themselves to a significant extent on the health service."
Asked about the "auld enemy" and rivalries between the two nations, Sir Tom said there "remains an edge" but mainly in the arena of sport.
On anti-English sentiment, he explained: "The conclusion from a number of studies on this is at worst it is a feeling of resentment, it is rarely open abuse and it is even rarer – perhaps expect where drink has been taken – to be physical violence.
"If there was difficulties in our country in relation to our attitude to New Scots, including the English who come to live here, then it would very quickly result in a drying up of the tap, very quickly result in people beginning to think it is not a very friendly country."
In April it was revealed Scotland's population was now at a record high of 5.4 million – the eighth year in a row it had risen, with migration cited as driving the increase.
In a new book, New Scots: Scotland's Immigrant Communities Since 1945 Sir Tom says the English influx really took hold as Scotland's heavy industries went into serious decline. Those moving north of the border took up posts in academia, the service sector, oil and gas and finance. Census figures show there were 222,161 first generation English people living in Scotland in 1951, jumping to 477,000 in 2011.
Sir Tom says the fact the migrants "never threatened religious values or the wage levels of Scottish workers" helped the relatively seamless integration.
He also says an increased national confidence has lessened the impact of the so-called "Scottish cringe".
He said: "I think the Scottish cringe, which was so potent between the end of the empire in the 1950s onwards, I think that sense of inferiority has not been erased but is much less potent."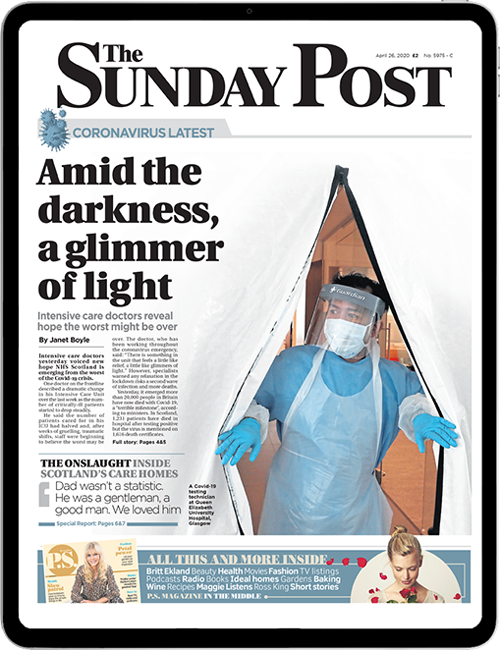 Enjoy the convenience of having The Sunday Post delivered as a digital ePaper straight to your smartphone, tablet or computer.
Subscribe for only £5.49 a month and enjoy all the benefits of the printed paper as a digital replica.
Subscribe