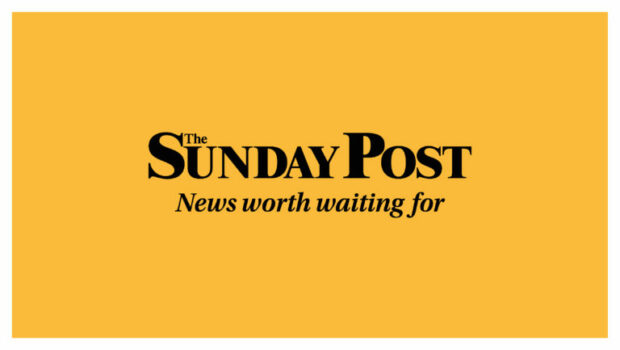 Nicola Sturgeon has not, so far, dangled from a helicopter, held her breath for six and a half minutes underwater or run down the side of the world's tallest building.
And we would probably have noticed if she had leapt on a TV chat show's sofa to proclaim her passionate love for her husband. In her heels she might be the same height but, really, Nicola Sturgeon probably doesn't have that much in common with Tom Cruise at all.
However, circumstance and coincidence mean she will soon celebrate becoming Scotland's longest-serving first minister as the Hollywood superstar takes off in another Top Gun and commentators in Scotland and Tinsel Town have been pondering the secret of their longevity at the top.
Cruise is by all accounts the hardest-working star in the LA firmament and not even her harshest detractors could say the FM shirks a shift but she has not dominated Scottish politics for nearly eight years just because she's a grafter.
An excellent communicator with a seeming air of decency and good intentions, she is a serious and skilled politician but, still, it was her good fortune to take charge of the SNP as one issue divided Scotland in two, with the support of one half making her party and government pretty much unassailable. If that was her good fortune, the SNP were even luckier to have her.
The idea was that Sturgeon's administration, like her predecessor's, would not scare a single horse. It would be a government of solid competence. Voters unconvinced by its case for independence would, despite themselves, warm to a party capable of pulling the levers of power with such care and confidence.
That's the theory. From ferries that cannot be built and a census that may not be relied on to new hospitals that risk the lives of patients and a smelter in Invergordon where £570m of taxpayers' money remains on the line, the reality is a trickier sell for the Scottish Government.
Experts run the rule over Nicola Sturgeon's legacy as she becomes Scotland's longest-serving first minister
However, the thing is, when the country is split and in stasis, it does not matter much. The personal approval ratings of Sturgeon would be envied by any politician in any country while her party has just knocked another election out of the park after 15 years in power. The normal physics of politics no longer apply in Scotland.
The first minister is also as smart as a whip, however, and will not need to be told a government cocooned from the consequences of its mistakes is at risk of dangerous complacency, corrosive hubris and a blithe confidence that it will always be this way.
How Nicola Sturgeon – or any leader – ensures a government apparently cloaked in invincibility refreshes and rejuvenates in office is anyone's guess.
It might not be Mission Impossible but it's got to be improbable.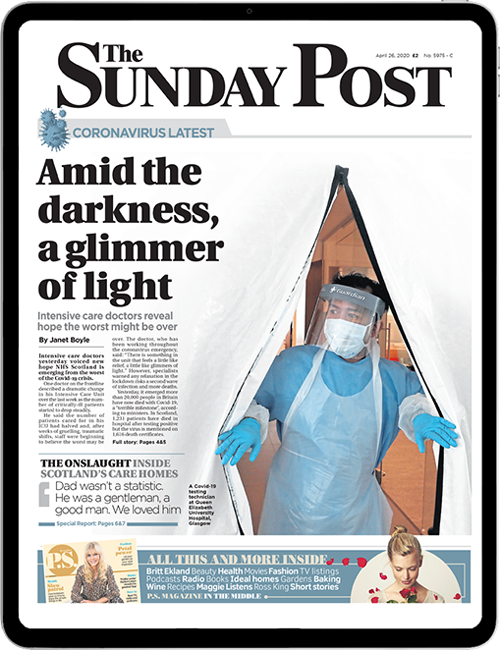 Enjoy the convenience of having The Sunday Post delivered as a digital ePaper straight to your smartphone, tablet or computer.
Subscribe for only £5.49 a month and enjoy all the benefits of the printed paper as a digital replica.
Subscribe