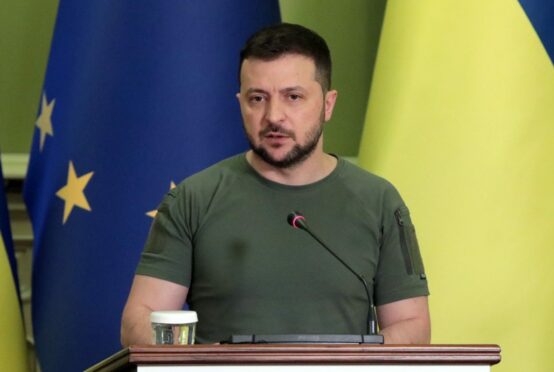 President Volodymyr Zelensky has just months before his European allies desert him over their own growing domestic pressures, a leading security expert has warned.
International security specialist Dr Tadas Jakštas said European nations will face greater discontent from their own population as the energy crisis deepens.
Jakštas believes rising inflation and energy prices by autumn will increasingly cause governments to focus on domestic affairs rather than the war in Ukraine. He said: "Some European countries such as Poland, the UK and the Baltic states have already showed by example that they are willing and able to make hard decision in terms of halting energy supplies such as gas from Russia.
"It should also be pointed out that there are some risks that pressure might arise especially in countries which depend more on energy imports from Russia including Germany, Italy and Hungary. I believe if the war continues tensions might increase especially next fall and winter when the heating season starts. Rising energy prices might make inflation even more of an acute problem and consequently could increase social tensions as people would become even more discontented about their economic wellbeing.
"This situation might put pressure on politicians to prioritise their domestic political agenda at the expense of Ukraine's interests."
Jakštas, of Nato's Centre of Excellence in Energy Security, based in Vilnius, Lithuania, added: "For Ukrainians it is much more than the question of energy security. It is about the existence of their country, and they will do whatever it takes to ensure its existence.
"Zelensky has already made clear several times that countries that still buy Russia's energy resources in particular oil sales are earning their money in other people's blood. For some more European countries it requires much more time and investments to move away from dependence on Russia's energy supplies," he added.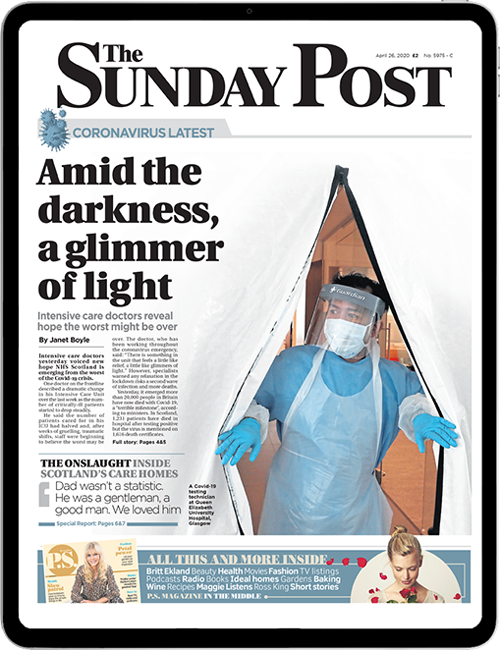 Enjoy the convenience of having The Sunday Post delivered as a digital ePaper straight to your smartphone, tablet or computer.
Subscribe for only £5.49 a month and enjoy all the benefits of the printed paper as a digital replica.
Subscribe