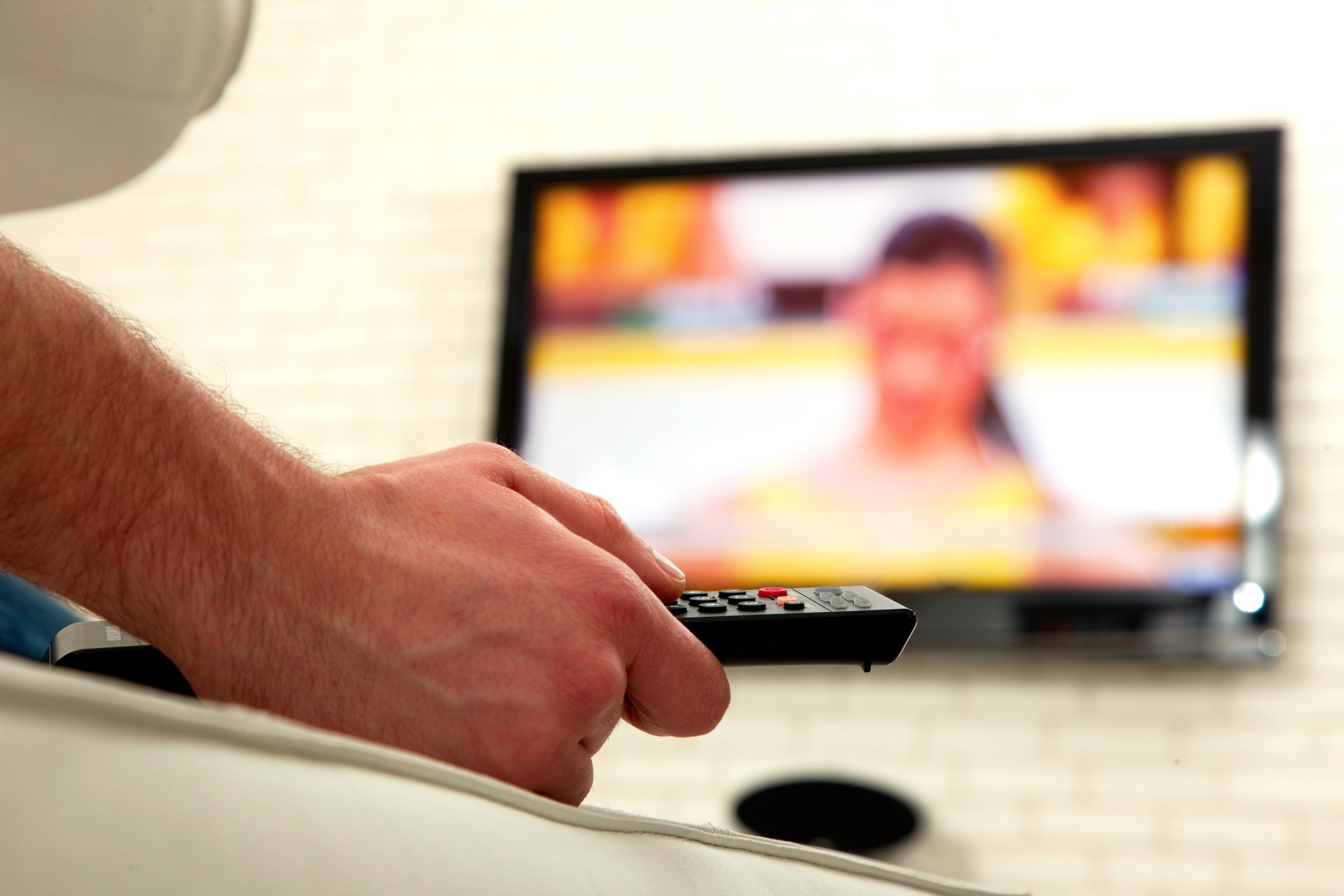 NETFLIX comedy shows are more popular in Scotland and Wales than anywhere else in the country, while fantasy dramas are watched most in the Midlands, according to the first UK data released by the streaming service.
Dramas including The Crown and House of Cards are most in-demand in London, while viewers in the North East are the most likely to choose horror programming such as American Horror Story over anywhere else in Britain.
Viewers in Northern Ireland also opt for dramas over any other genre, tuning into shows like Suits, Sons of Anarchy and The Good Wife.
Netflix analysed viewing by UK subscribers from October last year to March this year to find which region is most inclined to watch a specific genre.
Documentaries such as Amanda Knox and Making A Murderer find the biggest audience in the North West, where reality shows such as RuPaul's Drag Race and Hell's Kitchen are also popular, while romantic and youth-skewing shows such as Gilmore Girls, Gossip Girl and Skins are most popular in the South East.
Futuristic and sci-fi dramas such as Stranger Things, Doctor Who and Marvel's Daredevil hold the biggest appeal in the South West, while the Scots and the Welsh are the most likely to opt for a comedy.
Shows that have proved popular north of the border include Glaswegian hit Still Game, Orange Is The New Black and It's Always Sunny in Philadelphia, while in Wales Gavin & Stacey, which was partly set in Barry, and The Big Bang Theory are big hits.
Ted Sarandos, chief content officer at Netflix, has said drama Breaking Bad was the crucial show to help the streaming service break in to the UK.
He told the Press Association: "Breaking Bad was a breaking point for Netflix in the UK when we started premiering new episodes.
"It accelerated our business and became the way they identified with us.
"They didn't need to know how Netflix worked, they just wanted to see Breaking Bad.
"So it was exciting for us to do that and then premiere Better Call Saul (Breaking Bad's spin-off show)."
Sarandos said he was proud of the global platform the streaming service has been able to give to Charlie Brooker's satirical drama Black Mirror since it moved to Netflix from Channel 4.
He said: "We took Black Mirror and shows that were conceived as local shows and made them more global.
"Charlie Brooker is a real genius and we were able to give him a bigger canvas to work on, to make Black Mirror into what it has become, which is a real global sensation.
"I would say it was a UK hit and a global cult before. It's now a global hit."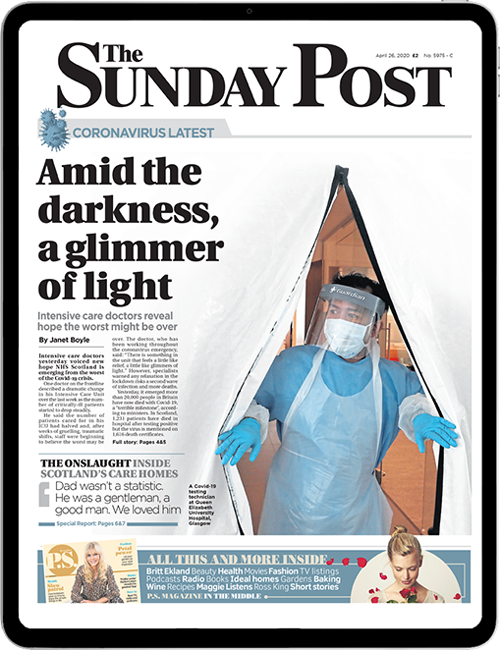 Enjoy the convenience of having The Sunday Post delivered as a digital ePaper straight to your smartphone, tablet or computer.
Subscribe for only £5.49 a month and enjoy all the benefits of the printed paper as a digital replica.
Subscribe