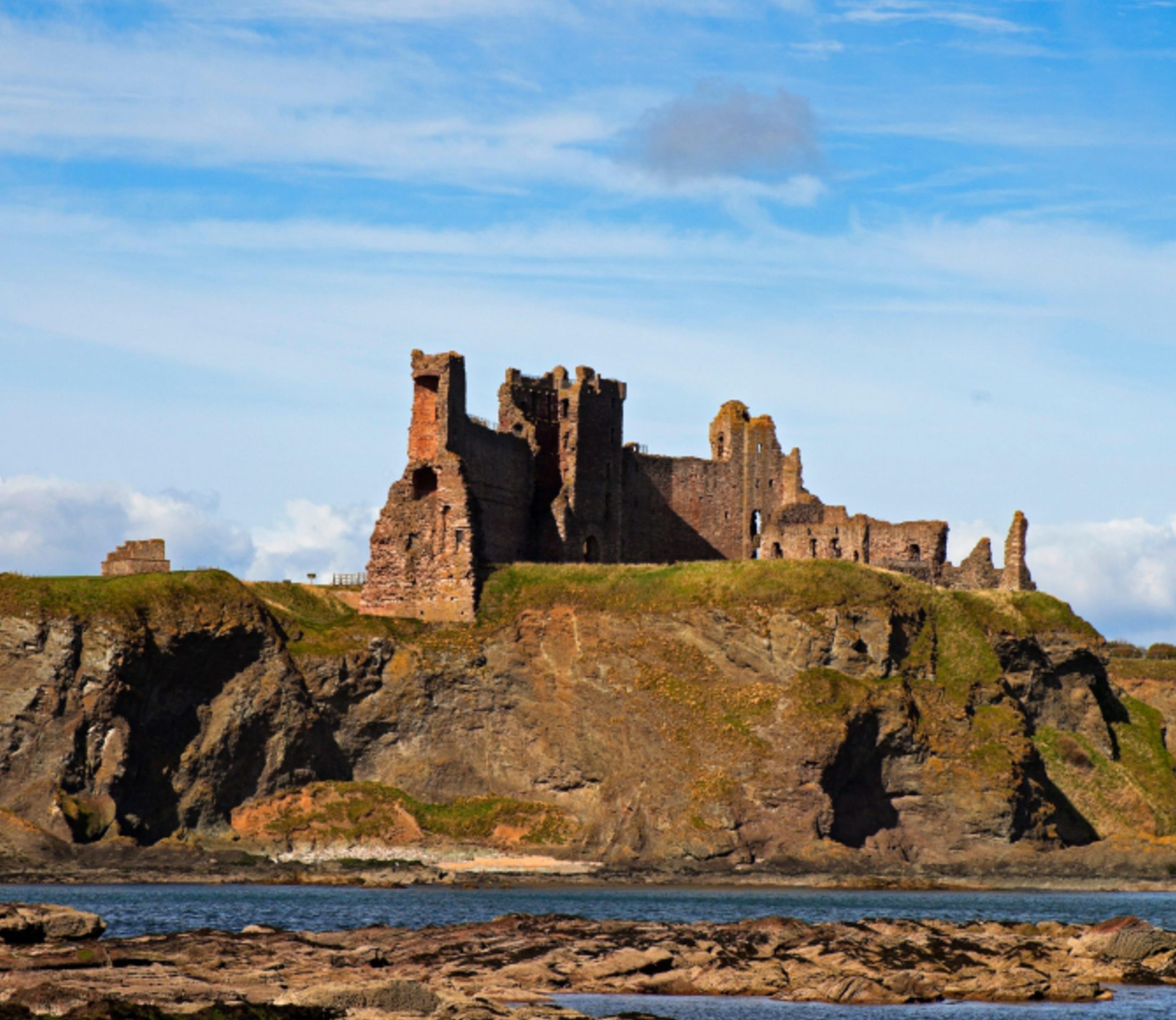 1. Tantallon Castle, North Berwick
Tantallon is said to be the last of the grand medieval castles and is one of jaw-dropping proportions. Set high on a cliff edge with a massive red sandstone curtain wall, the former home of the Red Douglas dynasty is a popular film location and was used in the film Under the Skin, starring Scarlett Johansson. Many visitors to the Lothians bypass it in favour of Dirleton Castle and its glorious gardens. But we think Tantallon, with its breath-taking towers, grim pit prison and fabulous views of Bass Rock, should be well and truly on any "must-see" list.
Price: £
Where: Tantallon Castle, North Berwick, EH39 5PN
Tel: 01620 892727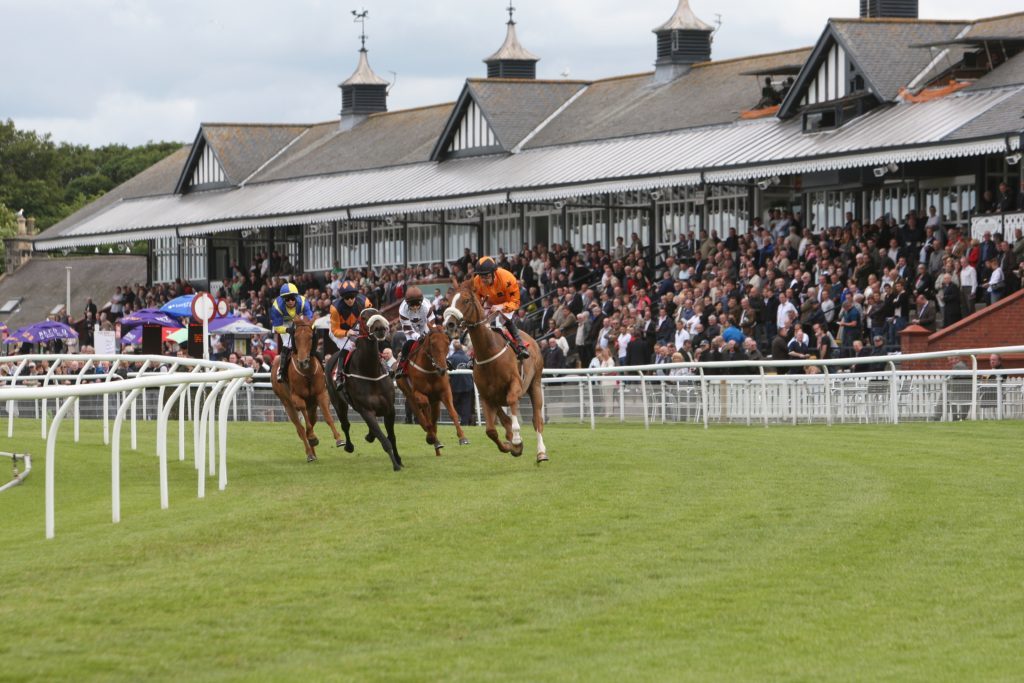 2. Musselburgh Racecourse
It's odds on that you'll have a great day out at Musselburgh Racecourse, the only five-star tourist attraction of its kind in Scotland. There's something for everyone with 27 race meetings hosted through the flat and jump seasons, from the New Year's Day event – which this year attracted a record 6400 race fans – to the Easter family race day and the 
sell-out Ladies Day. This year's event – titled The Stobo Castle Ladies Day – will be held on June 17 and is a magnet for anyone who wants to dress to impress. The racecourse even has the Royal "nod" with the Queen granting permission for a race to bear her name. So what are you waiting for? Get your glad rags on and head to Musselburgh. You're under starter's orders.
Price: ££
Where: Linkfield Road, Musselburgh, EH21 7RG
Tel: 0131 665 2859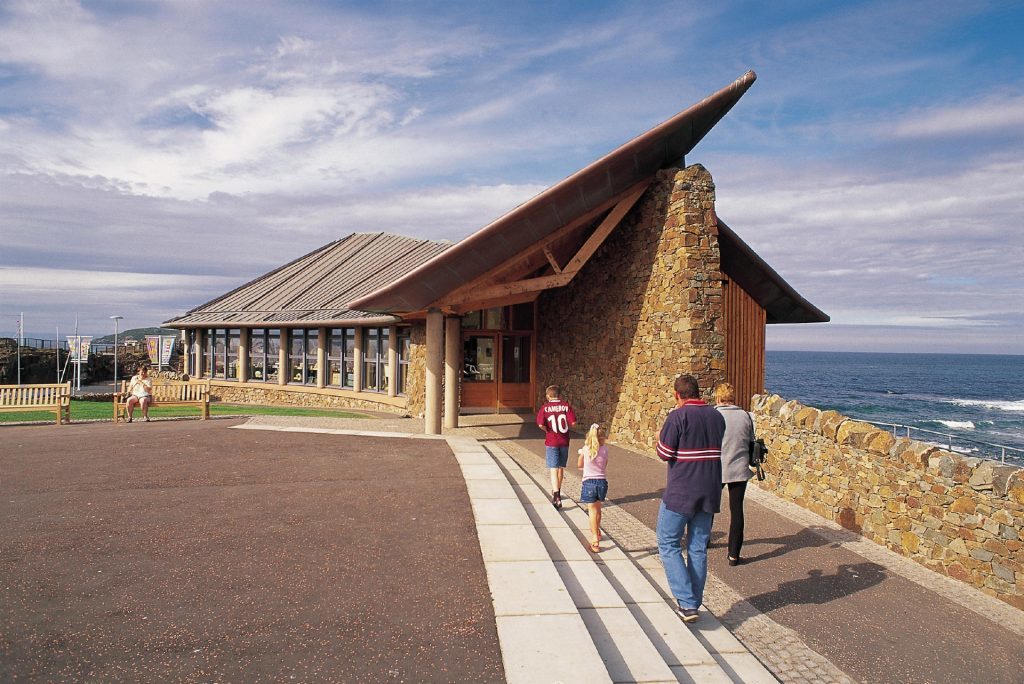 3. Scottish Seabird Centre, North Berwick
This award-winning five-star visitor centre will open your eyes to wildlife in a way you never thought possible. The charity devotes itself to education and conservation and allows nature lovers to spy on wildlife in its natural environment. You can take control of the interactive live cameras to zoom in on the animals in action on the Firth of Forth islands. Children under 15 must be accompanied by an adult.
Price: ££
Where: Scottish Seabird Centre, North Berwick, EH39 4SS
Tel: 01620 890202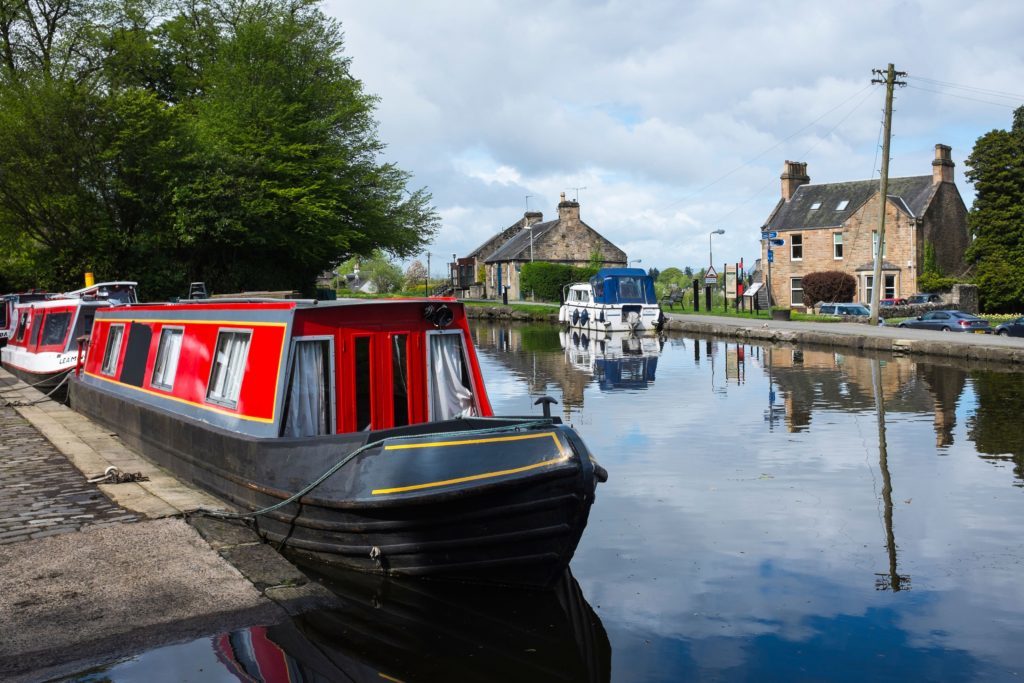 4. Linlithgow Canal Centre, Linlithgow
If you liked Channel 4 TV's Great Canal Journeys with Timothy West and Prunella Scales then you'll love the two-and-a-half hour cruise aboard St Magdalene to the Avon Aqueduct, which carries the Union Canal over the River Avon. Check out the Canal Museum and Tearoom where you can lose yourself in a water world. On display are old photographs and documents that describe the origin, decline and renaissance of the Union Canal. Aqueduct trips cost £8 for adults, £7 for concessions and £5 for kids. Boats are also available for hire.
Price: ££
Where: Manse Road Basin, Linlithgow, EH49 6AJ
Tel: 01506 671215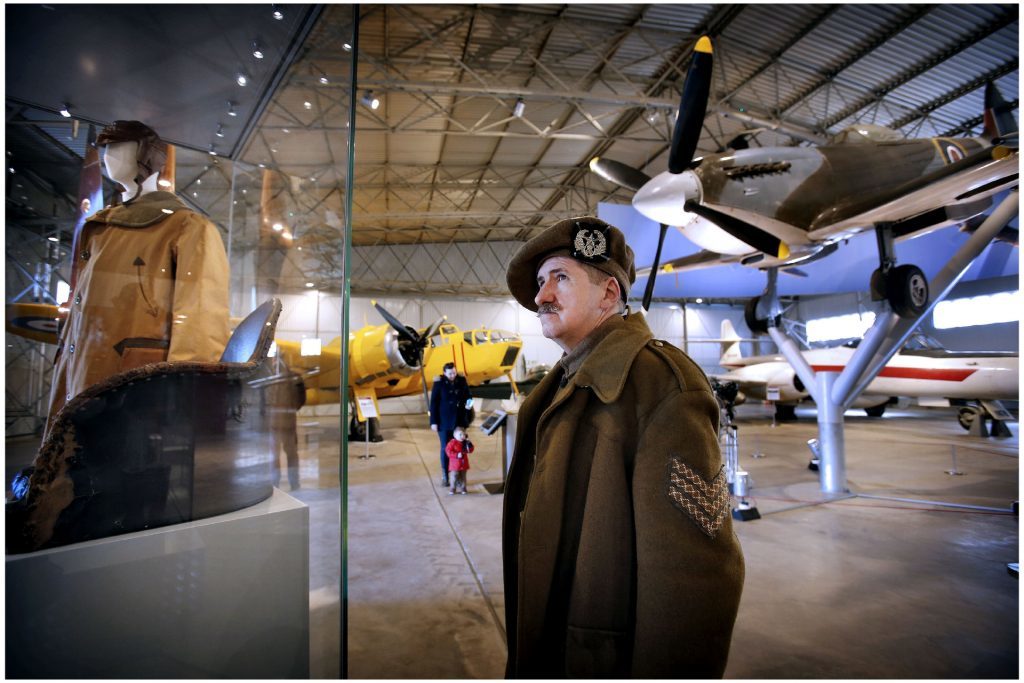 5. National Museum of Flight, East Fortune
Ever wonder what happened to Concorde? Then fly down to the National Museum of Flight where you'll find her. Scotland's Concorde (G-BOAA) was the 
first of her kind to enter service with British Airways. That was 
in 1976. A total of 8064 flights later she, along with the rest of the BA fleet, was decomissioned. Now she takes pride of place at this fascinating attraction.
Price: ££
Where: East Fortune Airfield, East Lothian, EH39 5LF
Tel: 0300 123 6789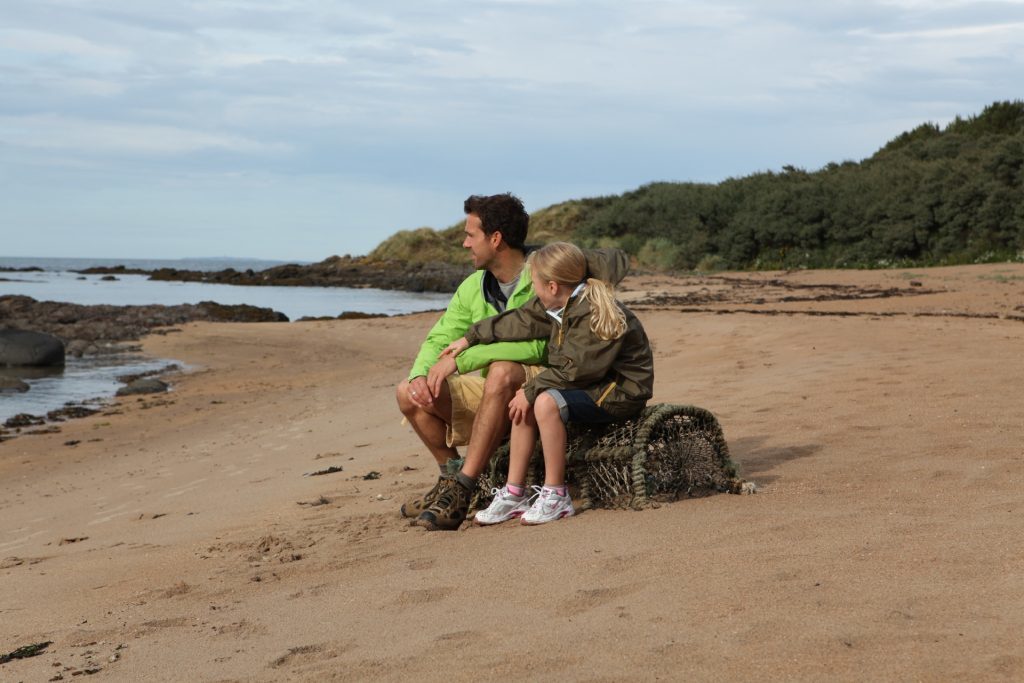 6. Yellowcraig Beach, North Berwick
Celebrated 19th Century Scots writer Robert Louis Stevenson was said to be inspired to write Treasure Island after witnessing the views from spectacular Yellowcraig Beach to the 1885 lighthouse on Fidra Island. This beach is popular with local families, who we suspect would like to keep it a secret. It has a nature trail, barbecue site (which must be pre-booked with the local council) and a network of footpaths through sheltered woodlands and extensive grassland. There is a dog walk away from the sands where dog bins are provided, and the beach is good for horse riding too.
Price: £
Where: Yellowcraig Beach, North Berwick, EH55
Tel: 01620 820700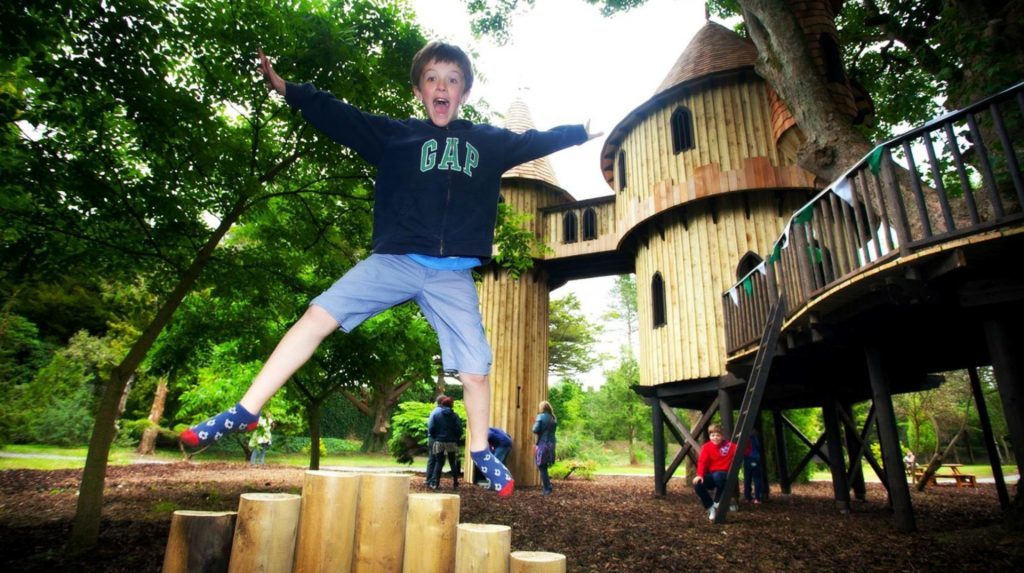 7. Dalkeith Country Park
With 1000 acres to explore and so much to do at this Midlothian country retreat, you won't know where to start. You can try your hand at archery, fishing and bushcraft or hike or cycle along one of the many picturesque trails. And your little knights and princesses will love Fort Douglas with its magical turreted treehouses, suspension bridges and secret tunnels.
Price: ££
Where: Dalkeith Country Park, Dalkeith, EH22 2NA
Tel: 0131 654 1666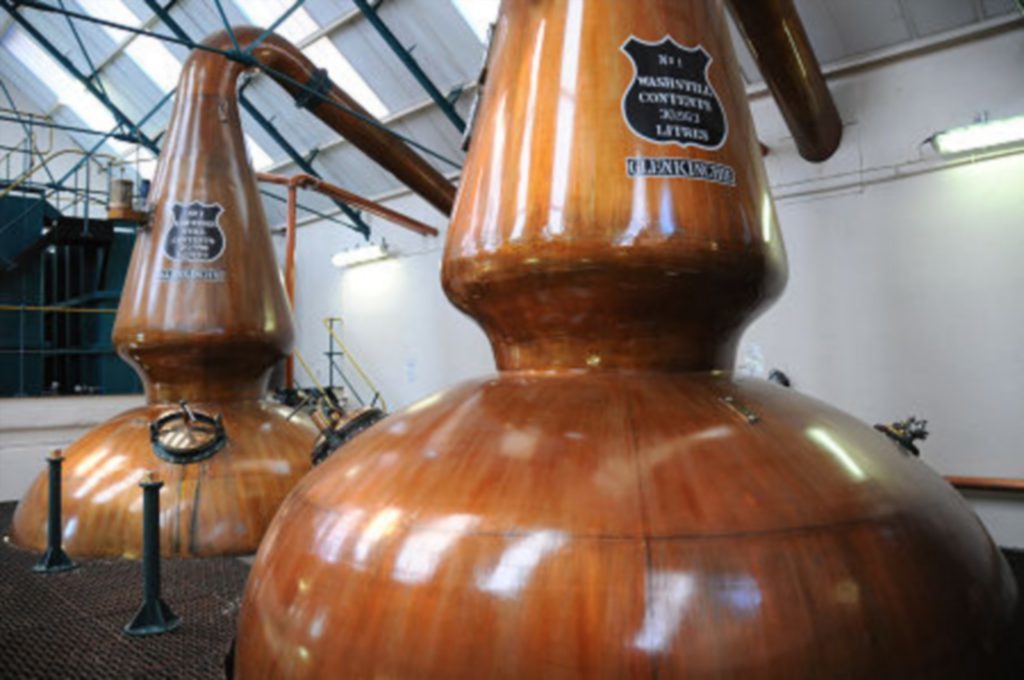 8. Glenkinchie Distillery, Pencaitland
Distilling has been taking place against the backdrop of the beautiful East Lothian countryside for centuries. And the Glenkinchie Distillery, founded in 1837, is the perfect place to learn how the art was perfected. Make sure to taste the goods and even take some home. This tour is served by a regular shuttle bus from Edinburgh.
Price: ££
Where: Glenkinchie Distillery, Pencaitland, EH34 5ET
Tel: 01875 342012
discovering-distilleries.com/glenkinchie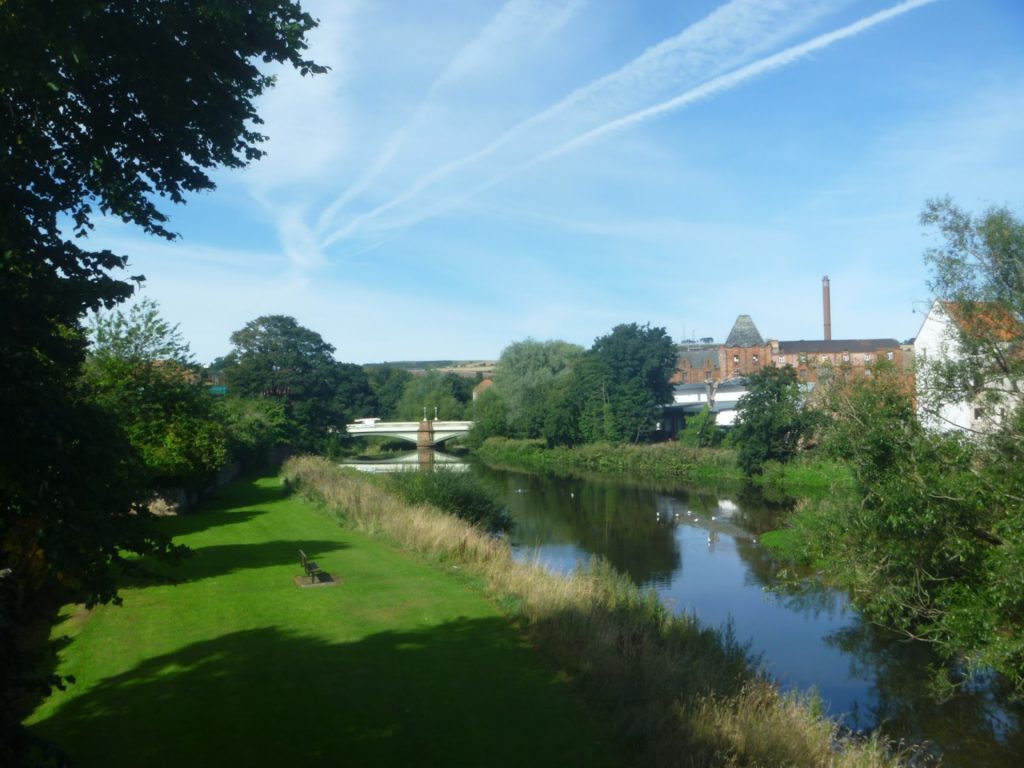 9. Round the Foothills Trek, Haddington
This route starts and ends in the town of Haddington, where you will find lots of shops, cafes and restaurants. There is also a network of lovely walks along the River Tyne past historic St Mary's Church (which is open for tours during the summer months). Follow the West Road out of Haddington towards Edinburgh and turn up Alderston Road signed Longniddry Railway Path.
Price: £
Where: West Road Haddington EH41 3RD
Tel: 01620 880339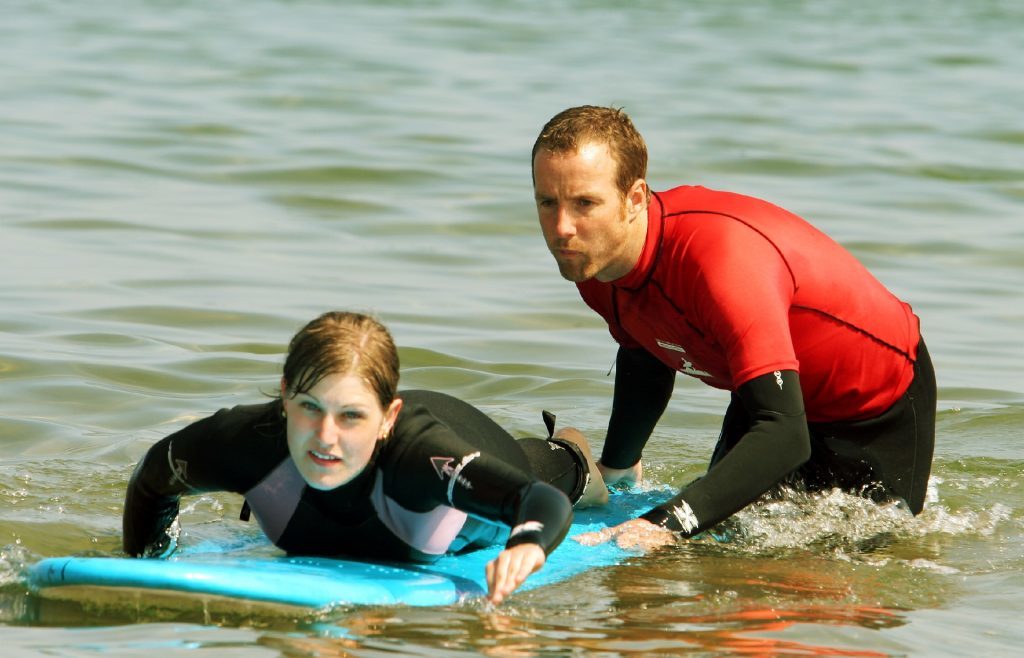 10. Coast to Coast Surf School, Dunbar
With its experienced staff, including national surf and bodyboard champions, these surf lessons take place at Belhaven bay, the closest consistently surfed beach to Edinburgh and Glasgow. Beginner lessons for adults or children run daily from April to October. All surf lessons include a friendly Coast to Coast qualified surf instructor.
Price: ££
Where: Station Road Dunbar EH42 1JX
Tel: 07971 990361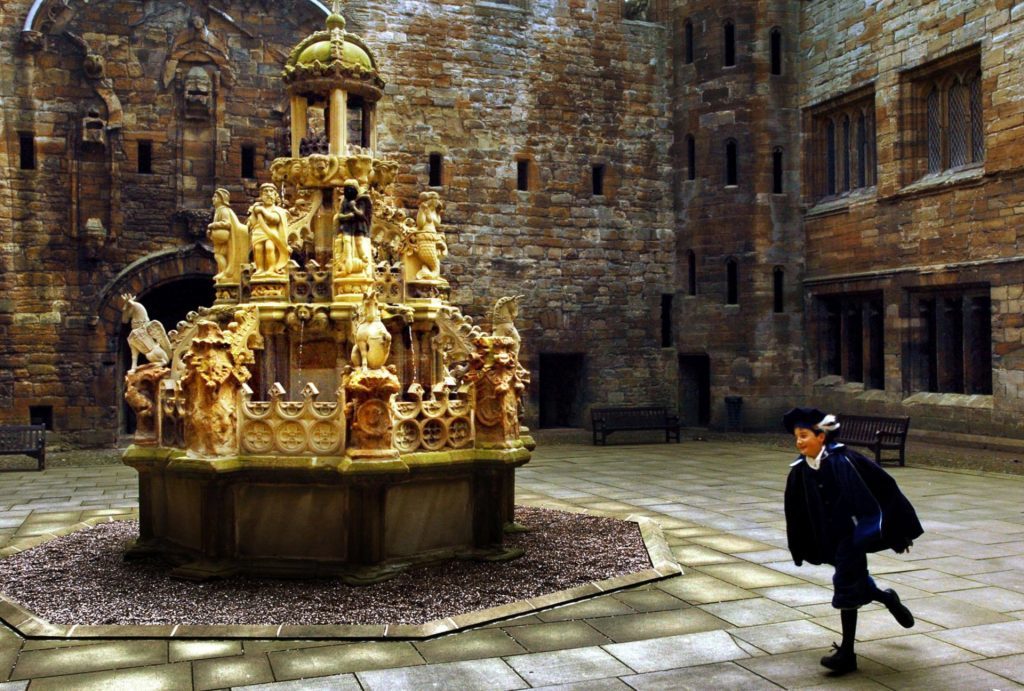 11. Linlithgow Palace
You'll be blown away by the birthplace of Mary Queen of Scots. Linlithgow Palace was built and added to over two centuries by the Stewart kings. A superb Renaissance residence, this impressive retreat was an ideal place for royals to break the journey between Edinburgh and Stirling Castles. High towers look out over lush greenery and a loch brimming with wildfowl, which is today a Site of Special Scientific Interest and cared for by the castle's rangers. And if you're lucky you will witness the medieval jousting tournaments in the summer – they're spectacular!
Price: ££
Where: Kirkgate, Linlithgow, EH4 97A
Tel: 01506 842896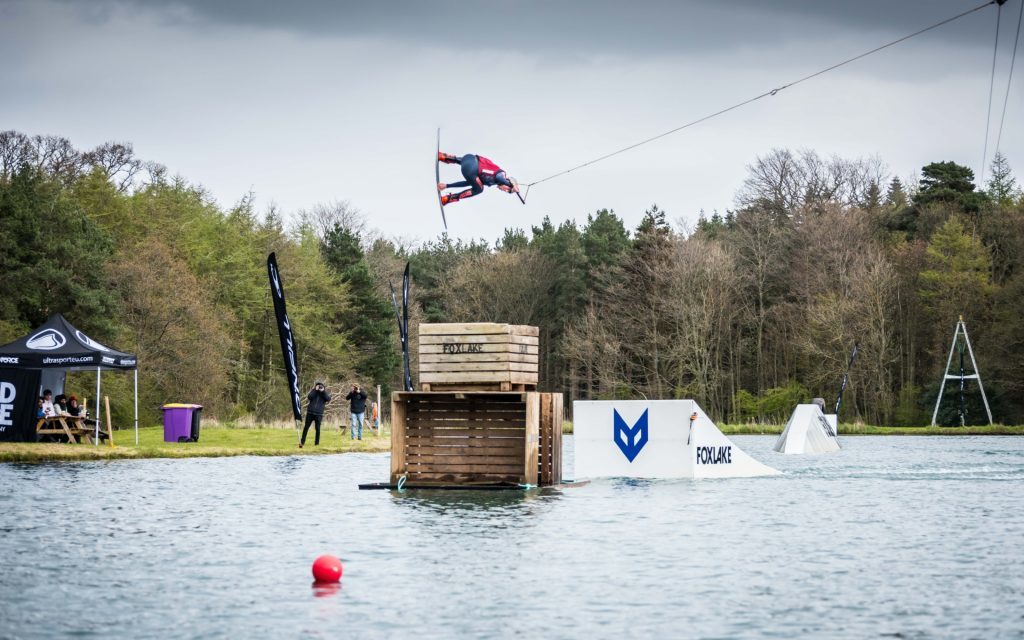 12. Foxlake Adventure, Dunbar
Want to leave others in your wake? Then it's time you went to Foxlake, Scotland's first cable wakeboarding centre. Wakeboarding is now the world's fastest-growing extreme sport. This activity uses an overhead cable to pull you across the surface of the lake and feels similar to surfing. Foxlake guarantees that if you don't get up on the board in your first lesson, you'll get your money back. But this waterworld has other treats in store too, such as Foxfall – the only low ropes course challenge of its kind in the UK, with no safety harness and just the water below. Or you could try Ringo, inflatable fun for all the family. But if you'd prefer to keep your fun on terra firma, Foxlake's Segways are a great way to get around and are suitable for people aged 10 to 65.
Price: ££
Where: Foxlake, Dunbar, EH42 1XF
Tel: 01620 860657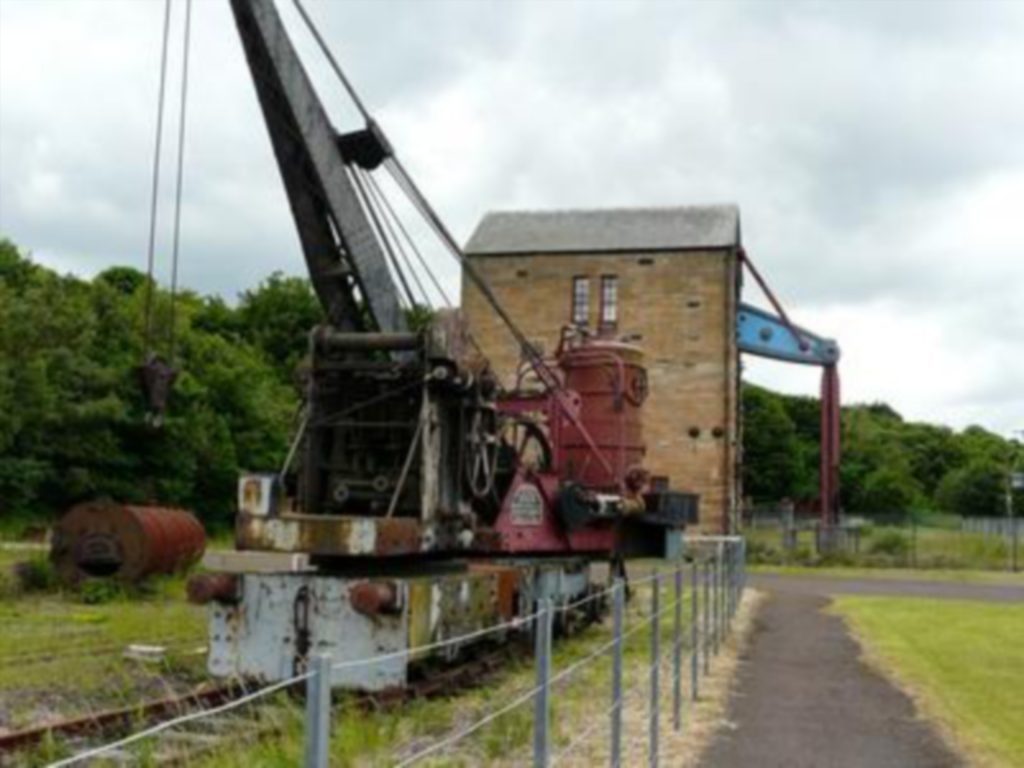 13. Prestongrange Museum, Prestonpans
You'll find a mine of information at Prestongrange Museum. Coal was first extracted from this site 800 years ago and, by the 19th Century, mining had supported salt-making and the manufacture of bricks, clay-pipes, soap, and even beer and glass. Remnants of these integrated industries can still be seen today. This museum offers tons of fun for the kids and tours are only £2.70.
Price: 0131 653 2904
Where: Morrison's Haven, Prestonpans, EH32 9RY
Tel: £
Want to explore more of Scotland? Head to our Scottish Gems section.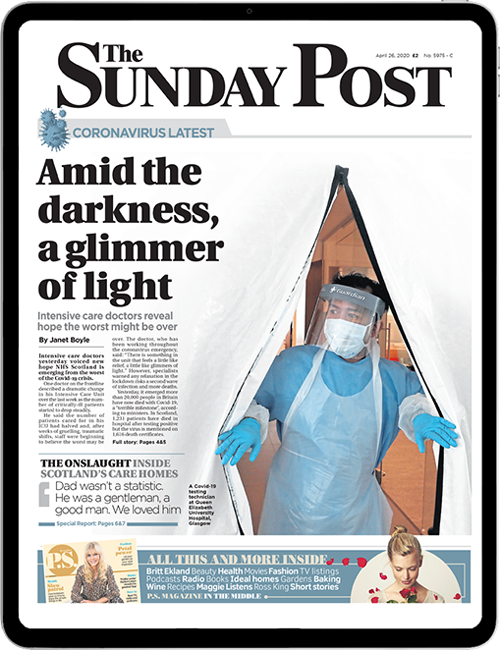 Enjoy the convenience of having The Sunday Post delivered as a digital ePaper straight to your smartphone, tablet or computer.
Subscribe for only £5.49 a month and enjoy all the benefits of the printed paper as a digital replica.
Subscribe