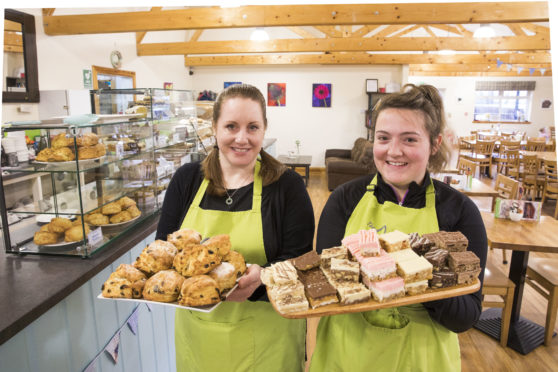 Of all the ways to distract a bored and hungry 16-month-old, letting him get his pudgy hands on a small cup of sugar sachets maybe isn't the best strategy.
But for now, it's proving an effective one, as little paper rectangles cascade over the high chair and floor accompanied by a squeal of triumph.
"They won't let us back!" hisses his grandmother from across the table.
That would definitely be a shame. We're at The Oven at Overton Farm, a lovely café and farm shop nestled in the Clyde Valley among the area's many garden centres.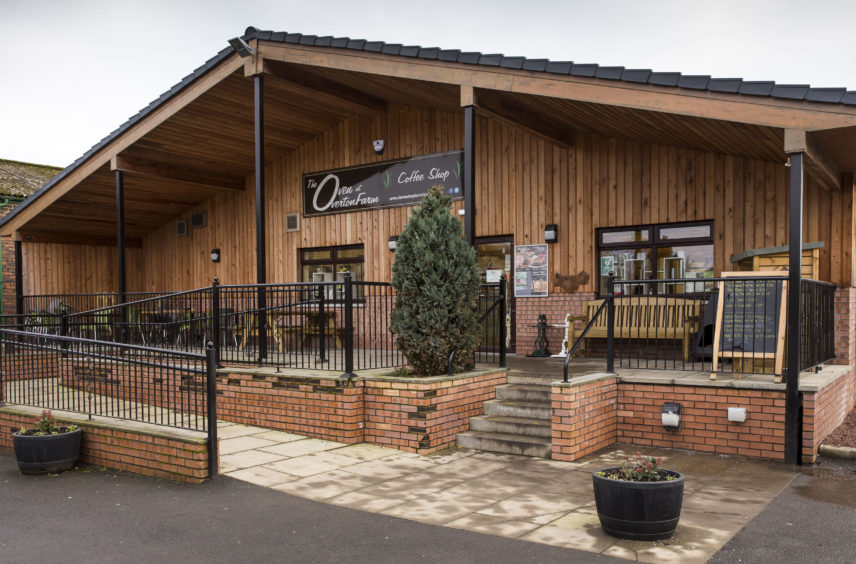 With its delicious home cooking, cute gift shop, outdoor play area and a farm shop selling a great range of produce, it's easy to see why the place is so busy.
On our way in, a display packed with a mouth-watering variety of cakes – not to mention four large batches of plain, fruit, cheese and treacle scones – caught my eye.
You're definitely spoiled for choice if you have a sweet tooth here. That's maybe why we were too distracted to notice the large kids' area in the back corner of the café.
My small companion's grandad quickly whisks the sugar thief off there to discover some more age-appropriate toys as I scramble under the table to tidy up his mess.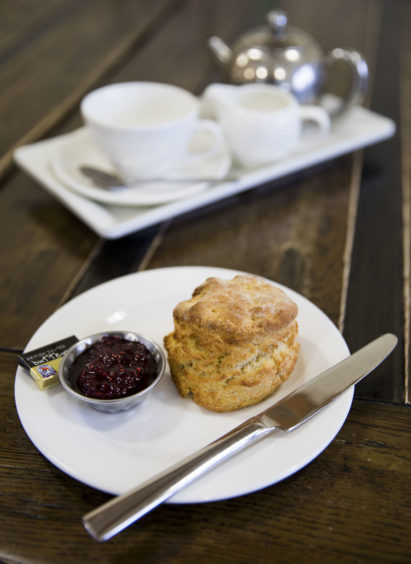 Soon the food arrives. I've decided to treat myself to one of today's specials, Eggs Florentine, and scrambled eggs for the wee one, although he ends up stealing half his grandad's macaroni cheese.
My dish is served as a tasty soda scone topped with spinach, mushrooms and two poached eggs then drizzled with a delicious hollandaise sauce. I must say it's very nice indeed.
To my immense disappointment, though, half the scones in the display are gone by the time we get around to ordering something sweet.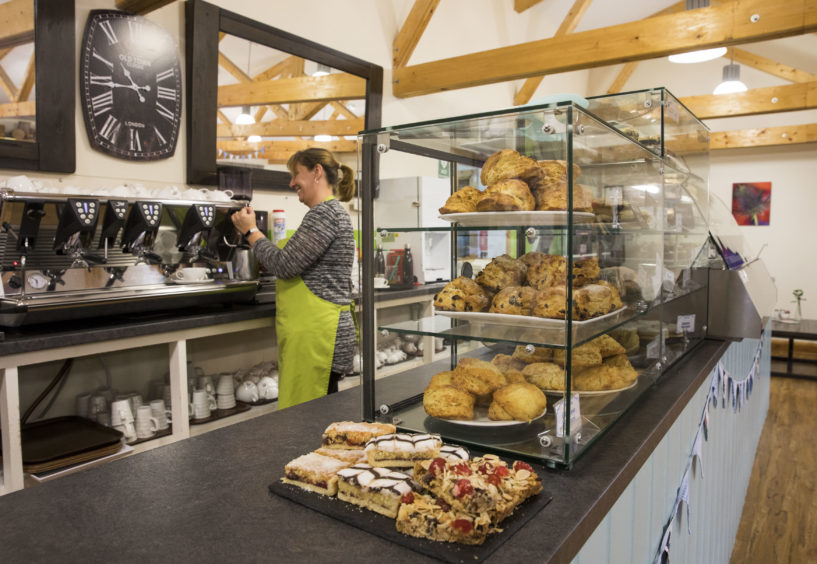 Snooze you lose, as they say. Luckily, they still have plain and treacle scones, so we quickly order one of each before they too end up on someone else's plate.
We soon discover why these homemade scones are confirmed bestsellers.
I tuck into the plain one first. It's large and well baked with a light and fluffy texture, golden crust, a good crumble and subtle sweetness.
The treacle scone doesn't have as impressive a rise but nevertheless boasts the same lovely texture and a yummy caramel taste.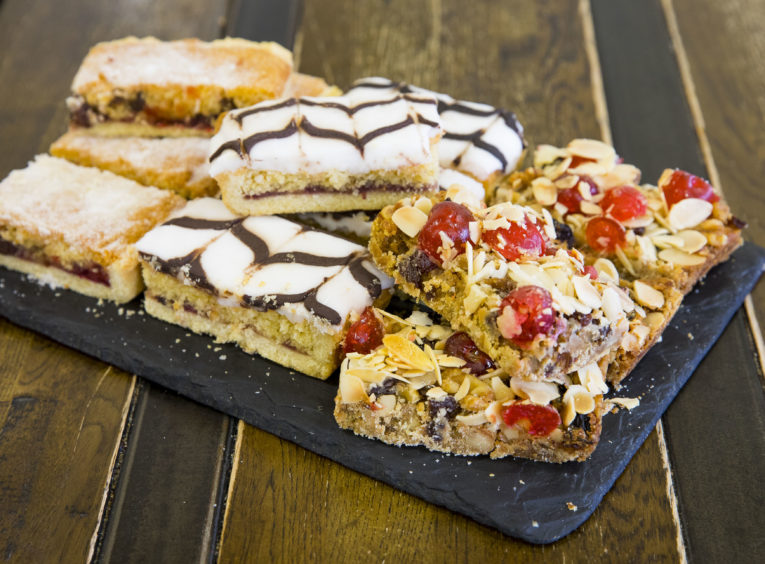 I enjoy both with butter, jam and a healthy dollop of cream…at least until a little hand reaches out in earnest from across the table, his eyes as big as saucers.
Ok, just this once. He then proceeds to stuff his face with handfuls of my remaining scones, crumbs cascading over the table.
A huge smile spreads across his face. I think he approves.
Seems we've found the next generation of Scone Spy!
---
The Oven at Overton Farm, Clyde Valley, South Lanarkshire
Welcome
Friendly despite the hustle and bustle of a very busy Saturday afternoon. 9/10
Location
Just off Lanark Road in the depths of the Clyde Valley. 9/10
Scone
A generous size and baked to perfection. 9/10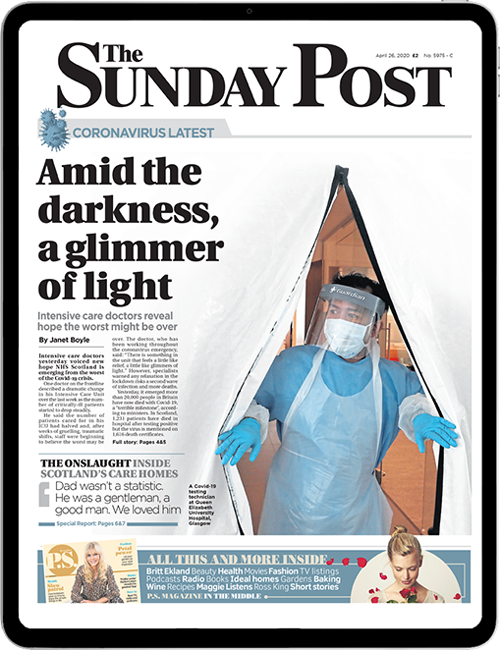 Enjoy the convenience of having The Sunday Post delivered as a digital ePaper straight to your smartphone, tablet or computer.
Subscribe for only £5.49 a month and enjoy all the benefits of the printed paper as a digital replica.
Subscribe